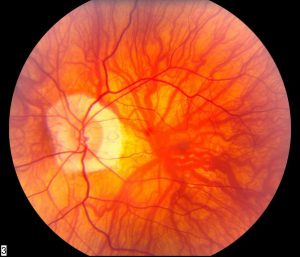 Myopia, also know as 'short-sightedness' or 'near-sightedness', causes people to have difficulty seeing distant objects clearly.
In Australia, a study found 31% of 17 year old children were myopic, double than reported 18 years ago! Just prescribing glasses is now thought to worsen the rate of deterioration.
20/20 Sight 'n' Style use scientifically validated methods to slow the rate of myopia progression. One effective option is Orthokeratology; a custom designed contact lens to use only when sleeping. This slows the progress down by approximately 50%.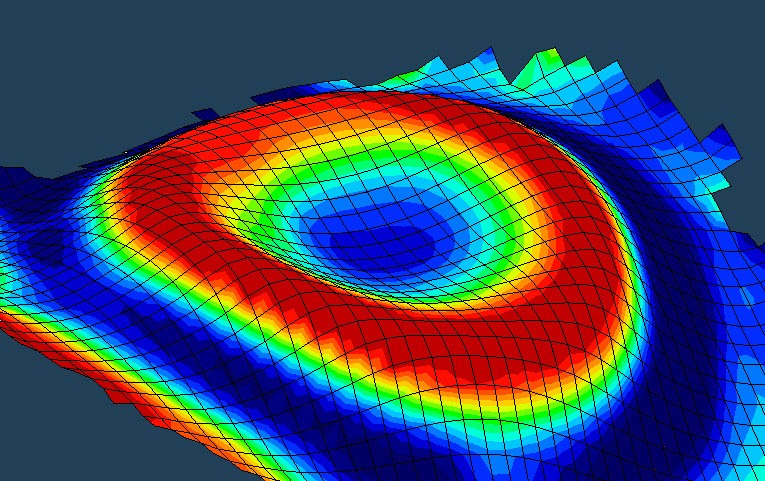 Contact 20/20 Sight n Style to organise an assessment to see if your child is a candidate for this treatment, or one of their other available techniques.

George & Suzanne Sahely
Behavioural Optometrists
20/20 Sight n Style
161 Main Street, Mornington
03 5973 5520