Are you ready to be Mum & Dad?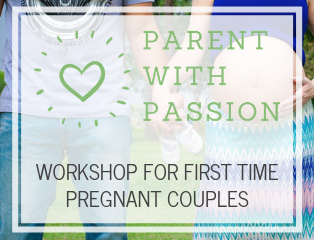 Contact Details
Deanne 0413 316 079
Spirited New Beginnings, 52 Kars Street, Frankston.
Unique workshop for first time pregnant couples preparing you for beyond the birth.
The workshop is held over 4 weeks, each Tuesday 3rd, 10th, 17th & 24th September 2019
Time: 7.30 – 9pm
Cost: $295 per couple (booking fee applies)
Are you ready to be a Mum and Dad?
During the 4 weeks you will be encouraged to contemplate parenting like never before. You will be guided, inspired and given strategies to embrace this new journey of unknown territory. You will learn more about yourself and each other and iron out any issues now while life is calm (and you aren't sleep deprived!)
Most pregnant couples put all their energy into the labour but what about the days following and all the responsibilities that arise with being a parent?
Topics include:
Parenting Styles
Your own upbringing and how it affects the way you parent
Tuning into your child and his or her needs
Sorting through the big issues in parenting
Plus so much more…
You will walk away inspired, motivated and confident to be the best parent you can be!
Use promo code PenKids to get 15% discount!