Rosebud Foreshore RockFest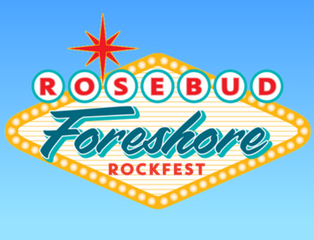 Contact Details
Friday, 16 November 2018
Saturday 17 November 2018
Sunday 18 November 2018
This 3 day festival is a rock'n'roll party, offering entertainment for all ages and includes dances, dance classes, fashion, street music, with vintage and classic cars on display.
Bring back the memories of the good old days and wear a flouncy skirt, hair bow or denim jacket!
Different events will be based in various locations throughout Rosebud (see our website).
Enjoy either one day of fun or bring your caravan down to the foreshore and enjoy a weekend of camping while soaking up the atmosphere.
We hope to see you there!
Various locations around Rosebud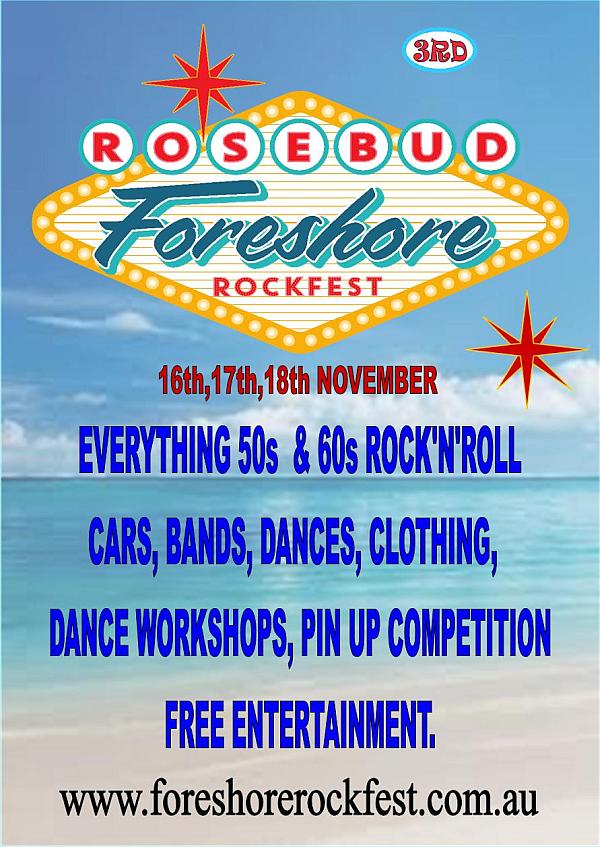 *Peninsula Kids holds no responsibility for changes/cancellations to events on this website. It is advisable to confirm event details.