Royal Botanic Gardens Cranbourne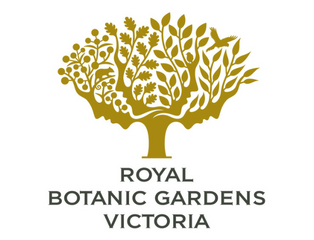 Contact Details
03 5990 2200
Ballarto Rd & Botanic Dr, Cranbourne
Discover the astonishing beauty of Australian plants and the dramatic contrasts of the Australian landscape at the Cranbourne Gardens.
Experience the arid inland landscapes of central Australia, the beauty of water flowing through the Rockpool Waterway and the awe-inspiring 90 metre long Escarpment Wall sculpture.
Take in the sweeping views of the Red Sand Garden from our café or browse in the Gardens Shop for unique botanical-themed gifts.
Discover the Australian Garden from the comfort of the Garden Explorer people mover and be delighted and inspired by this contemporary award-winning garden.
Open 9am – 5pm Daily (closed Christmas Day).
Find us on the corner of Ballarto Road & Botanic Drive Cranbourne (off South Gippsland Highway)
Melways Ref: 133 K10