Sunday Sessions at the Briars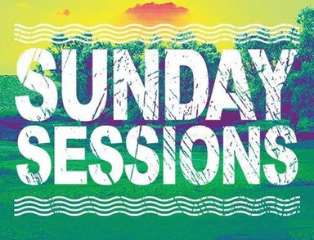 Contact Details
Sunday Sessions at the Briars is BACK for Series Two.
Our ethos is simple. An event BY the locals FOR the locals. Run by local party hire/events company, Bay Events, who are passionate about our community and showcasing all that it has to offer. Stewart Morgan (Bay Event's Director and the mastermind behind The Sunday Sessions at the Briars), has created The Sunday Sessions at the Briars with the objective to offer local families a day out that is free/low cost, whilst supporting and promoting all the goodness that is found here on the Mornington Peninsula.
The events feature local performing artists; children's activities & crafts, games and sports; local food trucks and a bar. We encourage families to bring a picnic, some chairs or a comfy rug and sit back and soak up the family-fun day out. ENTRY IS FREE and everyone is welcome.
Held 11am-5pm on the first Sunday of the month (December 2018 – April 2019), the dates for series two are;
3rd March 2019
7th April 2019
We hope to see you there!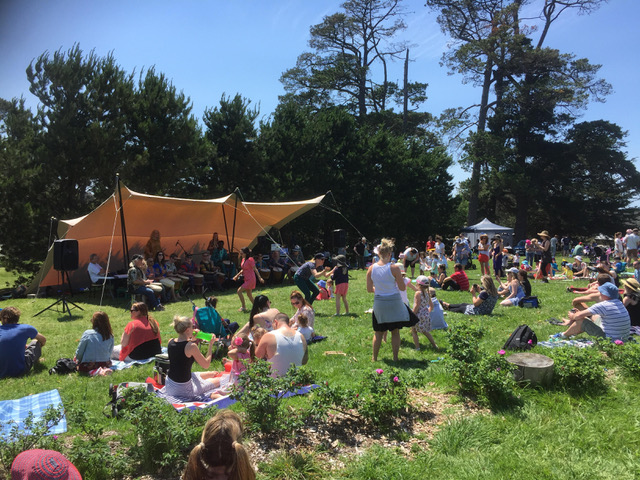 Sunday Sessions at the Briars is proudly brought to you by Bay Events.