Ventana Fiesta 2020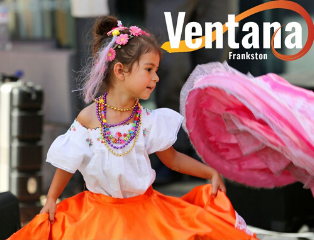 Contact Details
Frankston Arts Centre and Library Forecourt
VIVA LA VIDA! Ventana Fiesta Festival is here!
FREE EVENT for the whole family!
Saturday 29 February 2020
1pm to 9pm
Frankston Arts Centre, 27-37 Davey St, Frankston VIC 3199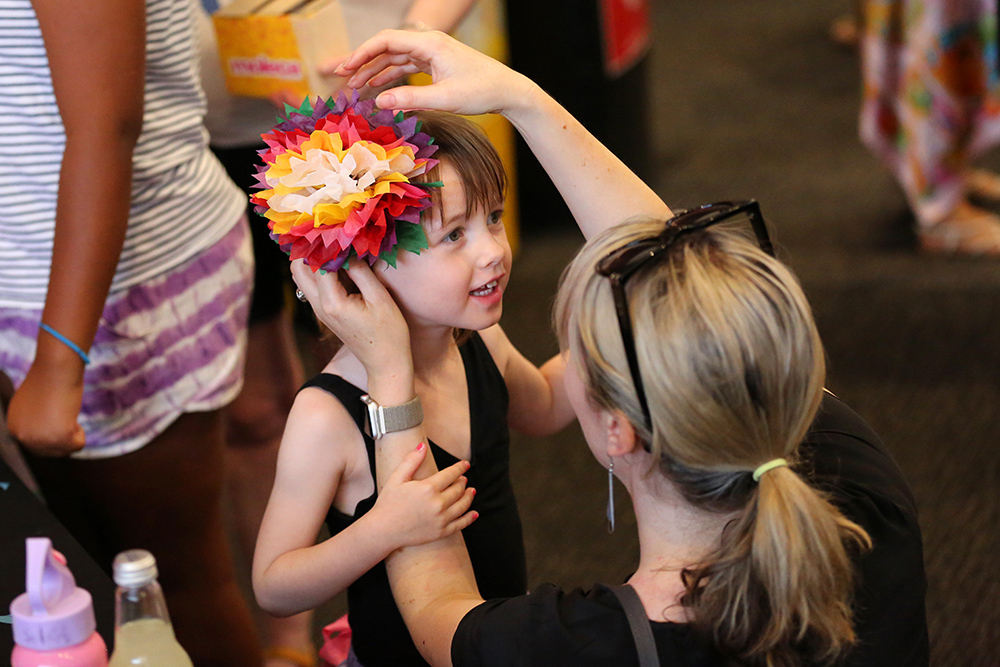 Explore the world of Latin culture as we celebrate health and wellbeing, experience the ancient traditions to better health passed down by generations or simply indulge in authentic Latin food as you enjoy music, dance and workshops.
We have something for everyone at Ventana 2020, with Little Mexico showcasing some of the best parts of Mexican culture; piñatas, mariachis, great Mexican street food… and did we mention the Mexican Wrestling!?
Is there an early bird in the family? We got you, with face painting at the Frankston Library followed by PioPioPio from 11am – 1pm. PioPioPio are a band of two who play Latin Folk Music for children in Spanish and English, using new stories and songs, to encourage kids to play and dance!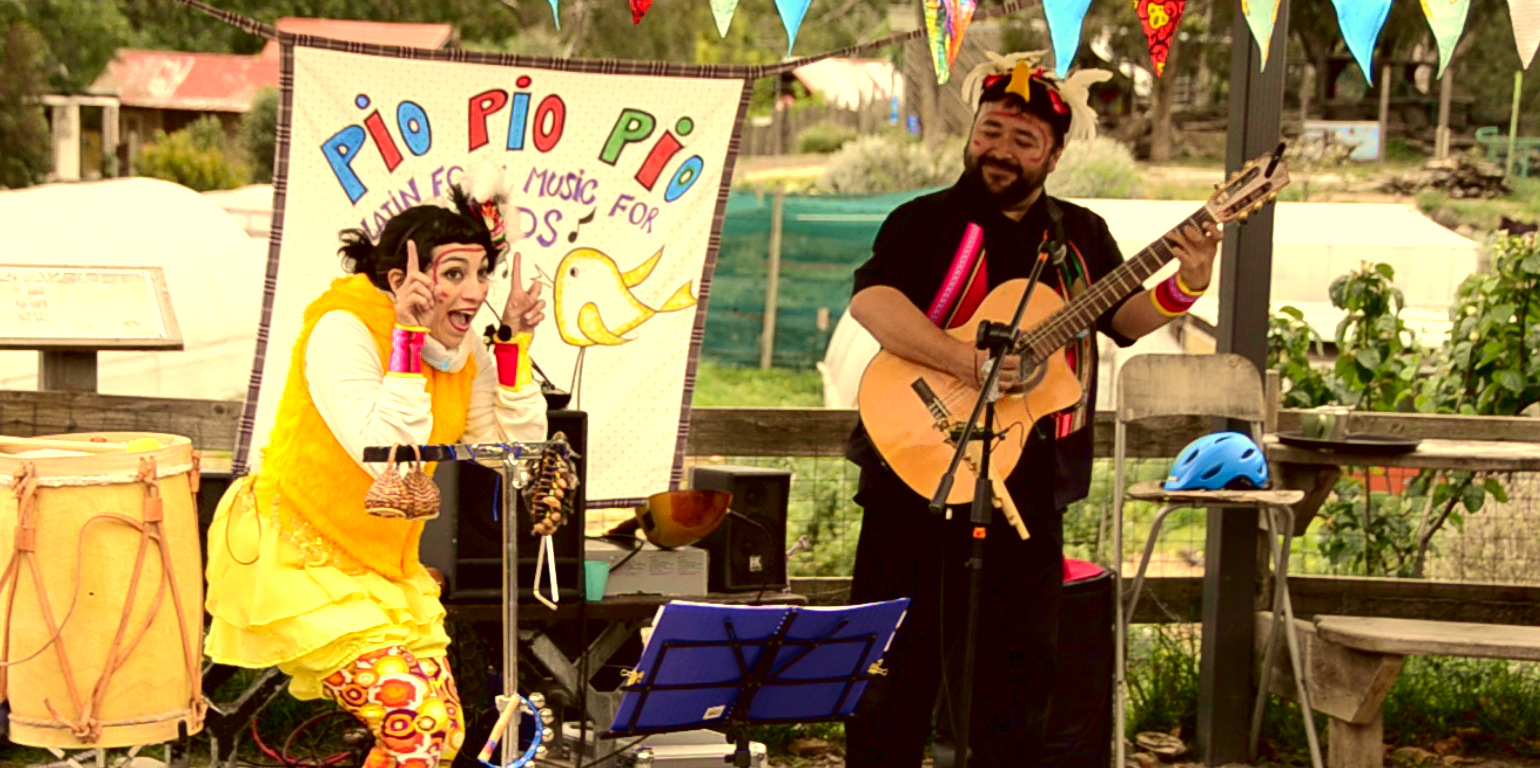 If you're looking for something else throughout the day to entertain little ones, then we have you covered. For the Jet Li in your family, take them to our Capoeira: Afro Brazilian Martial Arts and learn to feel the rhythm of the music, while you get ready to strike like a tiger! Have someone who is always looking for a fun adventure and storytelling experience? We have the Hulpala: Walking Together, a symbol of the ancient people of the Andean Mountains that lived long ago… come for an adventure to explore their cultural legacy. Be accompanied by a mysterious dancer and musician on your storytelling journey. Create your companion prop to bring with you before entering the installation and embarking on this colourful, mystic adventure!
This is only a taste of what is on our Fiesta Day. There are plenty more workshops and events to experience throughout Feb – Mar during the whole Festival!
So get ready! Bring your best vibes, feel adventurous and get ready to enjoy a festival full of excitement and fun. It's time for you to Viva la Vida!
For more information or to book your spot for our workshops, phone (03) 9784 1060, email artscentre@frankston.vic.gov.au, visit the website artscentre.frankston.vic.gov.au or follow the Ventana Fiesta Festival on Facebook.
VIVA LA VIDA!