We Need a Nanny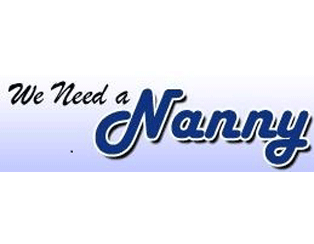 Contact Details
WeNeedaNanny is the safe, easy and effective way to find a great nanny or babysitter.
No Agency Fees. Now with over 105,000 nannies and babysitters on our database for you to contact!
Parents can do a free trial search of nannies close to them by putting their postcode in the search box at WeNeedaNanny.com.au
Nannies can join for free by going to https://www.weneedananny.com.au/creg.html
Over 10 years of helping families find great childcare.