Summer means family time and what better way to spend time with the family than with some outdoor adventures and activities at the Briars.
ICE sledding @ The Briars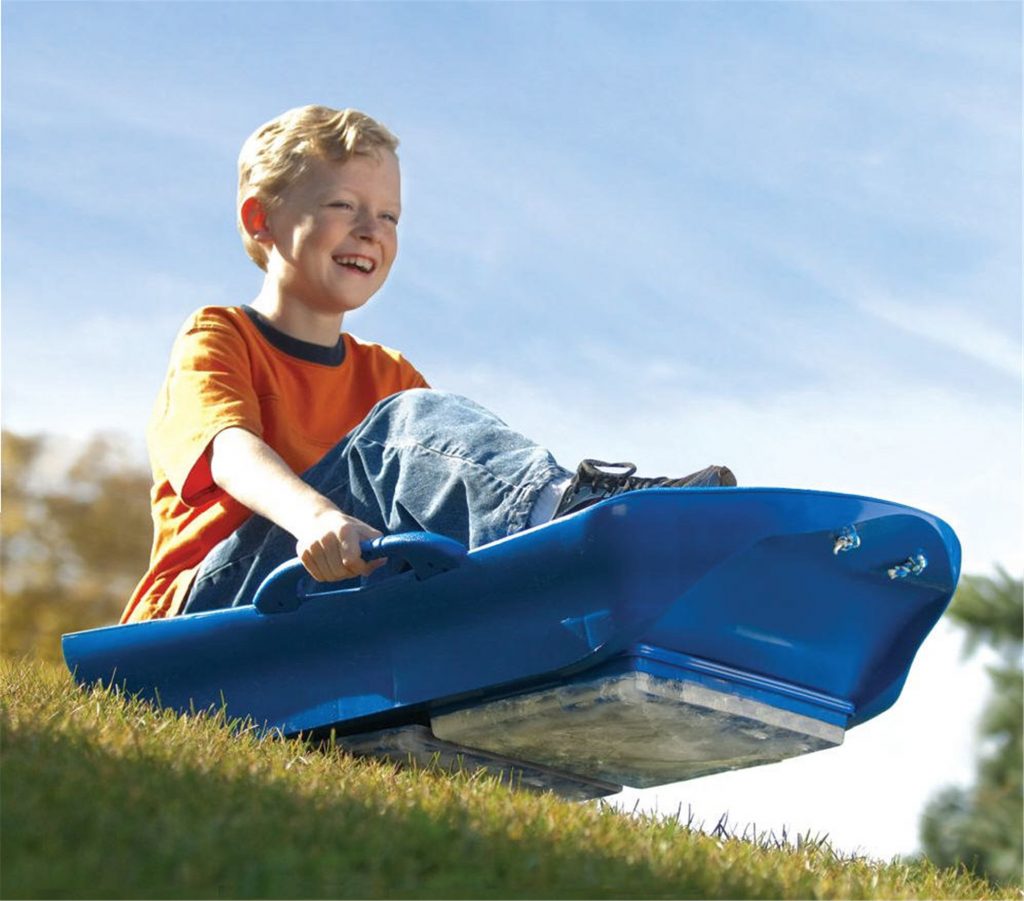 Yep you heard right, I said ICE sledding! It's tobogganing fun without the snow! Hire one of our clever ice sleds for some cool sliding fun on our sliding run at the Briars. Book now on Eventbrite to avoid disappointment.

Fun for all ages, children must be accompanied and supervised by an adult. Helmets available or BYO.

When: 11.30am – 2.30pm every Tuesday, Thursday and Saturday in January (starting 8 January).
$10 per 30 min.
The Briars – Super Hero Adventurers!

Calling all superheroes! Are you ready for a wild and daring outdoor quest? Join us in the Briars Wildlife Sanctuary for a super bush adventure where you'll discover the super powers of our native wildlife!

Please dress in your favourite superhero outfit and boots. Children must be accompanied by an adult.

Suitable for 3 – 5 year old's.
Thursday 10 & 17 January
Tuesday 15 January
Friday 18 January
10 – 11am. Cost: $14 child

The Briars – Adventurers and Adventure-roos!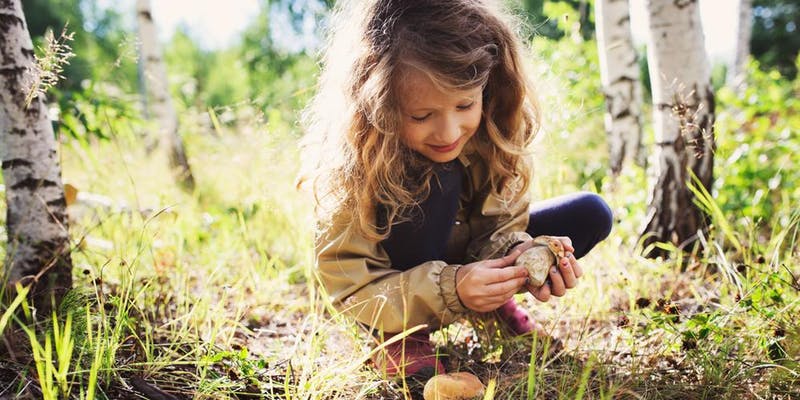 Are you an adventure-roo who loves having adventures? Do you love getting outdoors into nature? Come and join our Rangers on a wild quest through the bushland of The Briars Wildlife Sanctuary in search of adventure and wonder!

Suitable for 6-10 year olds
Tuesday 8 January
Wednesday 9 & 16 January
Saturday 12 January
9.30 – 11.30am. Cost: $19

This program is for children only. Parents please drop off your little ones and head out for a coffee.
The Briars – Twilight Wildlife Adventure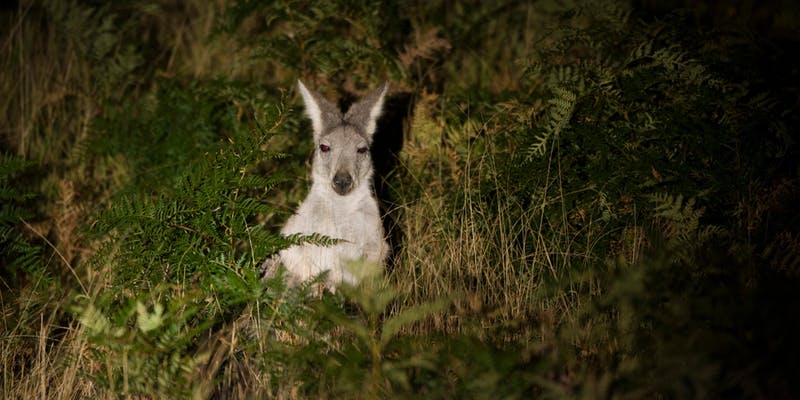 Enjoy a bush adventure during the beautiful twilight hours. Hear the kookaburra's goodnight call and witness nocturnal animals coming out to forage and hunt for food. Use your senses to help locate native wildlife such as sugar gliders, possums, microbats, tawny frogmouths and kangaroos!

Bring along a torch. Children must be accompanied by an adult.

Tuesday 8 January
Wednesday 9 & 16 January
Thursday 10 & 17 January
Friday 18 January
8 – 9.30pm. Cost: $16 Adult $13 Concession

Barefoot Cinema – The Briars, Mount Martha

When you arrive at the Briars you will immediately feel the fun and relaxed atmosphere as you settle in for a great night out. With local musicians playing in the background, food truck cooking up a storm and as day turns to night, we'll light up the Barefoot Cinema screen.

11 – 27 January 6 -11pm

See website for movies and bookings www.barefootcinema.com.au
Sunday Sessions – The Briars

They're back! Featuring local performing artists, children's activities and crafts, games, food trucks and a bar. Bring a picnic, some chairs or a comfy rug and sit back and soak up a family fun day out.
Entry is FREE and everyone is welcome.

Summer event dates are 11am – 5pm
Sunday 6 January & 3 February