At Dot 2 Dot we foster children's wellbeing through fun, interactive activities that develop social and emotional learning, as well as decision-making and relationship skills. We focus on children's strengths and positive qualities, rather than repairing problems after they occur. We are passionate about helping children see the 'good' in themselves, improving their resilience and confidence to make sure they can recover quickly from difficult situations and deal with all of life's challenges, regardless of how big or small.
Our Dot 2 Dot programs have been designed for boys and girls aged 7-13. We have a range of 1-day and 2- day programs to suit your needs. All programs cover confidence, resilience and social skills but will be tailored to the specific nature of the groups. We also cover topics including, health and wellbeing, friendships and creative mindfulness.
Dot 2 Dot Mentors
Dr Debbie Rankins and Ms Kim Sbisa are the Co-founders and Mentors at Dot 2 Dot.
Dr Debbie Rankins completed her PhD in Psychology in 2000 and has since been involved in health-related research. Her professional and personal experience with children has led her to believe that teaching resilience at a young age will promote well-rounded and confident adults in the future.
Ms Kim Sbisa is a qualified teacher and has worked extensively with children in both educational and therapeutic settings. As a mother herself, she believes that children need guidance and assistance in developing resilience, confidence and social skills. She is a fun and passionate role model for young people.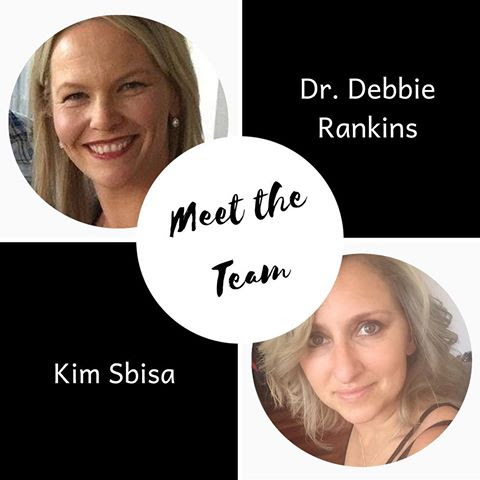 What kids say about Dot 2 Dot
"I learnt about peer pressure and how to deal with it"
" I loved meeting new people"
"I'm most proud of putting myself out of my comfort zone"
"I learnt to bounce back"
Contact Us
Contact us at Dot 2 Dot to find out how we can help your children to build their resilience, confidence and social skills in a fun and interactive environment.
Location: The Garden, Frankston