John Paul College is a co-educational Catholic Secondary School in Frankston.  The College aims to be a centre of excellence and inspiration within the community; students are encouraged to be motivated and passionate about both their learning and their community involvement.
Principal, Mr John Visentin, says "John Paul College is a vibrant learning community where each student is supported and challenged to achieve excellence. We offer an education that promotes resilience and faith in action. We are committed to maintaining high positive expectations and are attentive to the needs, goals and abilities of every student."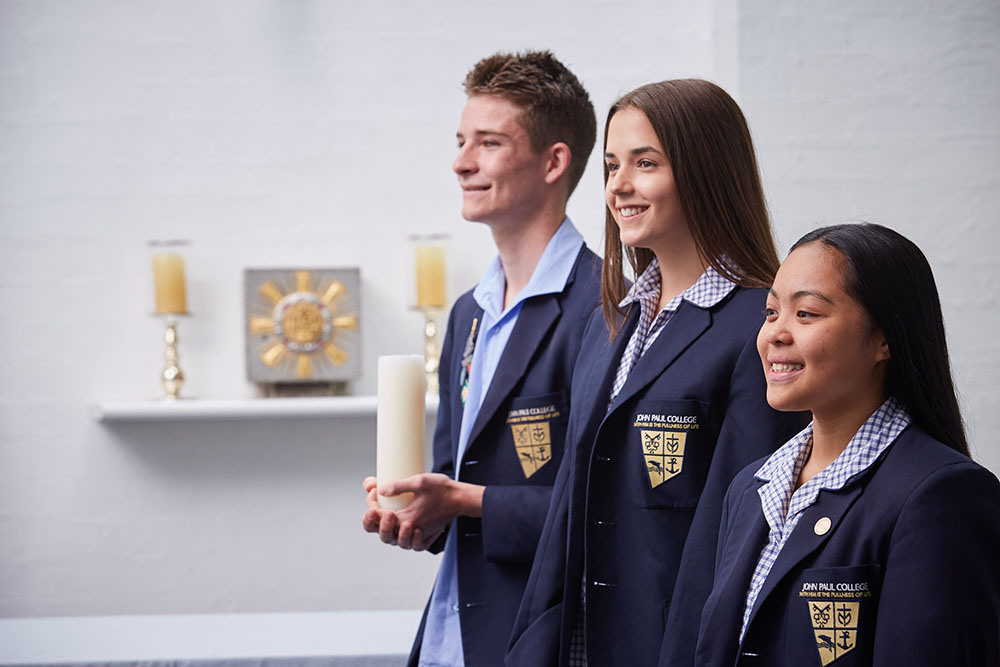 During this time of physical distancing the College is providing prospective families with an opportunity to discover John Paul College via an Online Tour Experience.
Through a collection of informative videos families can hear from our experienced staff about the countless opportunities we offer to our students and virtually explore the College grounds. Discover key areas of the College including Wellbeing, Faith and Social Justice, Learning and the Curriculum, Sport, The Arts, Transition, Careers and the Enrolment process.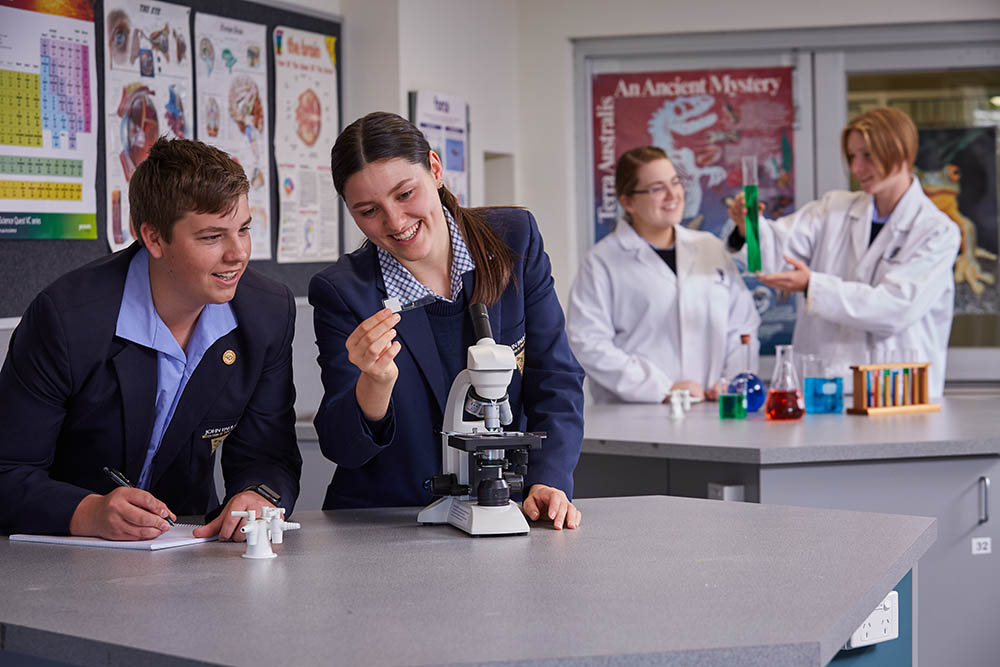 There are also opportunities to talk with the College Principal via scheduled Zoom discussions to ask any further questions.
We hope you enjoy exploring JPC virtually, and we look forward to welcoming you onsite in the future.
TAKE A TOUR