APRIL FAST TRACK PROGRAM – BOOK NOW!
Our Fast Track Program, as the name suggests, is a great way to fast-track a child's swimming skills. It is a well-researched fact that a short burst of intensive learning accelerates motor skill development.
Date: 6 – 9 April – 1 week only!
For ages 3 years plus
½ hour lesson on each of the 4 days
Same convenient time each day
Accelerate your child's water skills
$60 for the 4 day program
BOOK EARLY – LIMITED SPOTS!
Coming to Kingswim for the first time? No worries! Fast Track is open to all families, whether they are already in the Kingswim program, swimming somewhere else, or are new to swimming altogether. Everyone can benefit from the intensive learning program.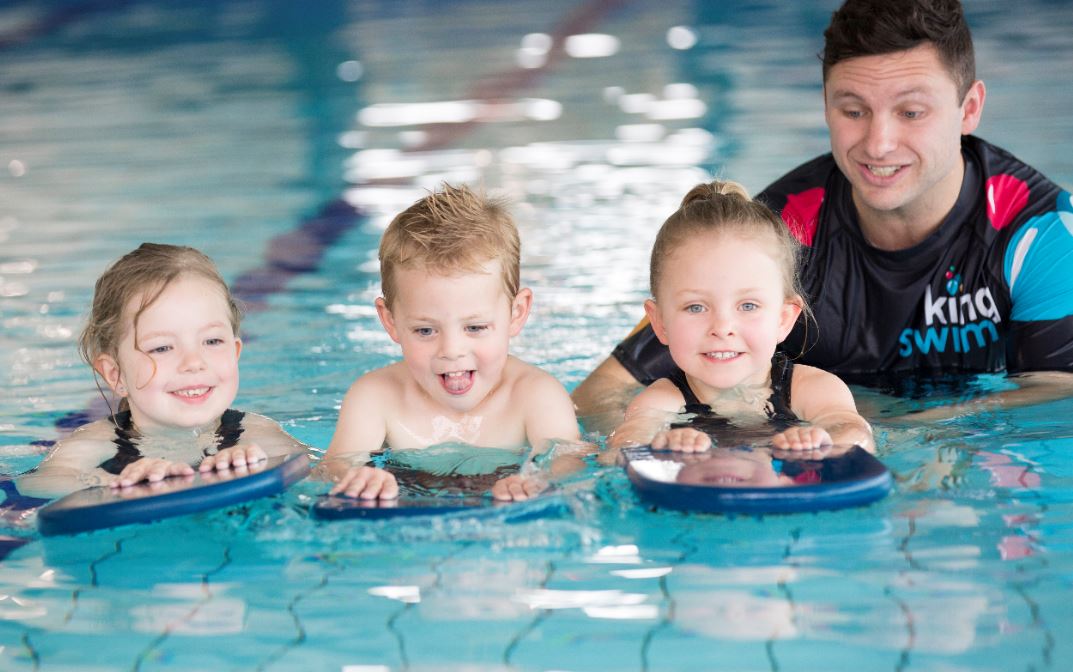 (03) 5975 0777 Mornington
(03) 9783 5377 Frankston
(03) 9775 7000 Langwarrin