School Holiday Program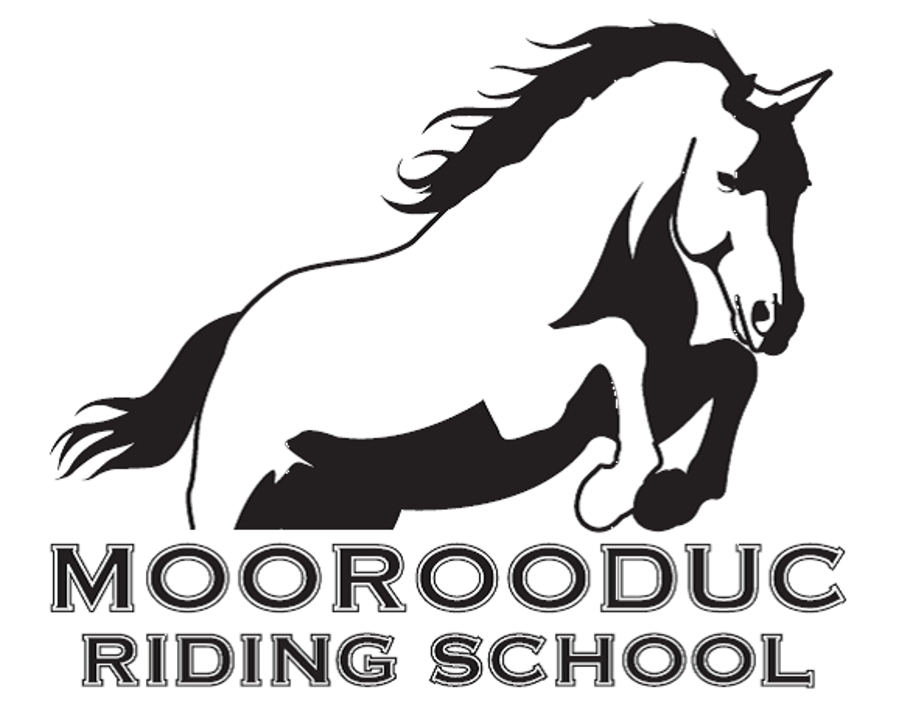 Are you looking for an awesome holiday for your horse crazy child?
M.R.S. is offering horse riding programs this school holidays. 
The day's include:
2 riding lessons
a fun theory session
lots of hands on experience in horse management and horse care
grooming & tacking up
gymkhana games
This is a great opportunity for the riders to become great friends and establish good relationships with 'their' pony for the day. We can cater for all ages and abilities and have riders grouped appropriately for their experience and ages.
January Summer Holiday Program Dates:
Choose your days, 1 or more, scattered or consecutive. Use a school horse or bring your own.

WEEK 1 – Riders attend for 6 hours 9am-3pm
Monday 7th January
Tuesday 8th January
Wednesday 9th January
Thursday 10th January
Friday 11th January
WEEK 2 – Riders attend for 6 hours 9am-3pm
Monday 14th January
Tuesday 15th January
Wednesday 16th January
Thursday 17th January
Friday 18th January
WEEK 3 – Riders attend for 6 hours 9am-3pm
Monday 21st January
Tuesday 22nd January
Wednesday 23rd January
Thursday 24th January
Friday 25th January

$110 per day using a School horse/Pony, $90 per day using your own horse (overnight yarding available) OR for our younger riders we also have a ½ day option which is 3 hours, $65 per day
Invoices will be sent with credit card facilities linked
Please contact Fiona on 0439 326 912 or Amy on 0468 749 330