JULY 2018 SCHOOL HOLIDAY WORKSHOPS
with Jill Anderson, MPRG educator
Tuesday 3 July, 10am-12pm, ages 5-8, adult co-creator required
Wednesday 4 July, 10am-12pm, ages 9-12, adult co-creator welcome but not required
Cost $12
Venue MPRG, bookings essential
Poster Power
Design your own poster to encourage more good things in the world. Be creative with image, colour and text to get your message across.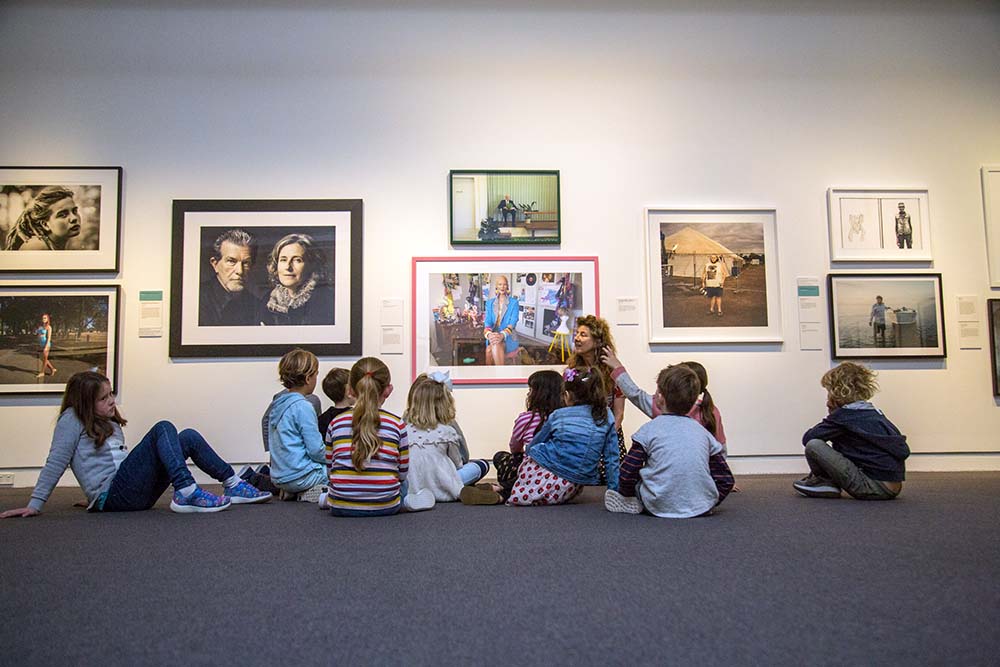 ---
Exhibition
PROPAGANDA: A SELECTION OF POSTERS FROM THE AUSTRALIAN WAR MEMORIAL
MPRG and Australian War Memorial exhibition
20 April – 8 July 2018
Propaganda presents posters from major 20th century conflicts and gives a remarkable insight into the power of information graphics and the use of advertising and communication strategies in eliciting fear, loathing and calls to action.
This unique exhibition is drawn from the Australian War Memorial's amazing collection of historical propaganda posters, which is one of the largest in the world.
Three contemporary Australian poster artists, Alison Alder, Wendy Murray and Jake Holmes, have been commissioned to make new work in response to the propaganda posters in the Memorial's collection. These commissions creatively explore and celebrate the Memorial's poster collection and present fresh perspectives on the unique aesthetic and history of propaganda posters.
Propaganda is co-curated by Danny Lacy, Senior Curator, MPRG and Alex Torrens, Curator of Art, Australian War Memorial. Exclusively presented at MPRG, this project is timed to commemorate the centenary of the first world war 1914-1918.
Change over to a victory job 1943, Issued by the Department of Home Security, Canberra, lithograph, Australian War Memorial
FREE FAMILY ACTIVITY
Create your own Keep Calm propaganda poster and add it to the MPRG People's Wall.