Enjoy the magic of music with your child!
The I'm Toy Melody Mix is a musical activity toy that comes with 10 instruments: xylophone, drum, tubular chimes, triangle, cymbal, bells, maracas, castanet, double guiro, pair of rhythm sticks plus 2 strikers and 1 scraper.
There are many options and features on the Melody Mix it will keep your child entertained for hours!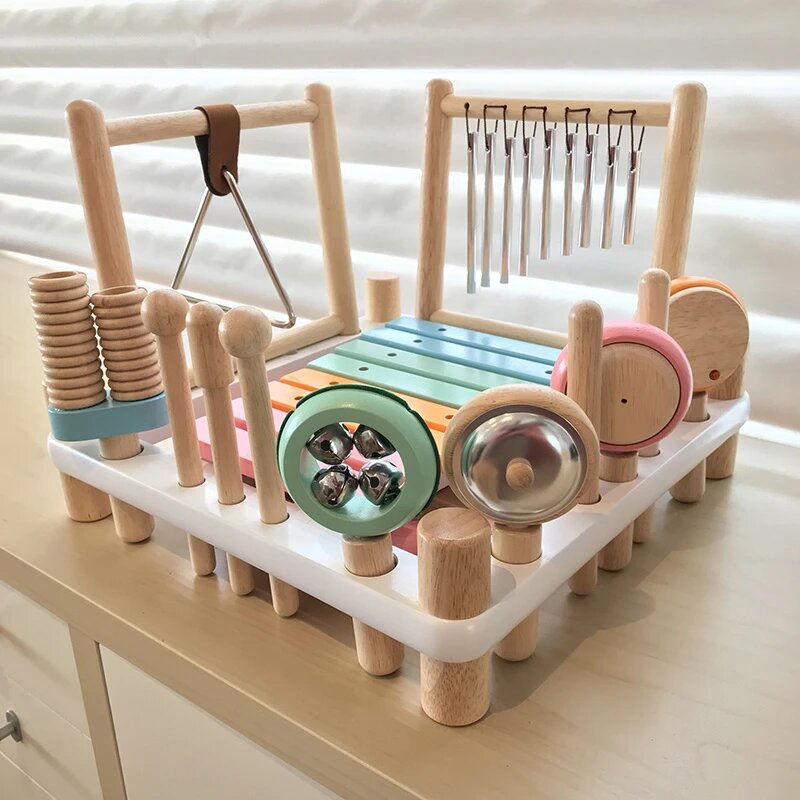 Baby Vegas specialises in fabulous children's goods and collectibles.