Give someone a taste of BOUNCE Freestyle this Christmas from $20!
Give the gift of fun, freedom and freestyle this Christmas. With a single, triple, 5 or 10 visit pass and the only socks that make you fly, it's the perfect gift experience that everyone is guaranteed to love.
It's an awesome active experience that you can't go wrong with these holidays!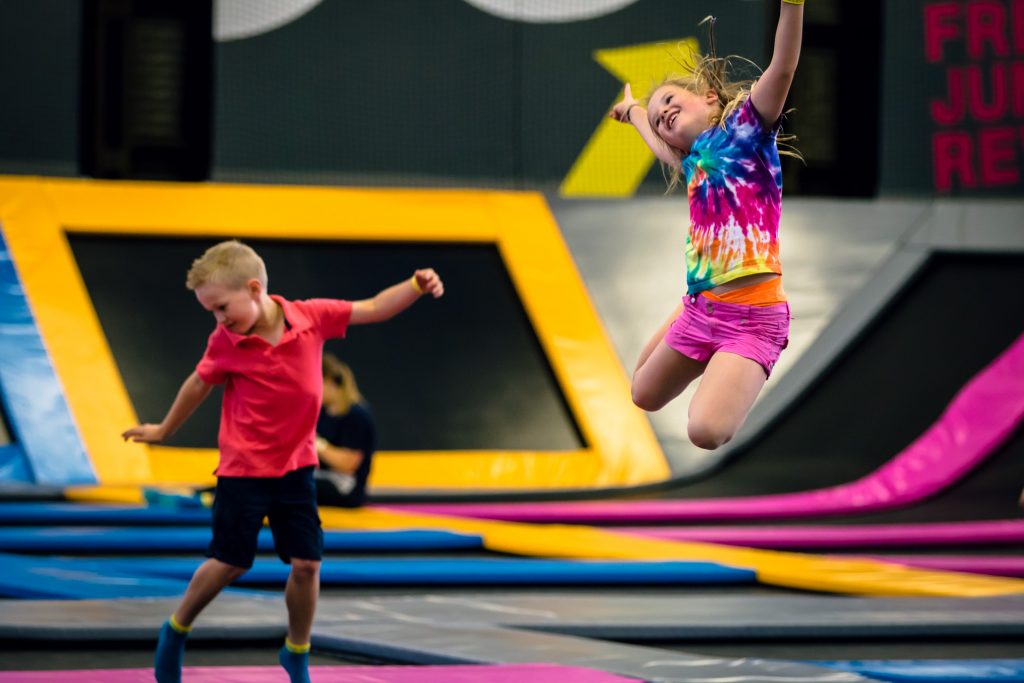 1 Fiveways Boulevard, Keysborough