Use code 'TINYFOLK' and receive a free coffee with every kids meal.
Born under the light of the Southern Cross in the backstreets of Mornington's industrial estate, Commonfolk has been living the dream since 2013. There's something in the salty sea breeze blowing in off Port Phillip Bay that just makes the coffee taste that much better. We might not be the most orthodox bunch but we're as good at turning green coffee brown as Paul Kelly is at making gravy.
Quality coffee that doesn't just taste good, it also does good.
Head over to commonfolkcoffee.com.au to learn more about our cafes, our roastery and The Cup That Counts.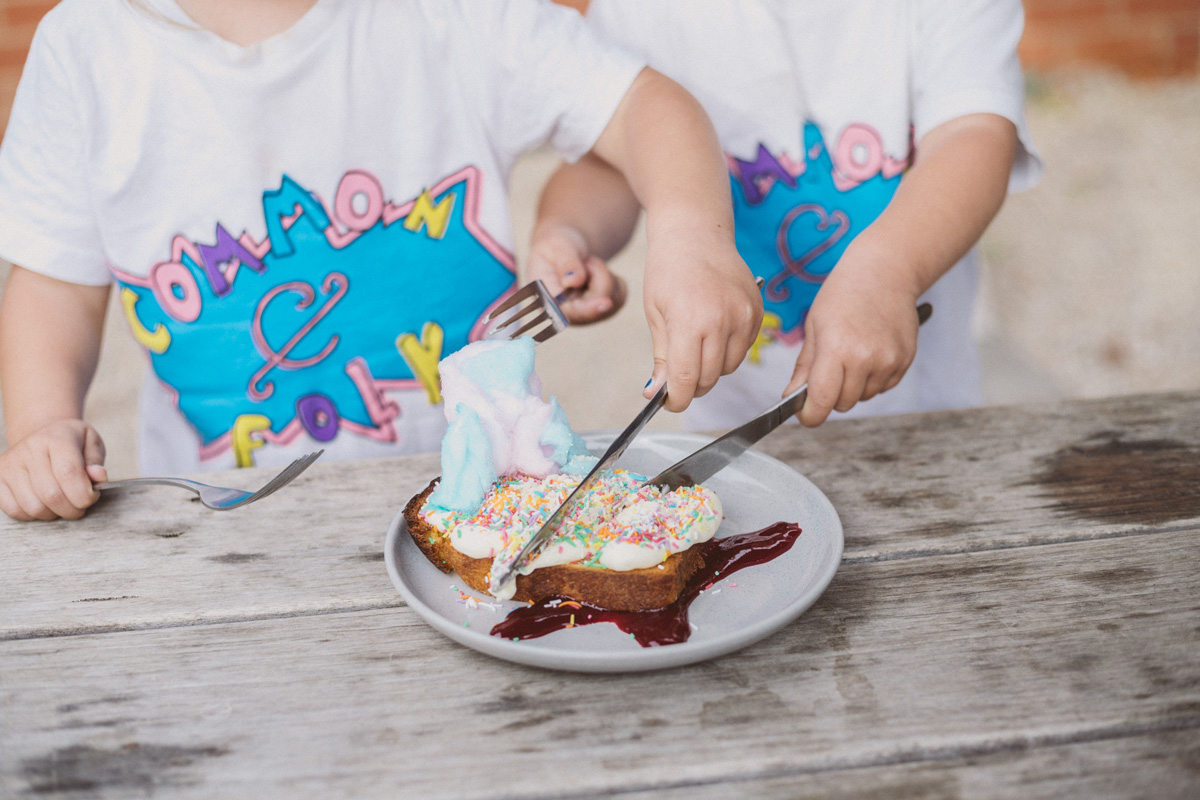 16 Progress Street, Mornington
465 Nepean Highway, Frankston