One of the region's coolest and most popular outdoor attractions, the Emu Plains Market is a celebration of the Peninsula's unique culture, creative artisans and diverse producers.
Beneath the sun dappled gumtree canopy, local traders transform this bush setting into a snaking trail of colourful market stalls welcoming people to the spring carnival atmosphere of Emu Plains with an offer of local wares, gourmet food and fresh produce.
Here, visitors to the market mingle and delight in eclectic hand-made gifts, interesting vintage finds, hand made jewellery, designer fashion, bespoke furniture, ceramics, quilts and practically every other craft you can image!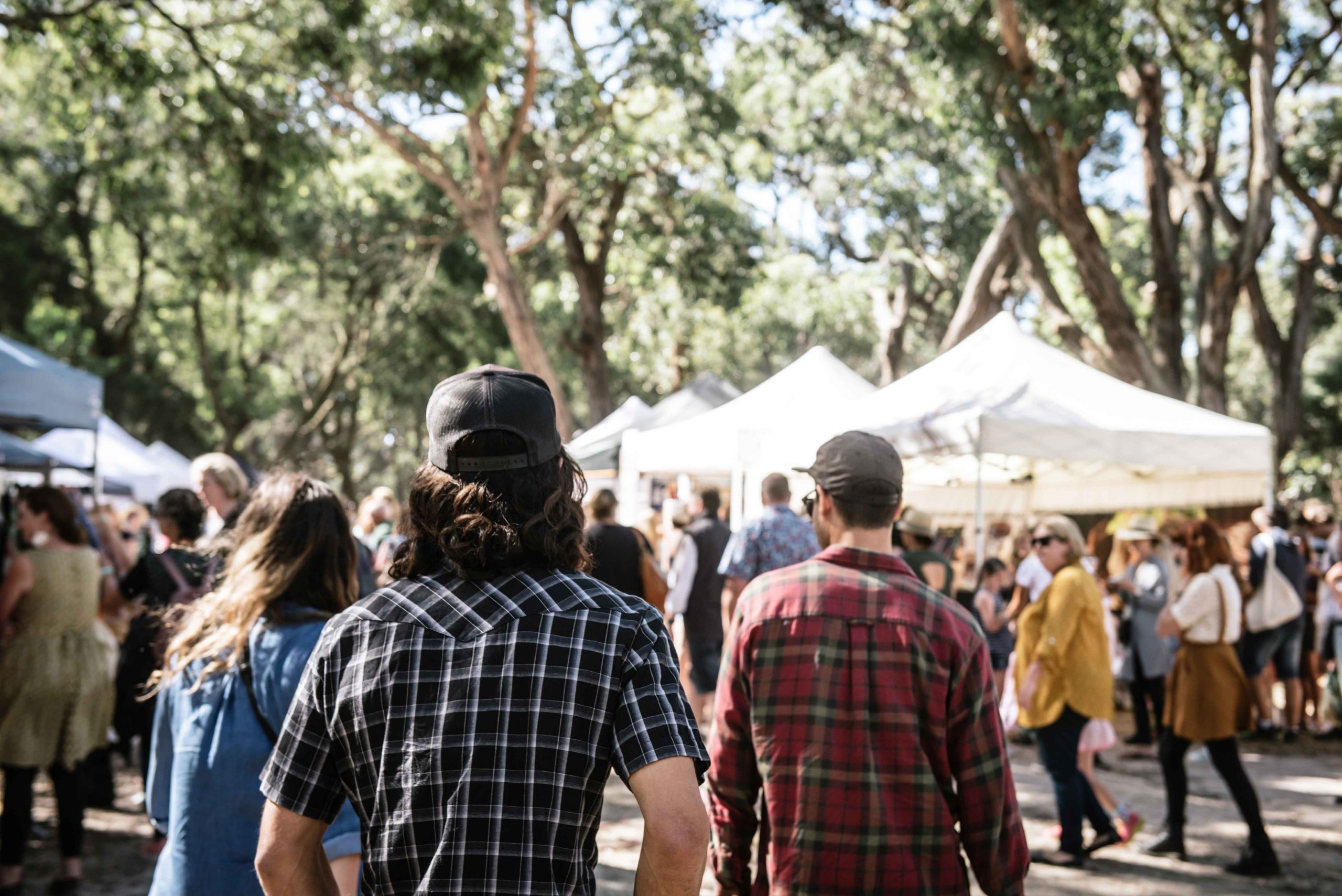 The stallholders also offer an abundance of farm-fresh produce like fine oils, artesian bread, home made cakes, fruit and vegetables, olives, honey, jam, farm fresh meats, and a fabulous array of flowers and plants.
There's also free entertainment from resident musicians The Whisky Gypsy's & Matt Katsis and so much for the kids to explore. Apart from the large park in the centre of the market there is also face painting by Faery Emma, craft workshops, story telling and jumping castles all situated beneath the sprawling glade of ancient stringy barks.
If you're peckish there is no shortage of amazing and talented hot food providers offering tasty, healthy treats from all over the world including Vietnamese, Turkish, Greek, Dutch, and Spanish just to name a few!
Whatever you love you'll enjoy the sights, sounds, flavours, action and colour of the Peninsula's freshest outdoor market.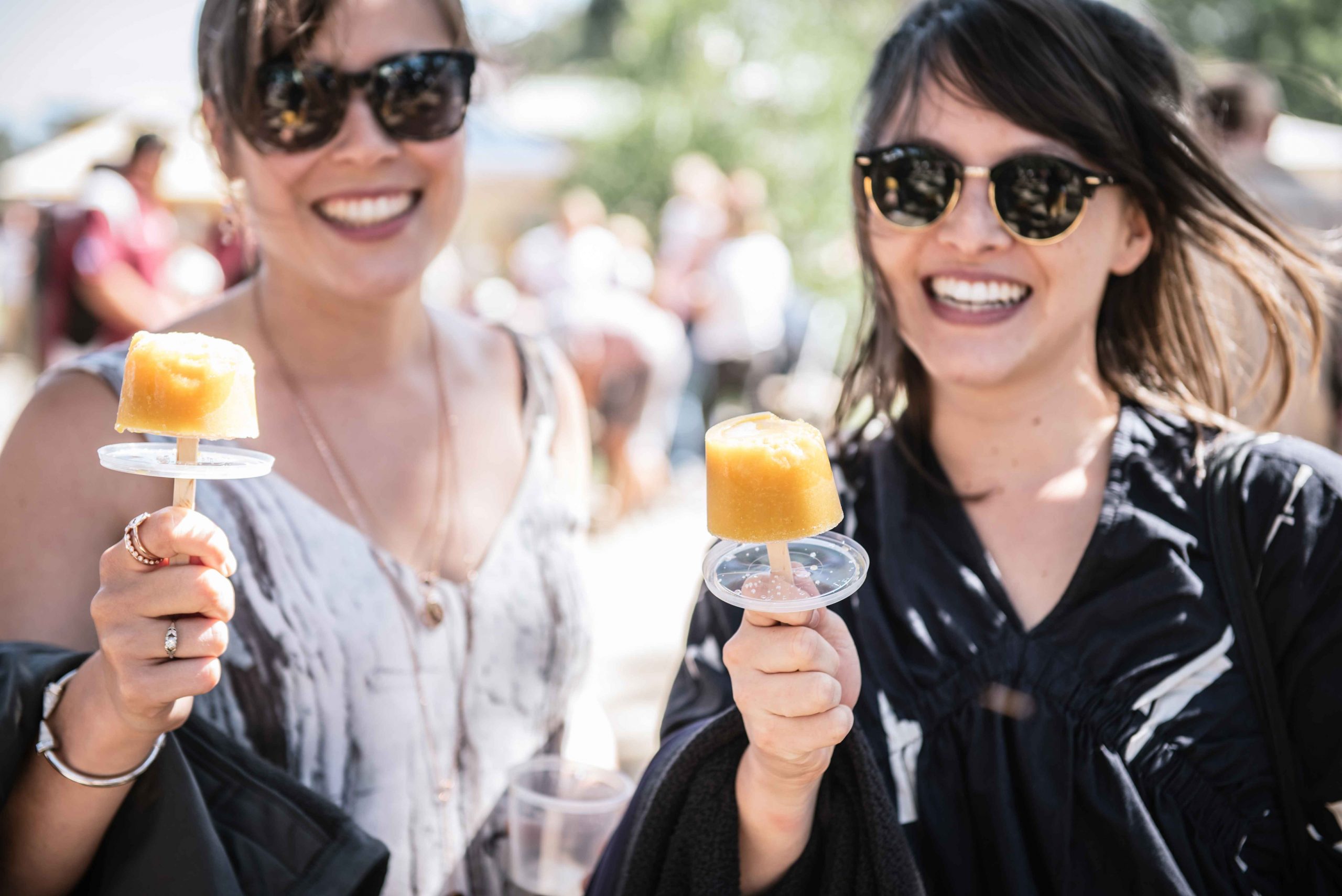 The Emu Plains Market is held at the Emu Plains Reserve from October – April 9am –  2pm (plus special twilight markets in January).