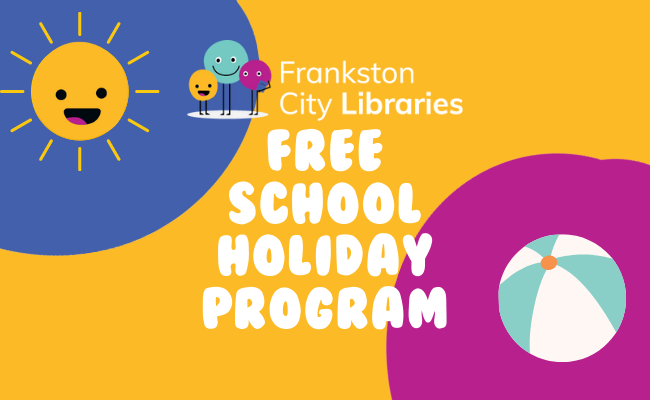 All events are free, however, bookings are essential as numbers are limited.
For further information and to book head to our WEBSITE
NGV Kids on Tour
Monday, 10, 17 & 24 January 2022 | 09:00 AM to 07:00 PM
This year's theme is ART FOR THE WHOLE FAMILY!
NGV Kids on Tour is an initiative of the National Gallery of Victoria. NGV sincerely thanks the Packer Family and Crown Resorts Foundations for supporting NGV Kids and Learn programs as part of the Your NGV Arts Access Program for Students, Children and Families. NGV also acknowledges the generous support of The Neumann Auster Family & Friends.
Monday 10, 17 & 24 January at all Frankston City Library branches, (Frankston, Carrum Downs and Seaford) we are offering a drop-in and take home art activity.
All materials supplied.
Art activities range from ages 4-15 (while stocks last)
Artists include:
Djerrkŋu Yunupiŋu
Siena Mayutu Wurmarri Stubbs
Tom Blachford
Auire Indianna
---
STEMPunks Future City Minecraft
Monday, 10 January 2022 | 09:00 AM to Friday, 14 January 2022 | 07:00 PM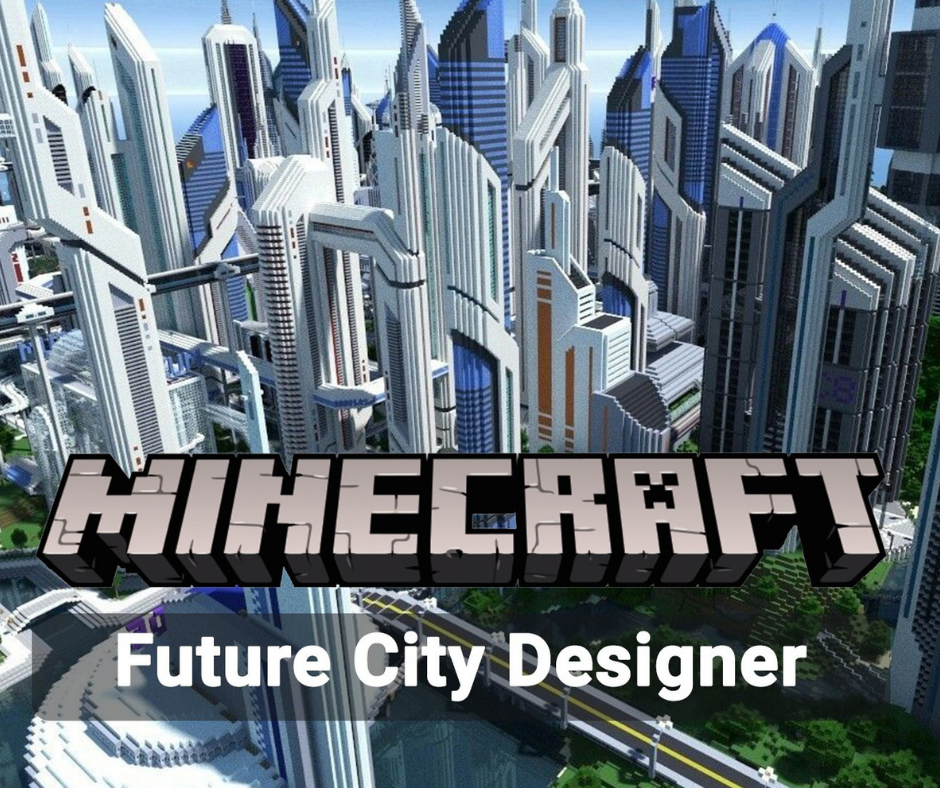 In this online class for kids, you'll learn about the challenges of future city design and create innovative solutions for liveable cities.
This activity is suitable for students in Grade 3+ (Age 8+)
Once registered, you will have unlimited access to this class for 5 days – across any and all devices you own.
---
100 Story Building: Travelling Trapdoor
Tuesday, 11 January 2022 | 10:00 AM to 12:00 PM | Seaford Library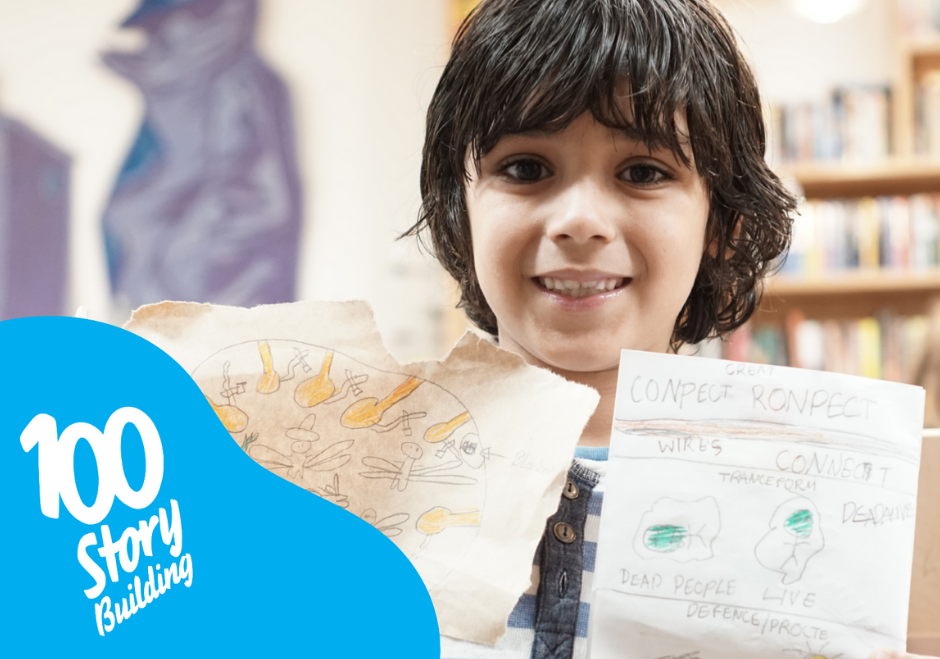 Enjoy a writing workshop for young writers to stretch their storytelling skills and flex their creative muscles with 100 Story Building. Learn how to create outrageous characters, reach for the stars or embark on perilous quests with your new writing skills.
Suitable for ages 7 to 9
---
FunFit Hip Hop
Wednesday, 12 January 2022 | 10:00 AM to 11:00 AM | Frankston Library Forecourt
Hip Hop! Don't you Stop! Come along and join in for some fun. Learn dance Hip Hop dance moves to the beat of music with FunFit. Come along and learn some new moves, have fun and get fit. Professional FunFit dancers will show you moves and help choreographer a dance routine to perform at the end.
Suitable for ages 4 to 8
---
Tim Credible the Magician
Thursday, 13 January 2022 | 10:00 AM to 11:00 AM | Karingal PLACE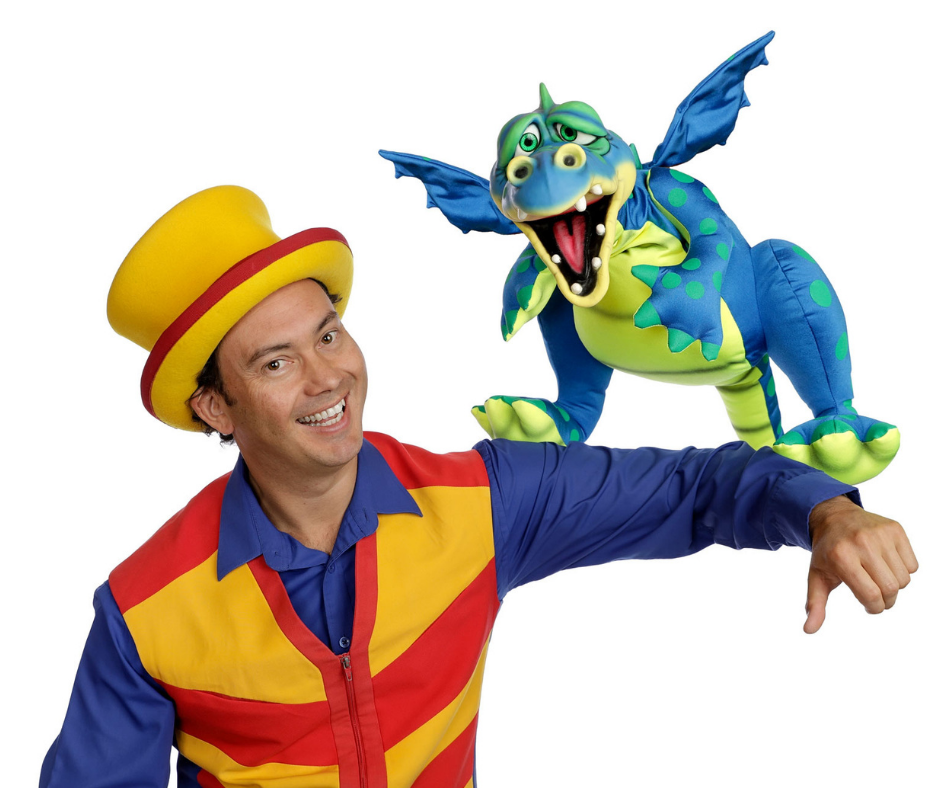 The whole family will love Tim Credible the Magician. More than just a magic show – comedy, ventriloquism, juggling and whole lot of FUN! Tim Credible will entertain children of all ages – as well as those still a child at heart.
Suitable for ages 4+
---
Beyond our Atmosphere
Thursday, 13 January 2022 | 06:30 PM to 07:30 PM | Carrum Downs Library
Trevor Hand of the Mornington Peninsula Astronomical Society joins us with his collection of meteorites! Where do meteorites come from? Are there different types of meteorites? Where have some meteorites famously landed, here on Earth? Trevor Hand will showcase some of his meteorite collection – that's right! Real life meteorites!!
---
Lizzy's Lizards
Friday, 14 January 2022 | 10:00 AM and 11:30am | Frankston Library
Would you like to meet lizards, snakes, frogs and other exciting critters? Interact with wildlife and learn all about them. Come along and enjoy activities and the chance to hold the animals.
Suitable for ages 5+
---
Back to School Craft
Wednesday, 19 January 2022 | 10:30 AM to 11:15 AM | Frankston Library
Come along and create your own sandwich keeper and pencil case. Just in time to start the new school year off. Proudly show off you artistic ability with DIY pencil case and sandwich keeper. What a great way to start the school year off. Materials and coloured pens supplied.
Suitable for ages 5+
---
Dreamer Puppet Show
Thursday, 20 January 2022 | 10:00 AM to 10:45 AM | Carrum Downs Library
This vibrant and engaging puppet show is sure to inspire the imagination with black light and rod puppets. Accompanied by an original soundtrack by Melbourne composer, John Grant, this is puppet theatre perfect for 5 to 12 year olds.
---
The Big Summer Read
1 December – 31 January 2022
Don't forget to register and join in the BIG Summer Read! The Big Summer Read aims to raise awareness of the benefits of reading over summer. We have prizes from fantastic Frankston local businesses to give away and a grand prize of an iPad, donated by Lions Club Frankston.
By reading 10 books you will be in the draw for the major prize, plus there are spot prizes along the way as you complete the reading challenges!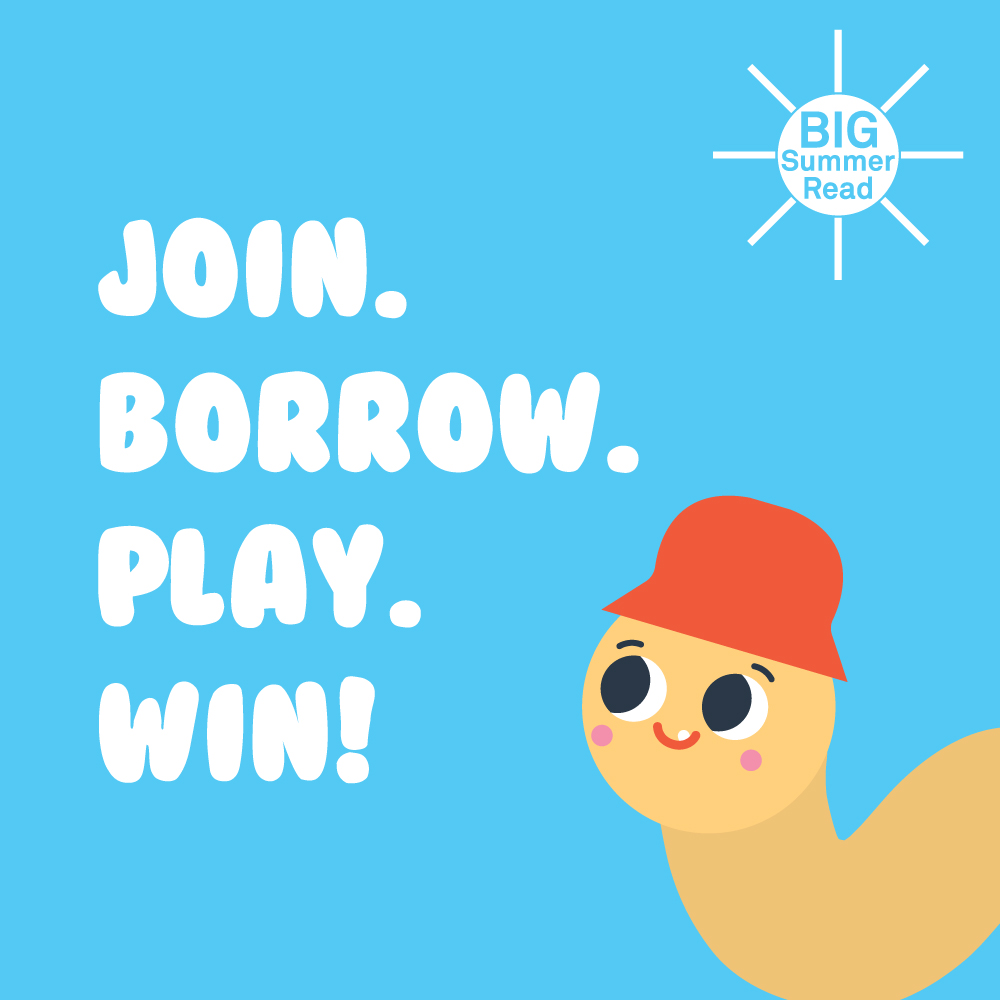 ---
You don't have to live within the Frankston City municipality to become a member of Frankston City Libraries and you can be a member at as many libraries as you like. If you work in, play in or visit Frankston, it's as easy as signing up via the library WEBSITE today.
For more information please visit library.frankston.vic.gov.au or call the friendly team on 9784 1020.