Explore the possibilities these school holidays with Frankston City Libraries!
Enjoy some holiday fun and join the library team for crafts, movies, STEM activities and more. There's a mix of free in-person activities and online events, appealing to ages 3 to 12 years. All events are free but bookings are essential.
The program books out super early each school holidays, so make sure you're the first to know when bookings open for this very popular program by signing up for the Frankston City Libraries school holiday eNews »
Bookings for all Frankston City Libraries School Holiday events open on Wednesday 9 June.
Winter School Holiday Highlights:
Marble Run Construction
Have you got a budding engineer at home? This workshop will help foster skills in design, planning and construction for even the most experienced junior architects! Using a variety of GraviTrax and other Marble Run accessories, kids will have the opportunity to put on their thinking caps and tackle building challenges. All the challenges promote critical thinking and problem solving and require creative thinking to configure their tracks.
Monday 28 June at 10.30am | Seaford Library | Ages 6-12
Bedtime Storytime with Bev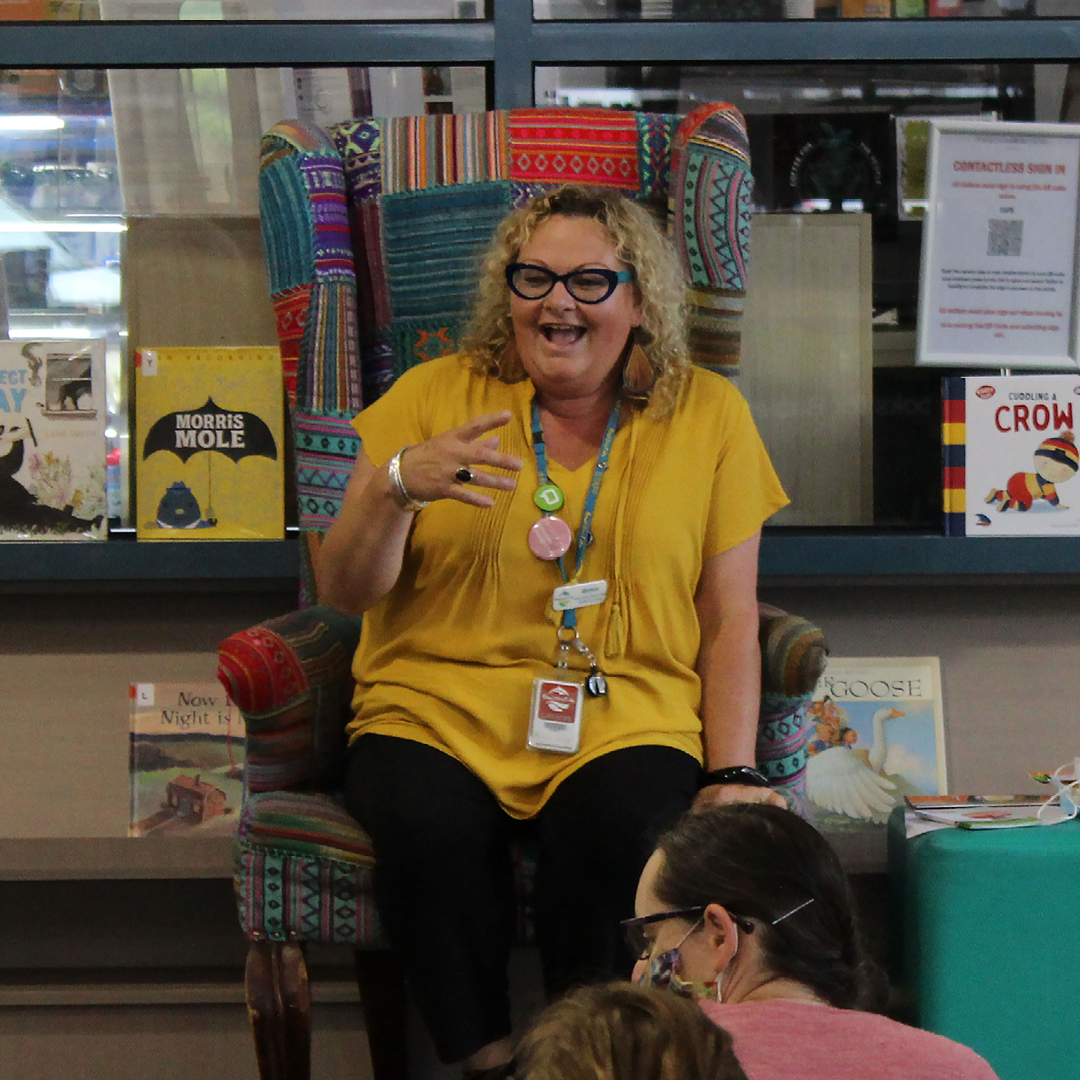 Our Bedtime Storytimes are the perfect way to get cosy and relaxed before saying goodnight. Come along to share some sleepy and snoozy stories & songs with Bev at our Carrum Downs branch. Pssst…children can come along in the pyjamas so they are all ready for bed when you get home.
Thursday 1 July at 6.30pm | Carrum Downs Library | Ages 3-5
FOOST Cooking Class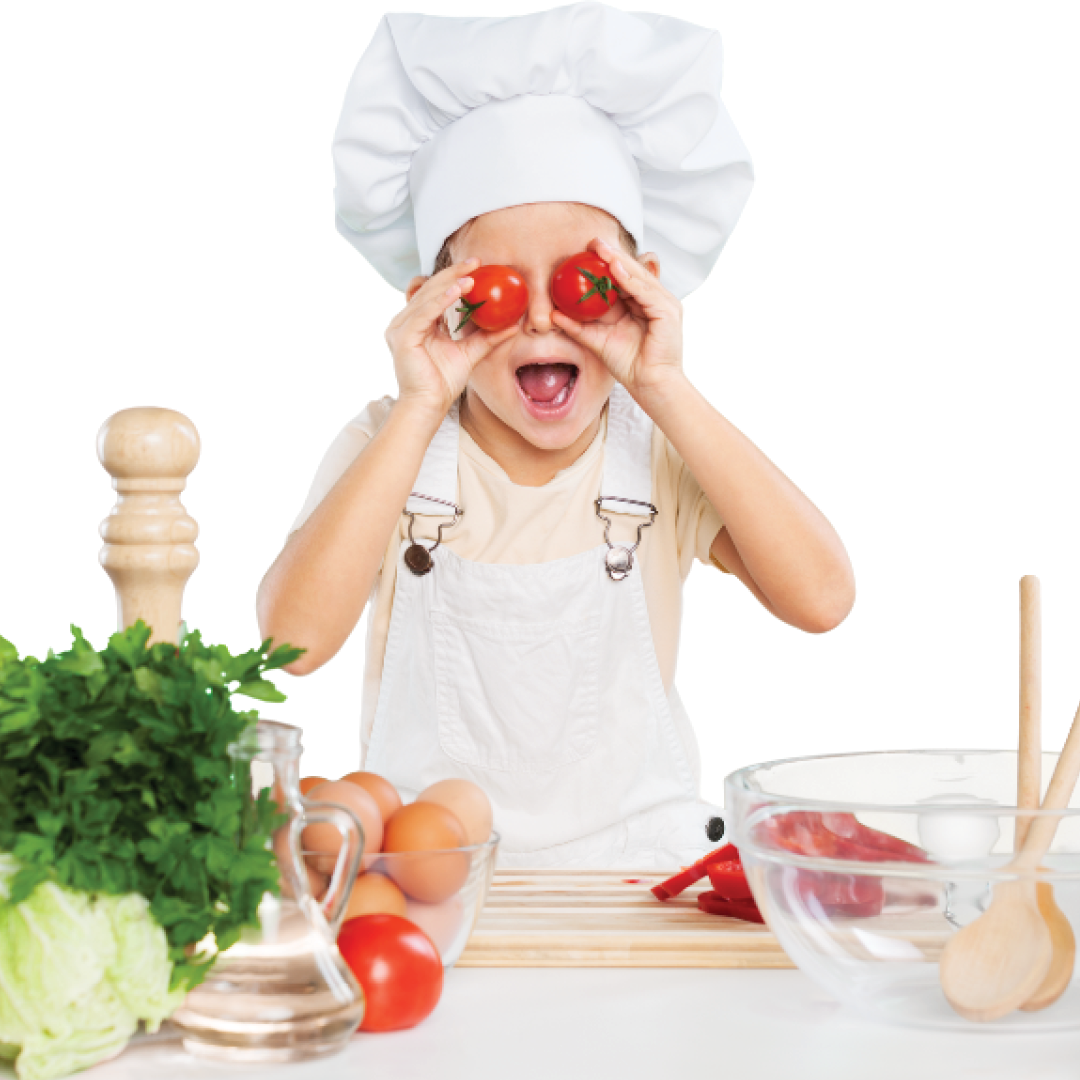 Come along to Frankston Library and join FOOST's colourful chef on this cooking adventure.
Children will decorate their own chef hat and make their very own bento box featuring sushi.
Friday 2 July at 11am and 12.15pm | Frankston Library | Ages 5-12
Story Doctors with Boori Monty Pryor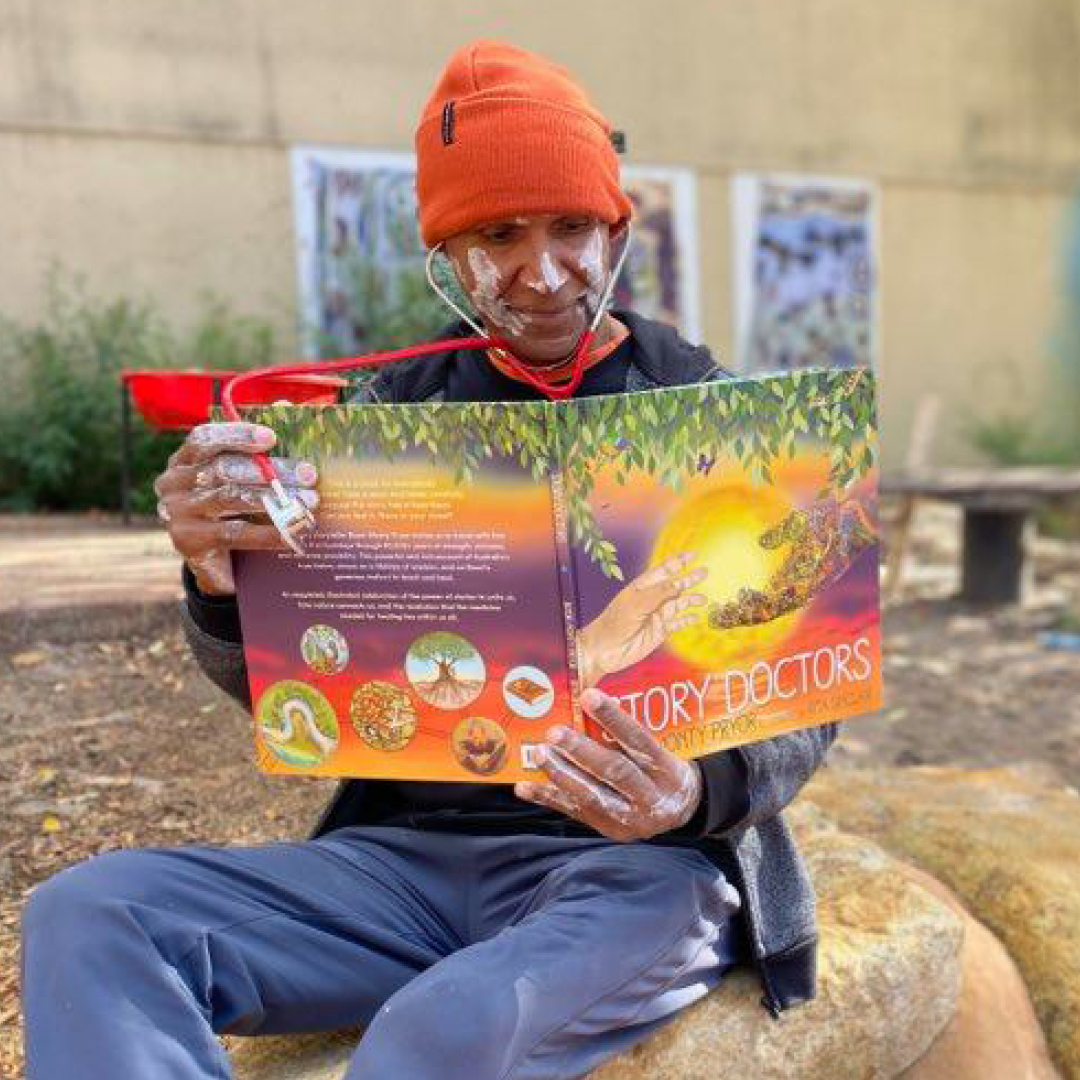 Join us for a very special Storytime with legendary First Nations storyteller and former Australian Children's Laureate, Boori Monty Pryor, offering a rich account of Australia's true history, drawing on his gentle instinct to teach and heal.
Saturday 3 July at 11am | Frankston Library | Ages 5-12
Sphero Robotics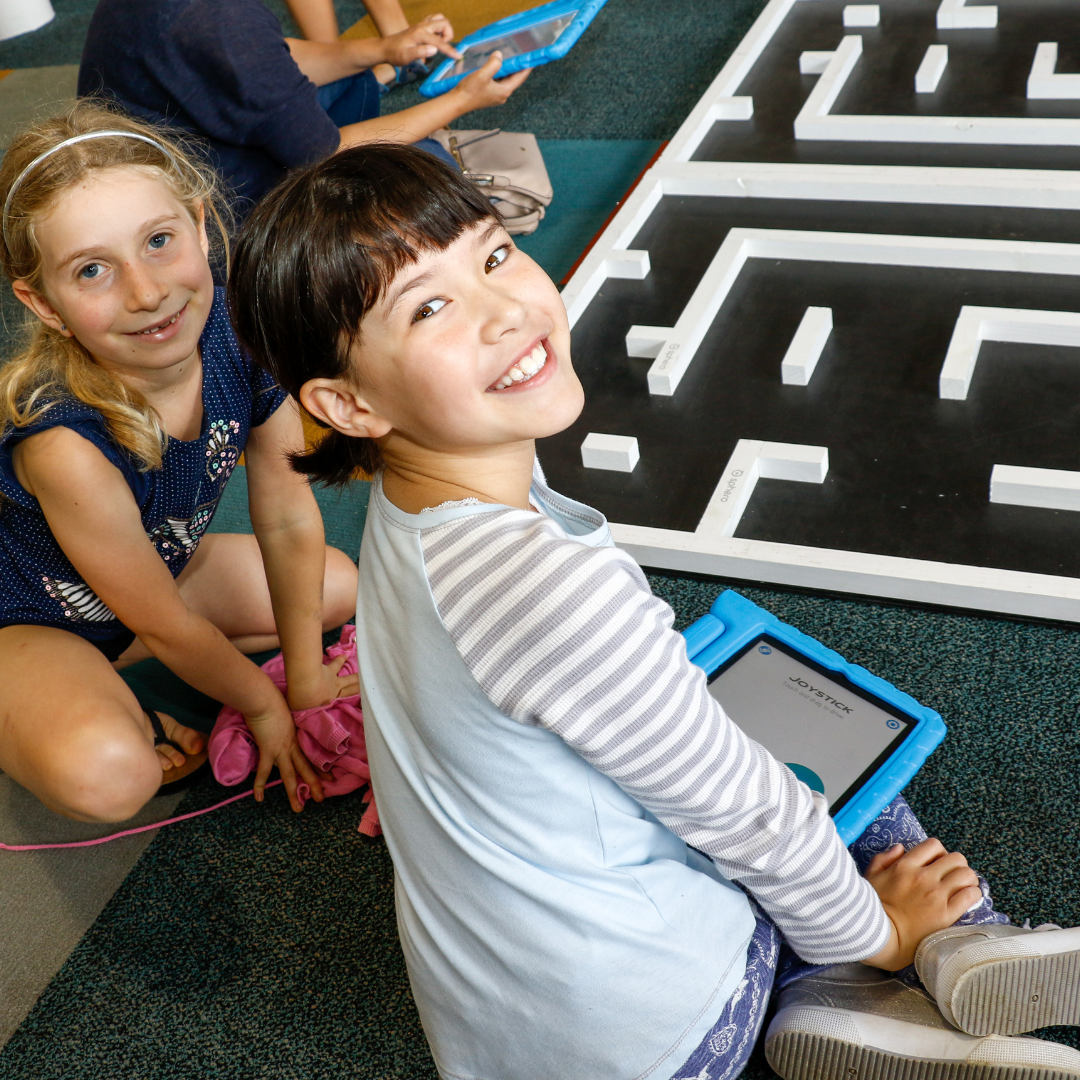 Create and learn foundational STEM skills like programming and circuitry with Spheros, in this interactive workshop.
What's a Sphero? Spheros are ball-shaped robots that are easy to learn how to use and fun to play with. Come along, meet other kids and program Sphero to have fun with a maze challenge, chariot building and racing soccer.
Monday 5 July at 10.30am | Seaford Library | Ages 6-12
Naidoc Week Storytime
Come along and help celebrate Naidoc Week 2021, Heal Country, heal our nation. We'll be sharing stories and a special craft activity.
Tuesday 6 July at 10.30am | Frankston Library | Ages 5+
Dean Rankine Comic Book Workshop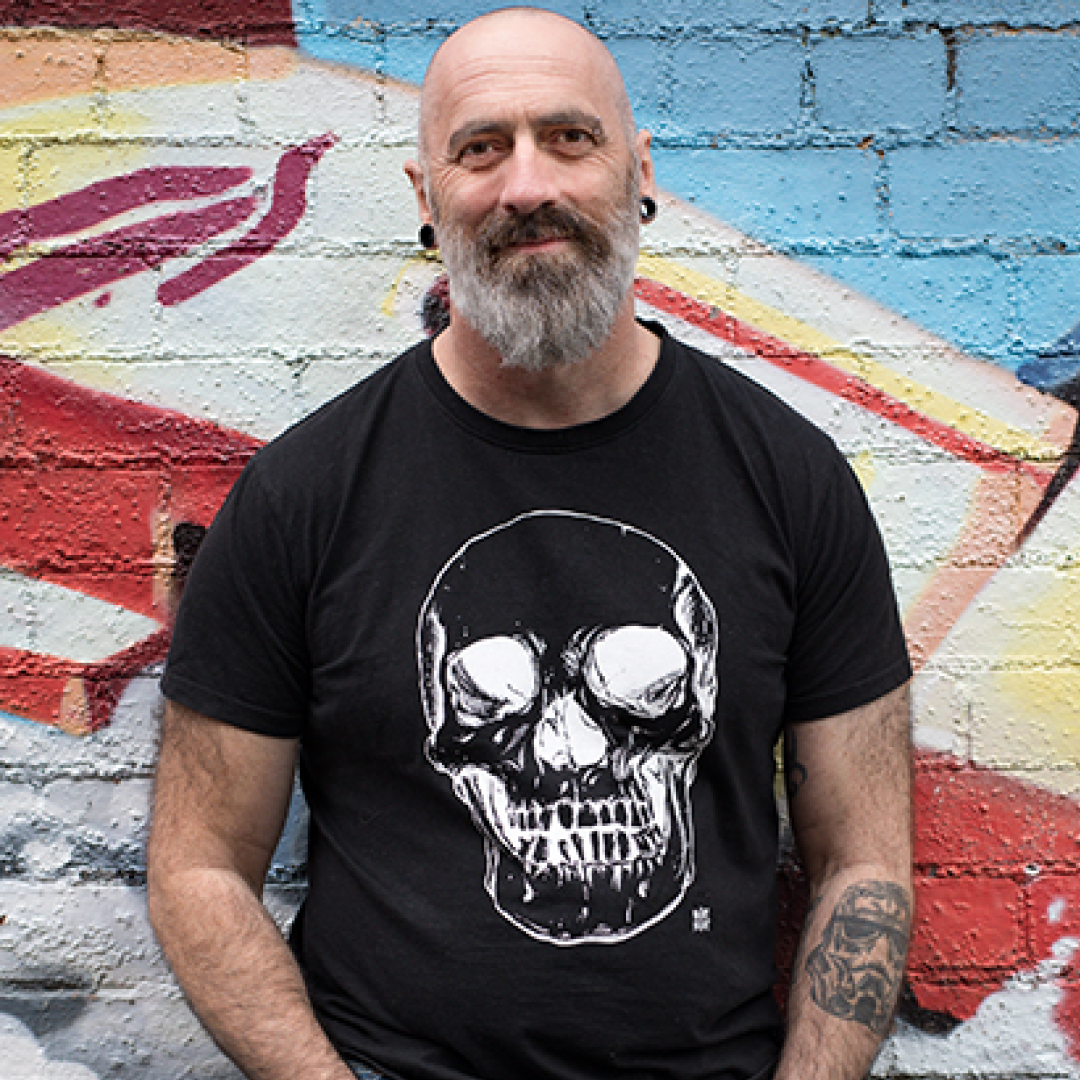 Dean has been writing and drawing comics for over 20 years. His credits include working on 'Simpsons' and 'Futurama' comics (the only Australian to ever do so).
In this fun, hands-on workshop participants will learn the ins and outs of comic books, including some history, language and storytelling technique by a professional comic book creator. Then it's pencils at the ready to have a go!
Friday 9 July at 10am and 11.30am | Seaford Library | Ages 5-12
…and so much more!
Did you know that Frankston City Libraries is now late fine free? That's right! Now is the time to return to the library because they've wiped all late fines.
You can also enjoy a whole range of online audiobooks and ebooks on your phone or tablet with the Borrow Box and Libby apps. There's also great kids Storytime videos with your favourite personalities on Story Box Library. They're all free with your library membership.
Not a library member? You can sign up today via the Frankston City Libraries WEBSITE. You don't need to live in the municipality to become a member and you can be a member of many libraries!
For more information please visit library.frankston.vic.gov.au or call the friendly team on 9784 1020.