Join NOW for 2022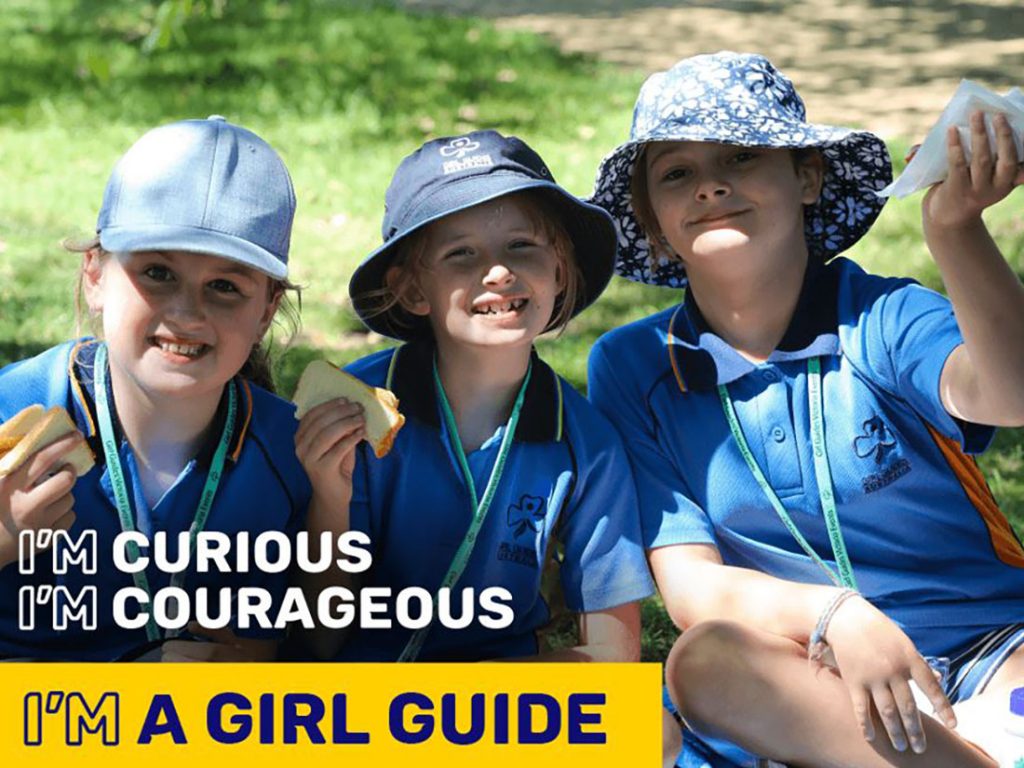 Hey girls! Why not try something new?
COME AND TRY GUIDES
Sunday 6 February, 2022
10 – 4pm
Mornington
$25/girl – bring a friend a take $5 off
Save your place – register using QR Code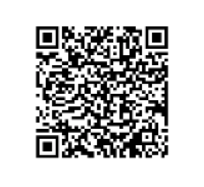 Enquiries? Email Guide Leader Samantha Bourke: samantha.bourke@guidesvic.org.au
Or call Heather Barton: 0418 974 994
Your Girl Guide friends are waiting.
As a parent, you ask, "What does Girl Guides have to offer my daughter?" As the peak organisation for girls aged 5-17, the Girl Guide Mission is 'empowering girls and young women to discover their potential as leaders of their world' … through a unique girl-driven program that the girls of today enjoy, just as they have for over 100 years.
Interested in joining? Up for something new?
Jump into Girl Guides and bring your friends. Set challenges, learn, grow and try new things. Hike, travel, camp and make new friends along the way. With limitless possibilities, the list is yours to write! Enjoy earning badges if you like. However, your ultimate reward will be your great sense of achievement and belonging to a world-wide sisterhood.