HelloFresh has developed a new Flexitarian menu preference, available to customers in the user-friendly app and website. The preference offers a variety of veggie and plant-based recipes that make it easier (and more delicious) for Aussies to embrace a flexitarian lifestyle and environmentally conscious diet.
New research reveals 2022 is shaping up to be the year of the Flexitarian, with an overwhelming 94% of Aussies adopting flexible lifestyle choices across all aspects of life – including their exercise routine (45%), entertainment options (35%) and working arrangements (19%).
Not only are Aussies embracing a Flexitarian way of life when it comes to their approach to the way they choose to exercise, or the way they pick and choose their entertainment providers, but flexibility is also the latest trend to impact Aussies' approach to food.
According to the data, a Flexitarian diet is also on the rise, with 60% of Aussies now wanting to eat more vegetarian and plant-based meals and choosing to eat less meat, as a means of eating healthier and more sustainably.
In fact, over the last 12 months, HelloFresh has witnessed this trend among its customers, with nearly a third (31%) of boxes now containing one or more vegetarian or plant-based recipes each week.
Go in the draw to WIN 1 of 3 FREE HelloFresh boxes and discover their new Flexi menu! Head over to our FACEBOOK PAGE to enter.
Check out the recipes below that will be available to order in the coming weeks!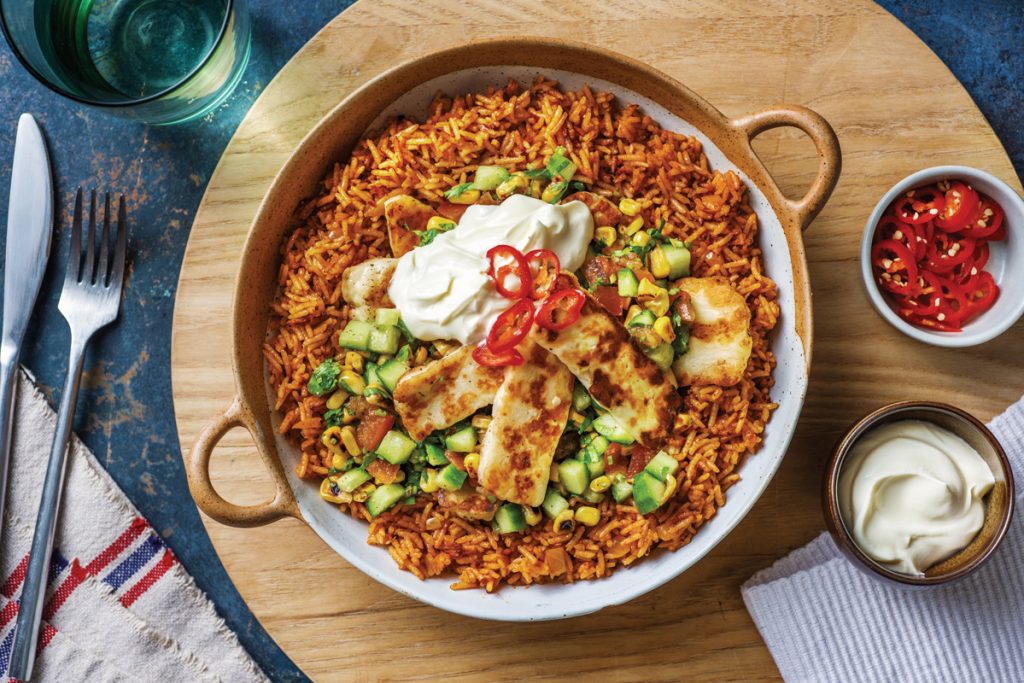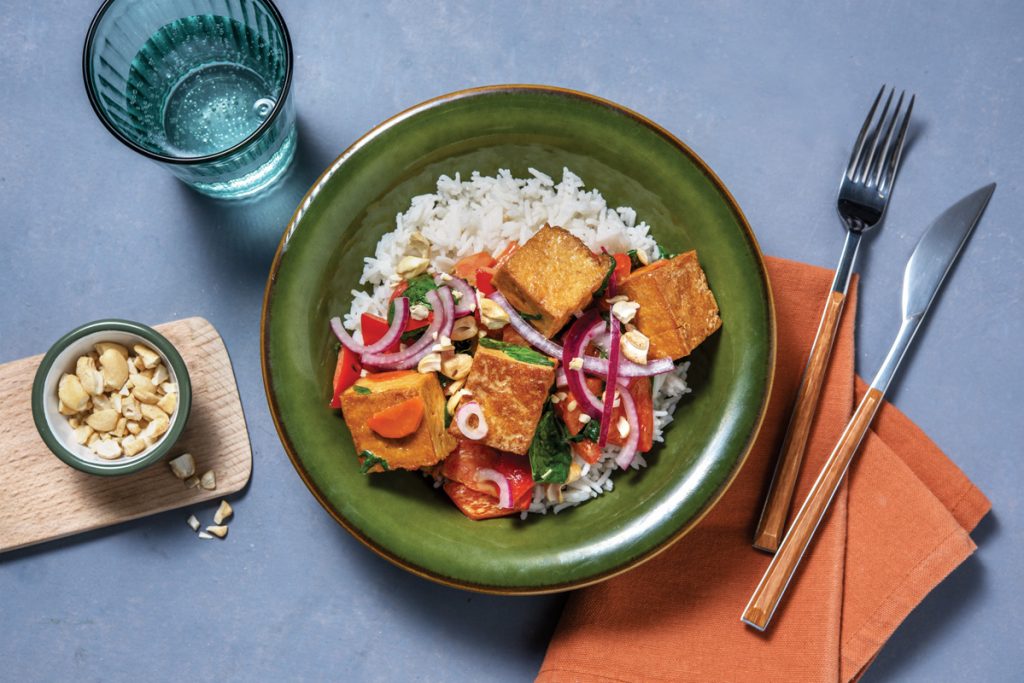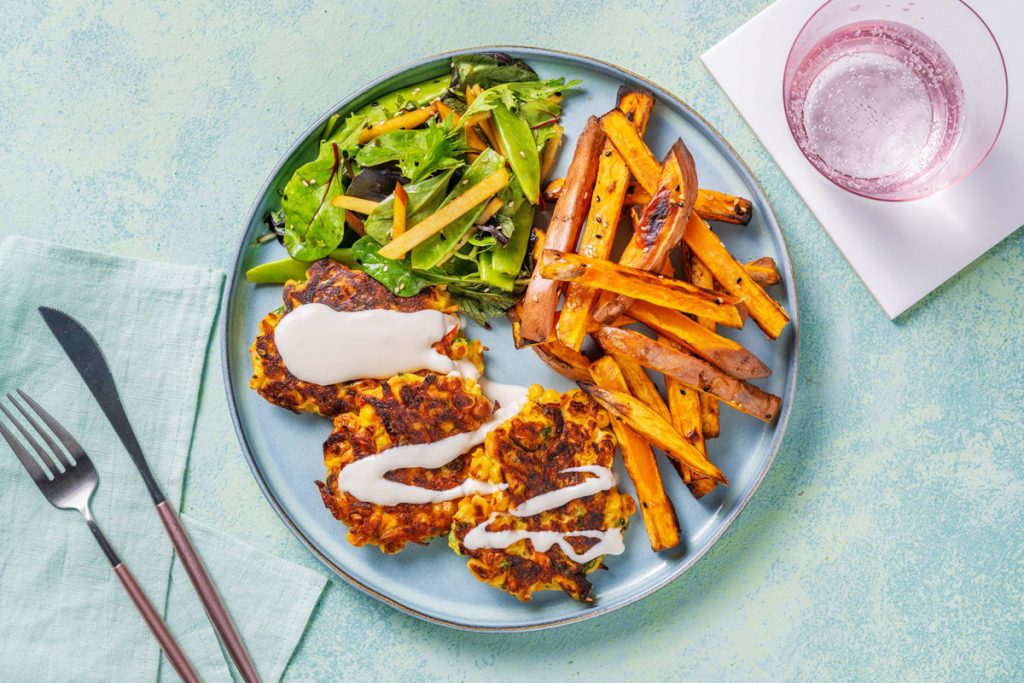 T&Cs: Head to Peninsula Kids Facebook Page to enter. Prize is a free HelloFresh box. Three winners will be selected at random on Wednesday 6th July 2022. Prize will be issued via a redemption code.