We have been working extremely hard on developing our new website, and the next job we have on our list is to establish a Membership Program full of great discounts for local families. Make sure you follow us on Facebook or check back here to monitor our progress.
In the meantime, we will be listing any businesses who have special offers for MPK followers.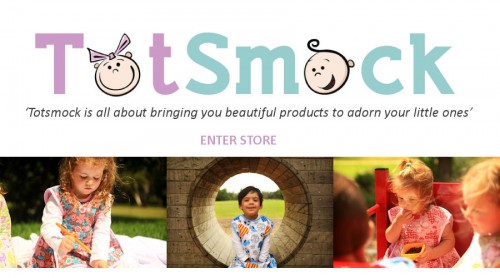 We sell beautiful boutique childrens smocks. They currently retail for $49.95 for the small and $59.95 for the large. Mornington Peninsula Kids followers can purchase them directly from us at www.totsmock.com.au for only $17 for the small and $19 for the large.
That's a saving of over $30 for a small smock and over $40 for a large one.
Orders need to be placed by emailing info@totsmock.com.au and quoting style, size and mentioning MPK. Postage will be capped at $3.95.
First class free when you mention Mornington Peninsula Kids.
For more information phone 5973 5317
or visit their website
MP Family Physiotherapy
Receive a 1 hour remedial/ relaxation or pregnancy massage
voucher on your first visit.
They are located at 130 Tanti Avenue, Mornington.
For bookings, phone 5976 4944 or visit their website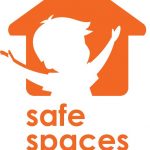 Safe Spaces for Kids
25% off a home safety check if you live on the Mornington Peninsula.
For bookings call Adriana on 0412 210 608
or visit their website
Toadstools & Tails – Mention Mornington Peninsula Kids to receive 10% off.
Tickle or Treat – Mention that you live on the Mornington Peninsula to get free postage.
Marnie Louanne – Use the code PENKIDS at checkout to receive free shipping.