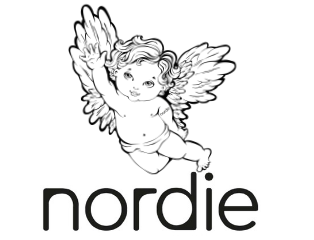 Nordie brings the elegant simplicity of Scandinavian styling and dining to wine country with the warm hospitality of Rina Portet's hometown of Copenhagen.
Well regarded roastery Allpress is the backbone of coffee breakfast, which offers something for everyone. For the health conscious community the Nordie Green Bowl has proved very popular, while chef Troy Scammell's Red Hill Rösti Benedict delights with its simplicity of smoked salmon, poached egg, avocado & hollandaise.
For a wind-down lunch in the child friendly cider garden, you can grab a rosé with a Copenhagen Hot Dog – a locally-made bratwurst with a local beer or Pinot Noir, while the kids entertain themselves in the cubby house and gardens.
Nordie has its own mini-market with coffee beans, Prana Chai, brewing kits, and also a choice of stylish and practical home and kitchen wares by the iconic and award winning Danish design house, HAY – in fact the entire HAY range, including its furniture, is available through Nordie Cafe.
Guaranteed to set you up for a day of winery or adventure tours with its anytime brunch and casual lunch menus.