Helping babies, kids and adults learn to swim since 1972!
Since our beginning in 1972, we have spent years refining and developing our unique program, and have had thousands of swimmers experience the Paul Sadler Swimland way of learning to swim.
We believe that it's the small successes that provide the proudest moments for our swimmers and families and we have a strong focus on deep water survival.
The structured, certificate-based design of our program teaches our swimmers the required skills from the beginner stage, right through to competitive swimming.
Regardless of where your child enters our program, our goal for all swimmers at Paul Sadler Swimland is to achieve their Swordy 1km Gold Medal and the their Swimland Diploma.
For more information please call our friendly reception on 9782 9444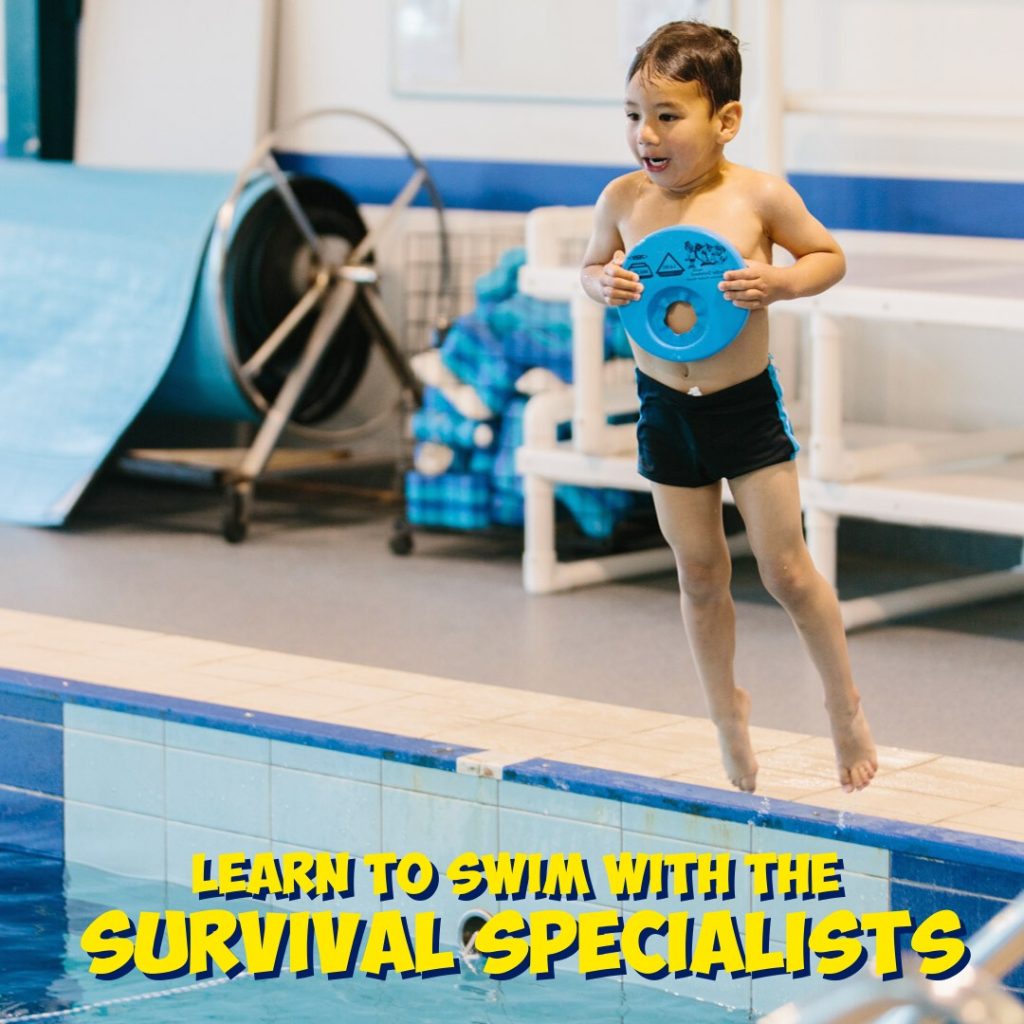 Carrum Downs: 149 Hall Road
Phone (03) 9782 9444
Website