The perfect all-rounder social venue with sensational bayside views.
The Dava Hotel is the ideal family venue, with an incredible Kids Eat Free* deal 5 days a week, an indoor and outdoor play-area, plus a dedicated teens menu – the 1st on The Peninsula with with teen-size dishes designed for 13-16 year olds.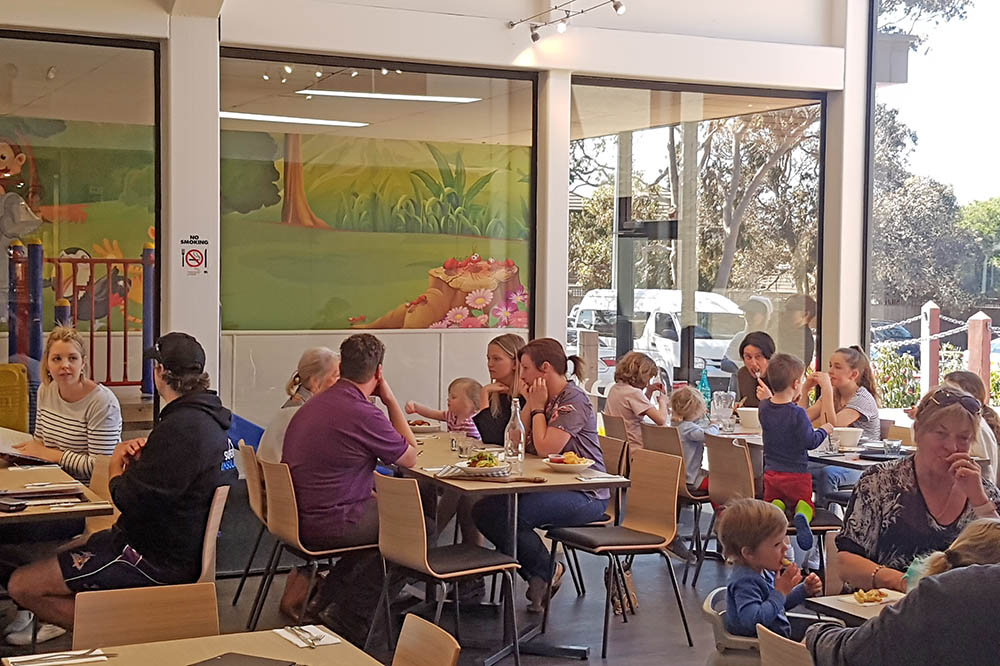 #Dava Kids Eat Free Deal*
We love our Dava families and understand the cost of eating out can climb up, that's why we offer a whopping 5-days a week Kids-Eat-Free Deal*.
Our meals are freshly prepared daily and on the premises. We look after our pint-sized patrons and appreciate the importance of healthy eating by offering a combination of fun treats with healthy meals; our chicken nuggets are made from100% chicken breast, the fish and chips are also prepared in-house, as are our pizzas – with freshly made dough.
*Purchase one main meal and receive a children's meal free. Excluding weekends, public holidays, festive days and school holidays. Deal does not include drinks or desserts. Kid's meals are $7.50 all other times.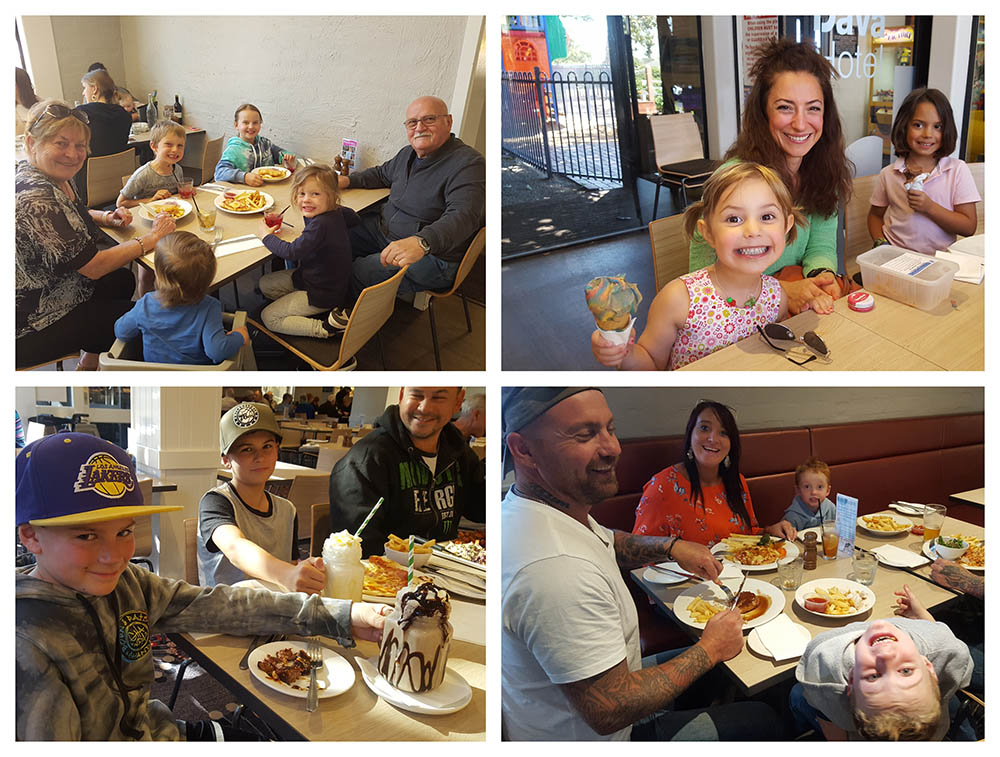 # Dava Teens
True to our word we are a Family Hotel and we adapt to the needs of all families by also catering to the InbeTEENer's with a specially designed teen's menu.
The menu is seasonal and includes favourites such as a beef burger, chicken Parma, fish and chips, as well as a pasta dish, and calamari and chips.
We also have a great range of kids and teens desserts including Churros, Ice-Cream Sundaes, Milk Shakes, and Old School Spiders.
# Dava Kids Party Pack
Our kid's party packs are incredible value at $14.95 per child and include an individual snack box with hot food (sausage roll, party pie, chips and ) as well as juice and soft drink plus two large platters of pizza and fairy bread, lolly bags and decorations. Children will be entertained for hours in the indoor and outdoor play area and the best part is, we clean up!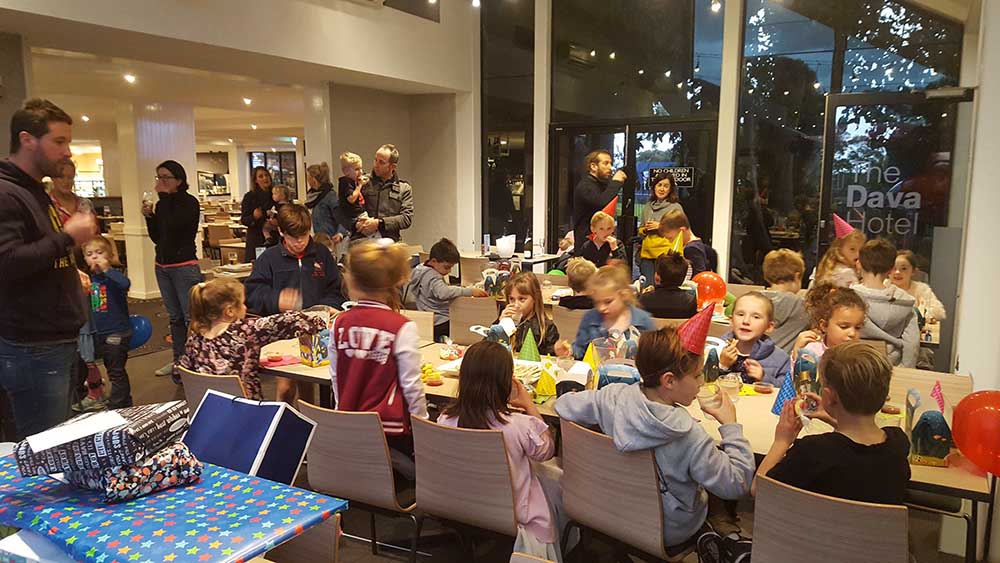 # Dava Kids-Space
The play-area offers kid's oodles of fun options, catering to children of all ages from bubs and up to 12 years of age. Little ones can have fun exploring the indoor area with a cushioned flooring, play tunnel and mini slide, while older kids can venture out to the outdoor playground as well as make use of the indoor game machines.

# Dava Rainbow Room
The Dava Rainbow Room is a bright and spacious dining room with perfect views to the adjoining play-area that is a favourite with families and parent groups wanting to keep an eye on little ones while also getting to enjoy a meal and a 'somewhat' uninterrupted chat!
A versatile venue offering something for everyone!
The Dava Hotel is an icon on the Peninsula and still going strong 70 years on, offering something for everyone. While we cater to families, we also look after the 'bigger kids' in The Dava Bistro with a seasonal menu and fortnightly chef specials that are perfectly paired with some great Australian wines.
The Dava Café is a cosy space serving a cooked breakfast, sweet treats, light lunches and bistro meals, as well as great barista made coffee. Get your Dava Café Loyalty Reward Card and have your 10th coffee on us. Open 7 days a week, from 9-2.30pm, The Dava Café is a relaxed space, perfect for reading the weekend paper and enjoying a cooked breakfast. It's also great for businesses needing somewhere to have a weekly meeting or for parents with toddlers, groups and clubs, wanting to get together for a catch up. Plus, our Café Terrace is pooch friendly and we have loads of parking!
The Dava Sports Bar offers $16 meal and pot deals 7 days a week as well as happy hour 4-6pm, Monday to Friday and complimentary hot snacks during Happy Hour on Thursday and Friday! We also have the weekly Joker Poker cash give-away and our Friday night raffles where every week somebody is a winner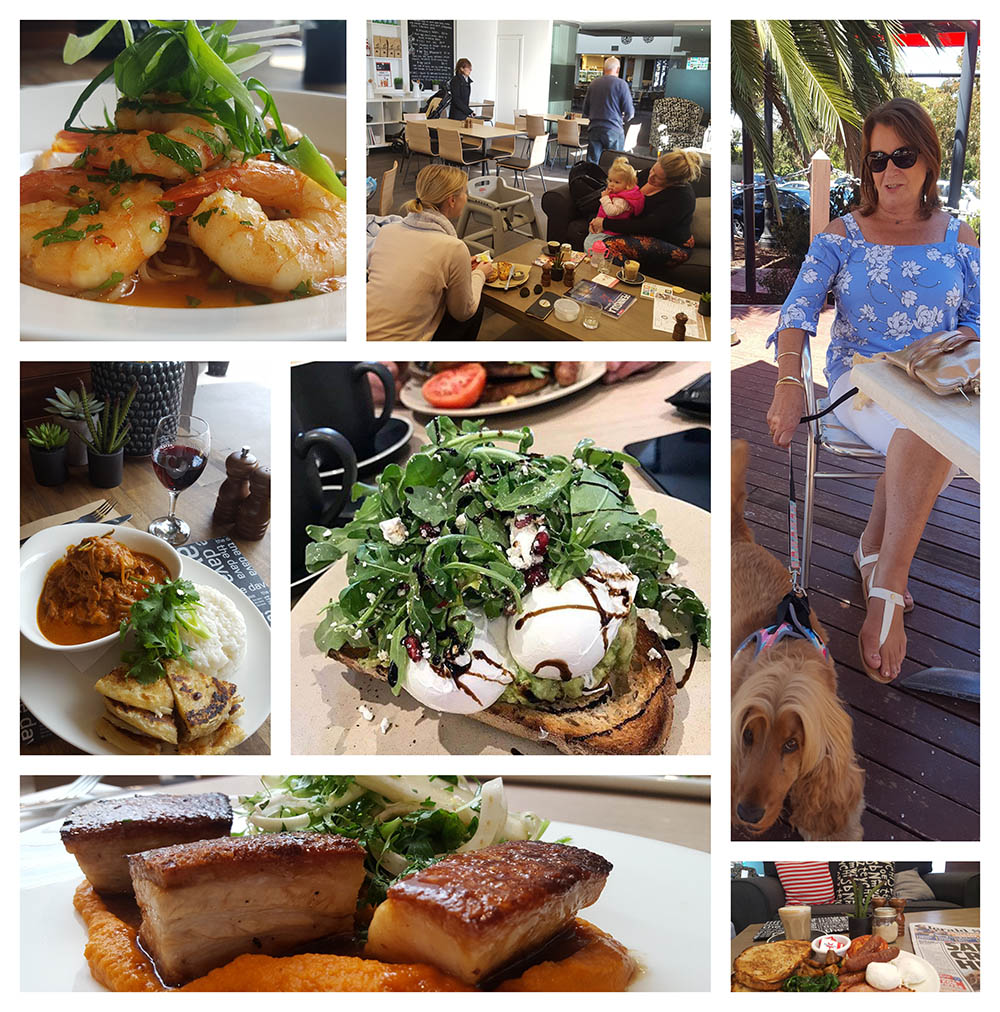 Enviably located on the Mount Martha Esplanade and with spectacular Bayside views, The Dava Deck – our rooftop Bar and Restaurant, kicks off in the summer with live music sessions on Sunday's, as well as offering all day food and cocktails, making The Dava Hotel the perfect.
Why would you want to go anywhere else? See you soon!