Virtual Tour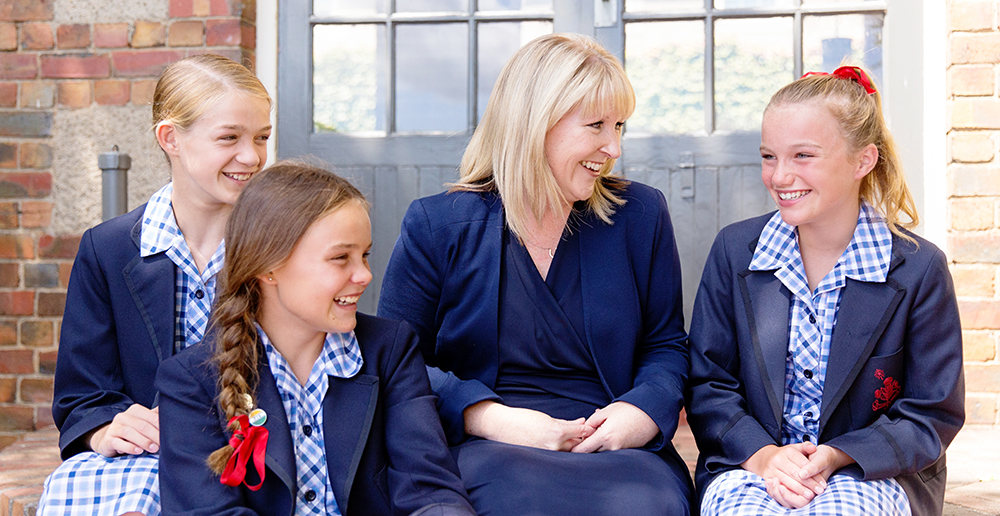 No matter where you are right now, you can still discover everything that Toorak College has to offer and we invite you to experience our Virtual Tour from the comfort of your home at a time that suits you.
Hear from Principal Mrs Kristy Kendall about:
the Toorak College advantage
our approach to teaching and learning, how we use data to tailor individualised learning plans, and our results
the co-curricular, wellbeing, student futures and leadership initiatives we offer
Project Shine, our unique academic program
Take a virtual tour of our campus and see our world-class facilities and beautiful grounds then download our Student Experience Brochures and find out what life is like at Toorak College.
[button link="https://info.toorakcollege.vic.edu.au/virtual-tour " size="medium" target="new" color="default"]BOOK A TOUR[/button]
Early Learning Virtual Tour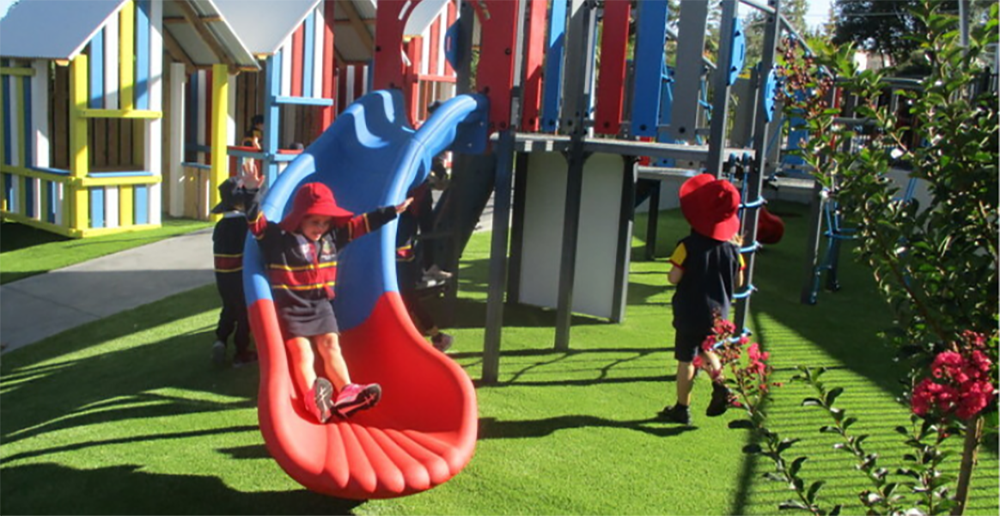 We welcome you to join our Director of Early Learning, Ms Pat Barbieri on Zoom for a live, one-on-one tour of our Early Learning Centre.
Learn about:
our approach to Early Learning
our blended curriculum, including play-based learning, intentional teaching of literacy and numeracy, and specialist classes
our incredible indoor and outdoor learning environments
Project Enlighten, our unique Early Learning program
This private tour will give you the opportunity to gain insight into daily life in our Early Learning Centre.
[button link="https://info.toorakcollege.vic.edu.au/elc-virtual-tour  " size="medium" target="new" color="default"]BOOK A TOUR[/button]