Scroll down to enter our Autumn 2017 Magazine giveaways…
*Note: Competition runs from March 2nd – March 20th 2017. Prizes are to be collected from 2/1 Mornington Tyabb Road, Mornington, unless otherwise advised.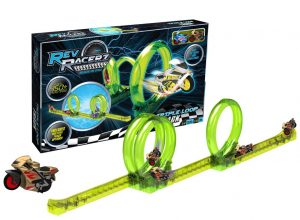 Rev Racerz Triple Loop Track

Reach scale speeds of up to 450km! Rev by hand, or use the Launcher to race, jump, spin 360 degrees and perform awesome stunts!
RRP: $29.99
Stockists: Big W, Target, Woolworths, Toys R Us
 I SPY Eagle Eye game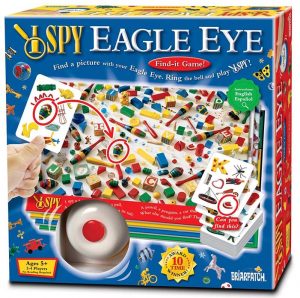 Use your eagle eye to spy the object on the game board that matches the object on your card. Each card and board have only one matching object. Be the first to ring the bell and you win!
Players: 2 – 4 Recommended Ages: 5 and up
RRP $19.99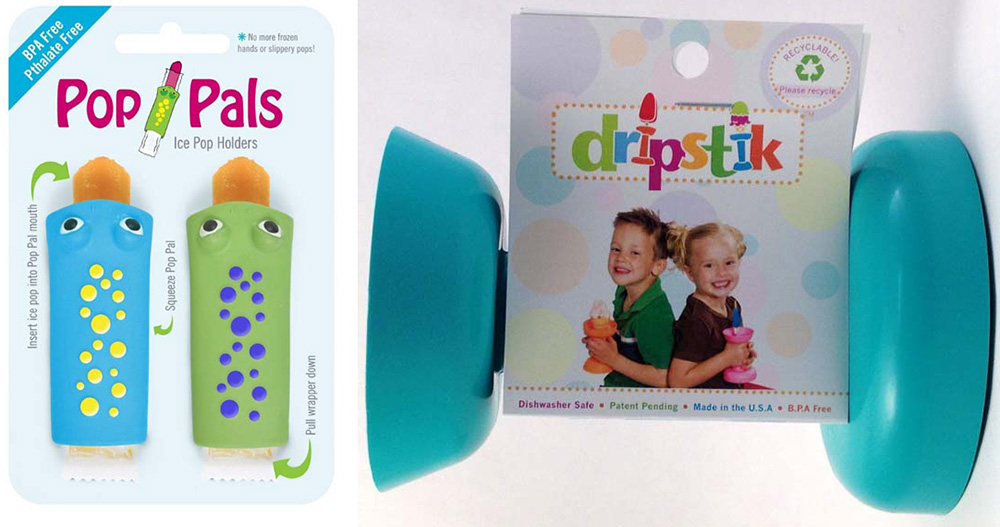 POP PALS (ICY POLE HOLDER)
An insulated product to avoid frozen and messy hands.  Pop Pals' unique design and flexible material allow children of any age to use with ease. 
RRP $8.00
DRIPSTIK (ICYPOLE/ICE CREAM HOLDER)
A holder of frozen treats.  One end holds ice cream cones in a variety of sizes. Flip it over and the opposite end hold frozen icy poles on a stick. Keep the mess in the cup, not on the kids!
RRP $12.00
Available on line at thanksmum.com.au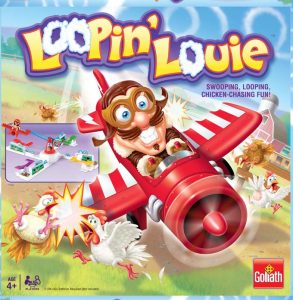 Loopin' Louie

Loopin' Louie is out and about and it's up to you to protect your chickens from his dizzy diving! Every time he flies by in his airplane, he'll be out to knock another chicken into the chute below. But if you can flip him out of the way with your paddle, he'll go after someone else's chicken! Be ready, though, because he's got some sneaky moves. The player with the last chicken standing wins!

 
Suitable for 2-4 players aged 4+.
Available exclusively at KMART, RRP $39.95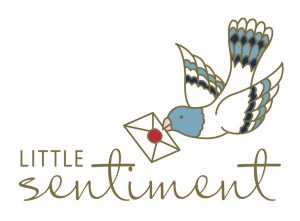 Little Sentiment

Never forget a birthday again … 
A Forget-Me-Not subscription takes away the hassle of remembering special occasions by reminding you to remember. 
Complete a simple online form with names and dates. A hand-selected range of cards, matched to those on your list with envelopes and stamps will be delivered to you.
Write your message, address and stamp the envelope and wait for your SMS reminder to post it. Don't be the one to forget to send a card … be the sender!
Forget-Me-Not 12 Subscription Value $90.00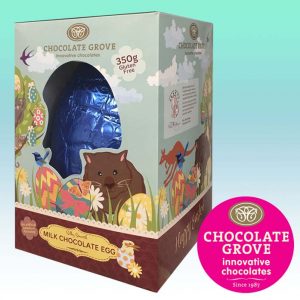 Chocolate Grove – 350g Milk Chocolate Easter Egg

Special 'Australiana' designed Easter Egg box. Made with premium milk chocolate which has a creamy sweet taste. It is made from Australian milk powder and sugar, with cocoa beans sourced from Ghana and contains a 36% cocoa mass. It is an "all natural" chocolate with no artificial colours or flavouring. 
chocolategrove.com
RRP $10.00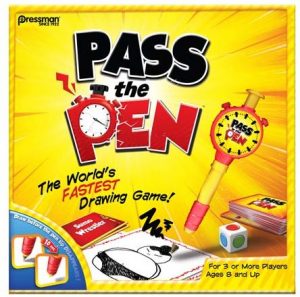 Pass the Pen
Pass the Pen is the world's fastest drawing game! With the pen tip disappearing as you play, you only have 10 seconds to draw while all the other players guess. With over 500 objects to draw, it's fast, fun and guaranteed to draw plenty of laughter from the whole family. Suitable 3 or more players ages 8+.
Available exclusively at KMART, SRP $39.95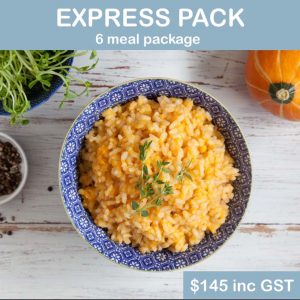 Let Lulu Meals

Looking for a new baby, get well or thinking of you gift? Want to send something more nurturing than flowers?
Visit letlulu.com.au and send the gift of freshly made, nourishing meals. Chef made, beautifully packaged and delivered with love. Let Lulu is ideal for group or workplace giving, and is a wonderful way for generous grandparents to help out.
Let Lulu has just expanded their delivery area to include Frankston, Mornington and Mt Eliza and to celebrate they are giving one lucky reader a gift voucher for a delicious 6 meal package, delivered to this zone, valued at $145.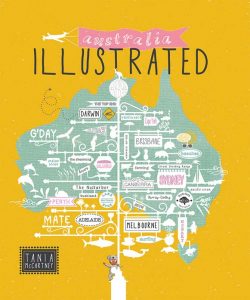 Australia: Illustrated

Australia. Big. Beautiful. Diverse. From the First People to washing lines and crocodiles, football and sunshine, koalas and akubras, skyscrapers and beaches that squeak, this 96-page picture book is a glorious tribute to this wide brown land and its rich and varied multicultural communities. Vibrantly illustrated with watercolour, ink and mono-printing, Australia Illustrated not only celebrates the more 'typical' Australian flora, fauna and landmarks, it also showcases the everyday quirks and idiosyncrasies that make Australia unique: the many types of rain, Greek street food, Sydney ferries, cattle breeds, the plants of the Daintree. Even the quokka selfie epidemic is featured!
Available from www.ekbooks.org and wherever good books are sold.
RRP $29.99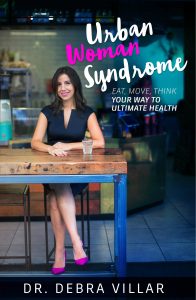 Urban Woman Syndrome (Dr Debra Villar)
Are you are exhausted, stressed, overworked, have trouble sleeping and you lack the time to look after your health due to your life/work demands? Then you may be suffering from Urban Woman Syndrome.
Urban Woman Syndrome – Eat, Move, Think you way to ultimate health!
RRP $29.95
Scholastic Books Pack – pre-school age
10 books in the pack suitable for ages 1 – 7 years.
Total prize value: $211.90
Scholastic Books Pack – school age10 books in the pack suitable for school age children.

Total prize value: $211.90
By entering any of these competitions you are agreeing to subscribe to Peninsula Kids weekly newsletter. 
Competition runs from March 2nd – March 20th 2017. 
Prizes are to be collected from 2/1 Mornington Tyabb Road, Mornington, unless otherwise advised.