About Us
Mornington Peninsula Kids was born from a local mum who found it difficult to source local information that helped make family life fun.
While planning began in 2007, it wasn't until 2011 that MPK engaged a web designer to pull together the ideas and visions and in June 2012 Mornington Peninsula Kids was launched to the world! It was overwhelming how quickly the concept was embraced by businesses and the community alike. Both the Mornington Peninsula Kids website and Facebook page have become a regular source of localised and specific information for families residing and visiting the Peninsula.
In early 2014 MPK joined forces with Mornington Peninsula News Group and expanded the team to allow continual improvements to the services provided and to offer more and more exciting opportunities to the Mornington Peninsula Community in the future.
Meet Our Team
Melissa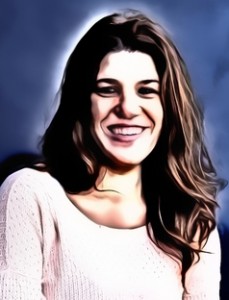 From Philadelphia in the U.S., I moved to the gorgeous Mornington Peninsula in 2006 after marrying my dreamy Aussie. We started producing local newspapers in 2007 and producing children in 2009. After being a mostly stay-at-home mom until 2014 I have now returned to work part time giving all of my attention to Mornington Peninsula Kids. Before getting on board with the team, I always used MPK as my 'go to' resource for anything and everything kid-wise on the peninsula. I couldn't be happier to be a part of its growth and future and I feel very fortunate to be able to raise my children on this little slice of paradise.




Miriam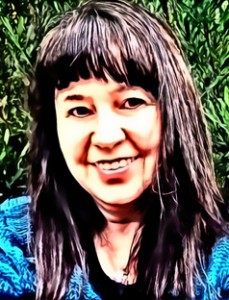 I have enjoyed life on the Mornington Peninsula my whole life. As a child, holidaying down here every Summer with my family, then making the permanent move here at the tender age of 16. Just when you think life couldn't be any more perfect living in our lovely part of the world, in 1992 along came gorgeous twin boys, followed by another boy in 1996, and then a 4th in 2000! Life became a very busy, but fun, whirlwind of school, footy, cricket, sea scouts, swimming, music concerts, basketball & bowling. Yes, I think we covered it all… and I wouldn't have it any other way! My journey with Mornington Peninsula Kids began early 2014. As I previously owned a children clothing business, and worked in the local media for many years, it has been the perfect blend of passion and knowledge! It is an absolute privilege to showcase the best our community has to offer, to help the Mornington Peninsula be enjoyed to its fullest, just as I have been lucky enough to experience with my 4 beautiful boys.
Anne-Marie
I have been living on the Mornington Peninsula since 2001 and must say I think it is the best place to live! I grew up on the Peninsula, couldn't wait to leave when I finished school, then couldn't wait to get back with my own family. The lifestyle here is second to none and a fabulous place to raise kids. Working at Mornington Peninsula Kids is fabulous also. To get the inside scoop on what's going on and then sharing it with our followers is very fulfilling. The magazine is classy and very informative and a terrific compliment to the website, which is a great go to for parents and carers.