Experience the beauty of Spring these school holidays at Boneo Discovery Park with self-guided scavenger hunt, Spring crafts and your final chance to see our Peter Pan exhibition with free Peter Pan sand art board for every child.
Our gardens and wetlands come alive in the Spring with blooming flowers and nesting birds; it is the perfect time to visit.
We will be hosting special events throughout the holidays so keep an eye on our social media pages for updates!
---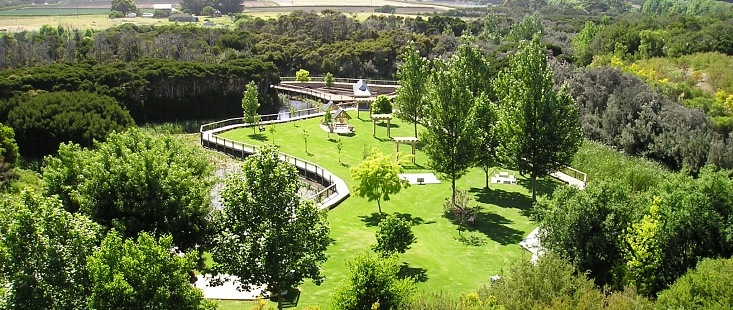 Boneo Discovery Park, 695 Limestone Road, Fingal