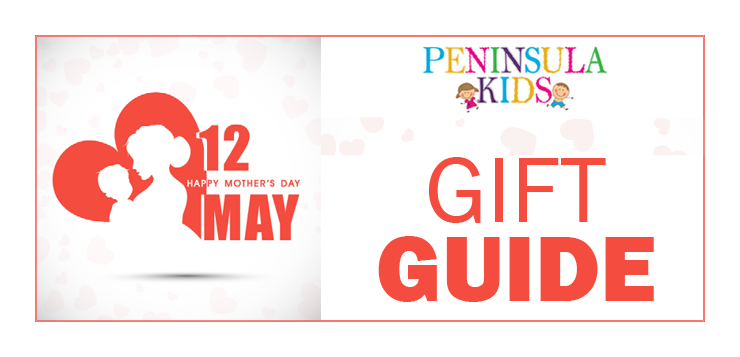 Oh, Mum…what else can we say that hasn't been said already? 
You totally rock.
And although we know that you truly cherish our DIY gifts…from necklaces made of pasta to drawings adorned with glitter…and you have all 12 school years of them stashed in that plastic container under the bed so you can pull them out at a moment's notice – this year, we want to give you more.
MPK has put together a simple list of gifts we think she'll love. And best of all, they are all up for grabs as part of our awesome Mother's Day giveaway.
Check out the list below for some great ideas and don't forget to enter to WIN!  (We know you already feel like a winner having the mum you have…but go on.)
Happy Mother's Day!
**PLEASE NOTE ALL prizes must be collected from Peninsula Kids Mornington office (unless otherwise advised) and winners will be notified by email. So please only enter if you can collect and make sure details are entered correctly so you don't miss out!**