JANUARY 2020 SCHOOL HOLIDAY ACTIVITIES
Are YOU ready to get your creative on these holidays? When you turn up your imagination there's a whole new world to discover.
---
16TH & 17TH JANUARY – "IN THE JUNGLE "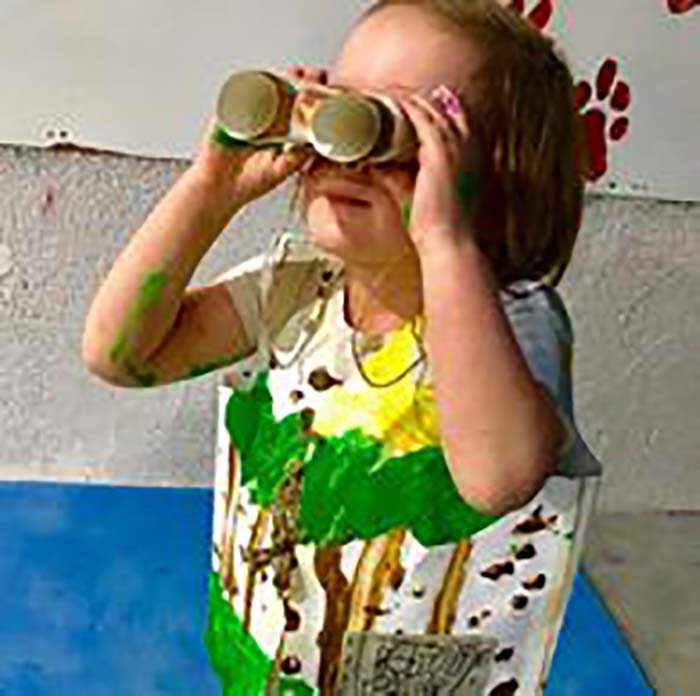 Lions and tigers and bears … Oh My !! We're going on safari, it's a jungle out there!
---
20TH – 22ND JANUARY – "MAKE A WISH"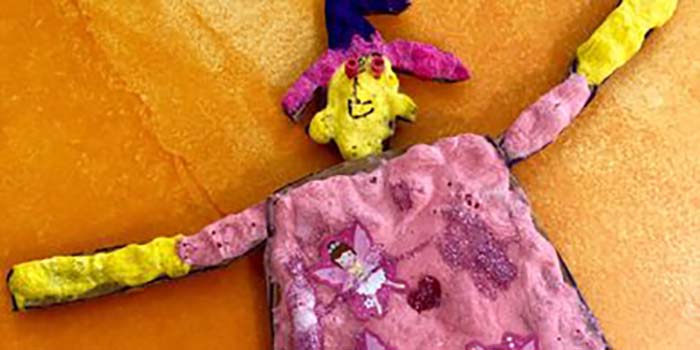 Mystical Magic! What's at the bottom of your rainbow? Does your fairy ride a unicorn?
---
23RD & 24TH JANUARY – "TO INFINITY AND BEYOND!"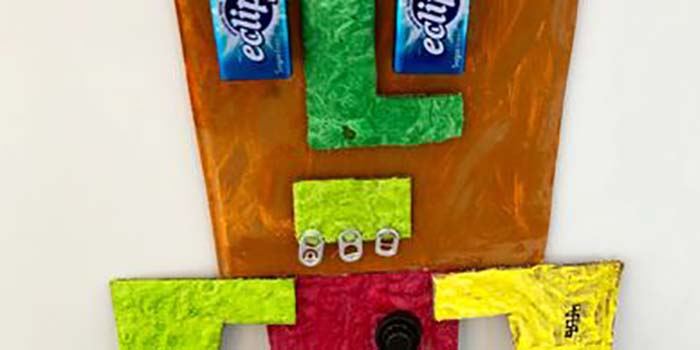 Warning! Warning! What's up there? A UFO?
Push that button and blast off!
---
2 sessions daily – 9AM-11AM or 3.30PM – 5.30PM
$35.50 per 2 hour session ~ For kids 5 years +
For all program details call 0404 848 226
IMAGINE.DISCOVER.CREATE.
Factory 7 / 33 Milgate Drive, Mornington