By Brodie Cowburn
Backpacks 4 VIC Kids is a not-for-profit organisation determined to make a difference in the world. With children going without essential clothing and luxury items from as young as birth, Backpacks 4 VIC Kids took it upon themselves to try and bring about positive change. Their packs are aimed at kids who are entering out-of-home care and emergency accommodation, and in need of essential items to get them through their day-to-day life. Created for ages 0-17, Backpacks 4 VIC Kids offers a variety of different backpacks suitable for any child who might be in need.
"Children are often moved or displaced from their homes quickly, and they are often relocated with nothing more than what they're wearing at the time, so we make sure that they have some clean clothes, sleepwear, toiletries, and more to make sure they feel comfortable," said founder Sally Ritter.
"These common relocations, especially in emergency situations, often leave the child with nothing. What we do is give these items to the children, so they have their own belongings. When they do get moved they get to take their soft toy, their blanket, and their backpack with them."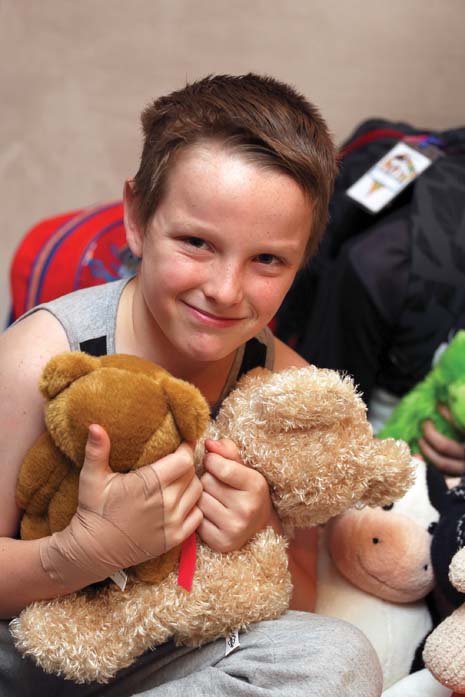 For the youngest children, they offer packs including disposable nappies, baby wipes, a feeding bottle, a bib, a dummy, sets of clothes, a teddy, and more.  For toddlers they also include a blanket in addition to soap, toothpaste, and a toothbrush. For older kids, their packs are full of many items, including toiletries, clothes, sleepwear, stationery, and a torch to help make their stay in a new home a little less daunting.
Backpacks 4 VIC Kids is growing each year, and in 2017 easily surpassed the number of packs they had handed out the previous year. By the conclusion of 2017, Backpacks 4 VIC Kids has donated a total of nearly 4000 backpacks.
Of all those packs delivered, over 260 went to children based on the Mornington Peninsula who had been re-homed, helping them with the process of being placed in an unfamiliar environment.
Recently, Backpacks 4 VIC Kids also started an initiative called Christmas 4 Kids in Care, which saw free gifts provided to children in out-of-home care. Close to 1000 children received gifts for Christmas, courtesy of the organisation.
In order to survive and keep providing in-need children with their packs, Backpacks 4 VIC Kids relies on donations of money, time, and goods. Donations of items that can be placed straight into their packs are especially helpful.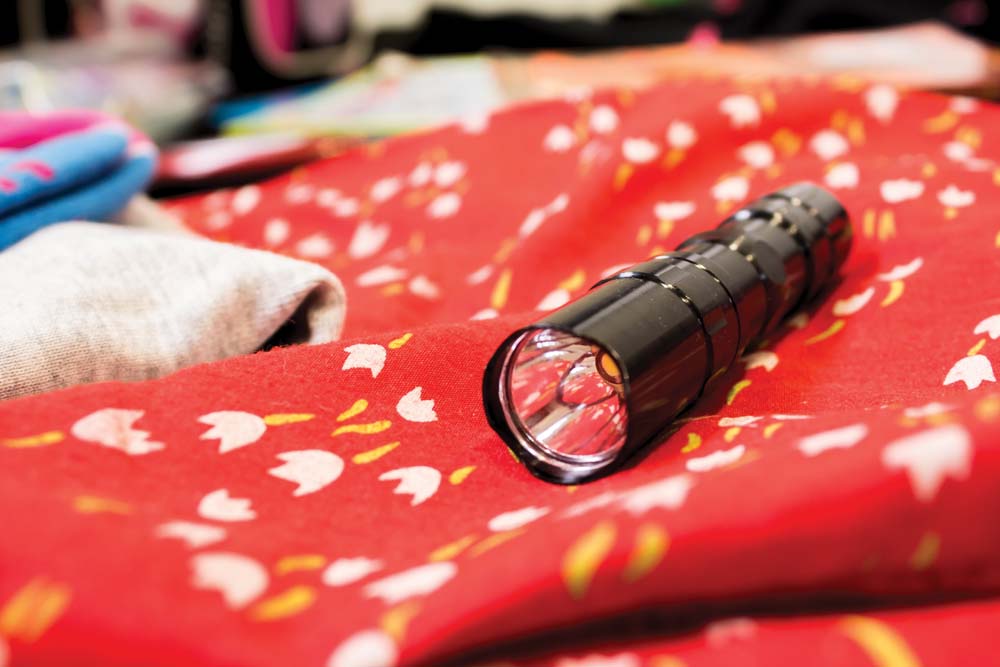 "We're absolutely relying on donations of items from anyone and anywhere. We don't have any funding, so we're totally reliant on the kindness of our community, and that includes the backpacks themselves and everything that goes in them," said Sally.
Requests for packs can be made by foster care agencies, Department of Health and Human Services, Victoria Police, crisis support staff, crisis accommodation facilities, Children's and Family Services staff, and Refuge Facilities.
Donations can be made by dropping off the items at the Backpacks 4 VIC Kids headquarters at 86 Camms Road, Cranbourne or by going to one of their designated drop-off points around the state. One drop-off point for donations on the peninsula is Collie Anne Jewellery in Dromana. More information about drop off points, including those on the Peninsula can be found on their website and Facebook page.
The team at Backpacks 4 VIC Kids is extremely small, so donations of time to help pack backpacks full of essential items is needed to make sure children are getting the essentials they need.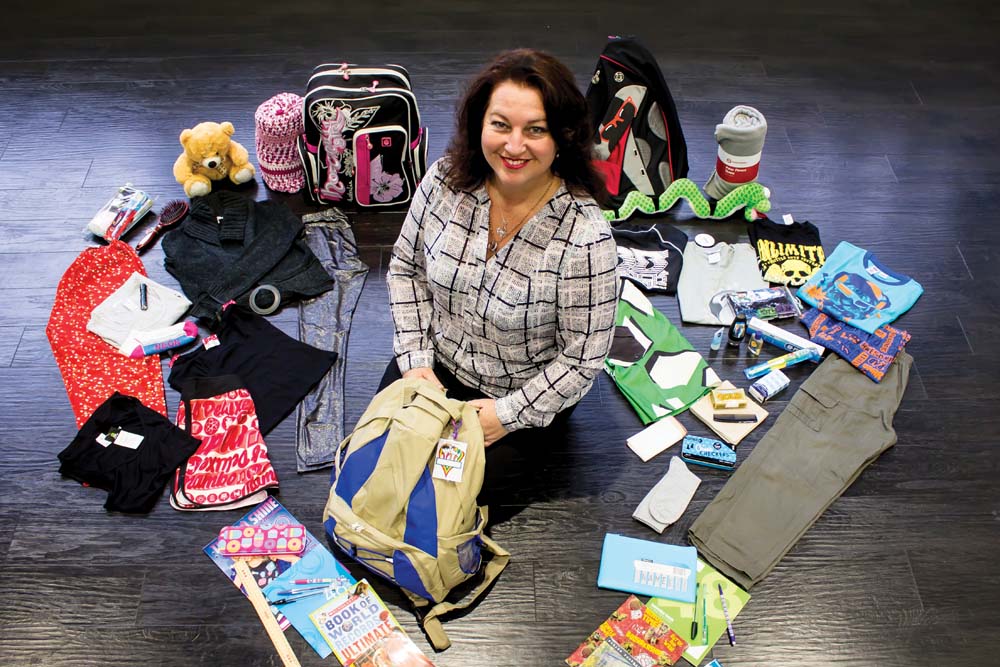 "We need as many people helping out as possible. Our volunteers do everything from sorting donations and packing the backpacks, to helping organise fundraising events. They do a bit of everything really," Sally said.
"We're the only ones in Victoria packing a bag with sleepwear and clothing and all of the items that we give. We're resourcing the children but it's about more than that. This backpack becomes everything they have in the world, and it's what they get to take with them when they're moved."
More information can be found on social media or at their website www.backpacks4vickids.org.au