Win a piece of your child's heart with their next birthday cake
Making your child's birthday cake can be a stressful task, especially if you take a page out of the Hamish Blake handbook and opt for extravagant baking done the night before with a little Dutch courage.
The truth is, if Hamish Blake can conquer the ultimate sweet creation, you can too. But to master the baking art, there are few things you can do in the lead-up to the big day so that you're not left taking whisks (or sipping too much Whiskey)
The French culinary masters at Le Cordon Bleu have put together their top 10 tips so you can just roll with it and make a cake that your child will love and set tongues wagging.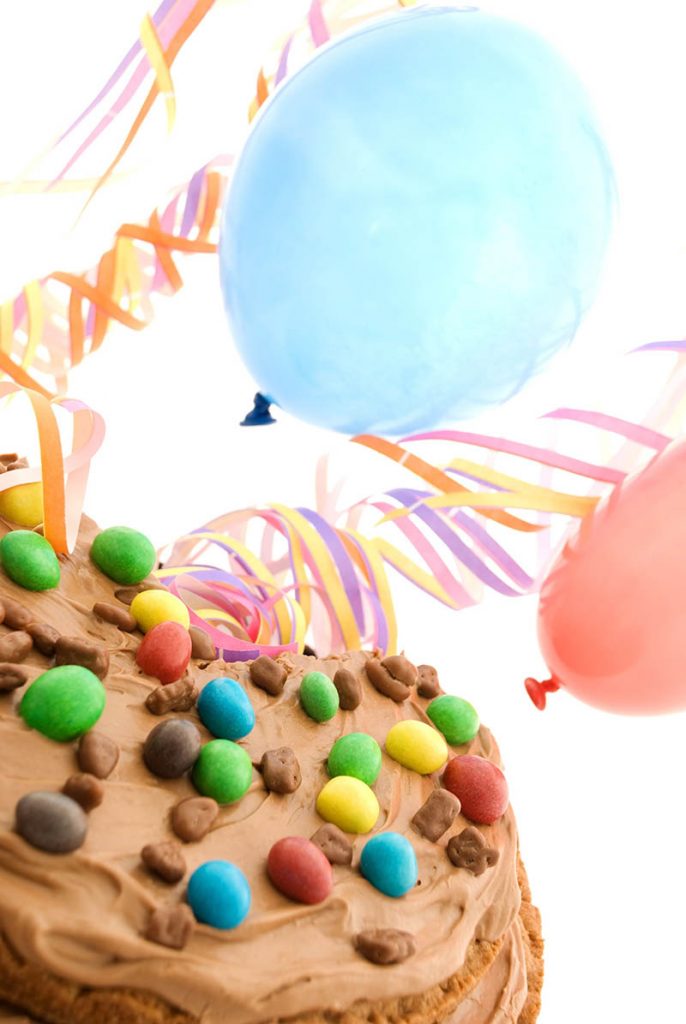 Know the date of your child's birthday – yes we're stating the obvious.
Consult with your child about what they'd like and manage their expectations – there's nothing worse than a request for an Elmo cake that turns out looking like a red-hot mess that will give any child nightmares.
Theme confirmed, check; ingredients purchased check. Now think beyond just the cake – what equipment will you need? Eg Lego, hand torch, hair dryer, dental tools (tweezers), Campari bottle which doubles as a rolling pin or a drill.….you get the gist.
Plan ahead – sponge cakes can be made 2-3 days in advance, which means no need to cool them down before icing and less stress the night before. Freeze each sponge layer for an hour before stacking.
Sift the flour three times to aerate it as this will enhance the lift, crumb, and mouth feel. The bottom sponge layer should be twice as thick as the others as this will help stabilise the cake and make it easy to handle and cut.
Make the icing ahead of time and store in the fridge. Be sure to take it out of the fridge and bring to room temperature before icing the cake; too cold and it will damage the cake as you spread it.
Brush each layer of sponge cake with a simple sugar syrup. This will add additional moisture, help stick the cake layers together and assist in giving the cake that melt-in-the-mouth quality that makes the cake special.
If using a buttercream icing apply a 'crumb coat' first and chill the cake in the fridge. This will lock in the crumbs and make the final layer look more professional.
Have some cake camouflage on standby. Think sprinkles, smarties, mini flakes, berries, chocolate covered malt sticks – things that will cover up any bloopers but will add to the theme
Be patient. Your child will love whatever you create for their special day.
---
Tom Milligan, Technical Director, Le Cordon Bleu says, "The key to creating an amazing birthday cake for your child all comes down to the planning and not over complicating things. Be prepared, shop early and give yourself plenty of time in the lead-up to the big day.
"Keeping a picture of the 'desired creation' front and centre will also help you to stay on track and the inspiration going.
"Finally, don't forget the candles and sparklers!"