Bubble Party Tips
By Erica Louise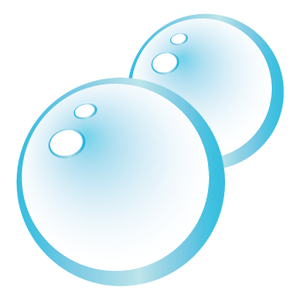 Book your entertainment for the day; Waggle Dance, who will organise a professional 'bubble-ologist' to arrive at your party!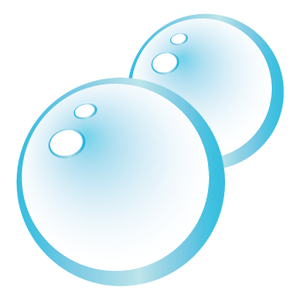 Organise your bubble inspired party food; rice bubble slices, cupcakes topped with blue jelly beans, grape skewers, melon balls, Cheetos, cheese and bacon balls.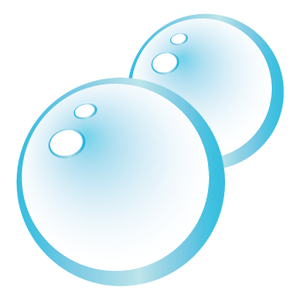 Plan your party favour bags; bouncy balls, bubble wands and perhaps a little message to say "Thanks for popping by (NAME)'s bubble party!"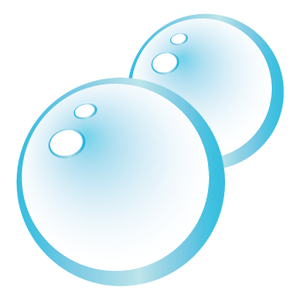 Buy or make bubble inspired decorations; blue and white balloons, tissue paper pom-poms and a circular "happy birthday" garland.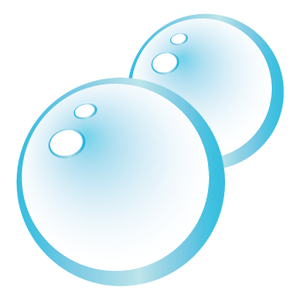 Prepare a cake or arrange to have one made. Your cake could be circular and blue, otherwise tiered and topped with smarties or bubble cake pops if you are feeling adventurous.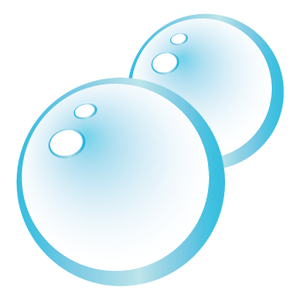 Download some party music for your iPod or music device and get ready for a pop n bop bubble bash to remember!
---
Credits & Links
Party organised by: Waggle Dance – waggledance.com.au
Photography: Driftwood Images 
Cake: Driftwood Cakes (Frankston) – driftwoodcakes.blogspot.com