For over 35 years, Chocolate Grove has been creating unique and innovative chocolate treats.
This Easter we are excited to feature an 'eggclectic' range.
For too long customers on the high street have been paying a high price for over-elaborate chocolate packaging and literally thin air!
At Chocolate Grove we offer 'Flatz', a unique range of flat solid eggs infused with either honeycomb, smarties or 100's & 1000's.
Our mantra is 'no more air', just premium milk chocolate with the addition of nuts, fruit, confectionery, vegetables – and anything else that takes our fancy! Our goal is to create exotic and exciting combinations for a real tastebud sensation.
We also have a passion for making fun novelty products for the younger generation. Our milk chocolate range includes Koalas, Stegosaurus, Transformers and Penguins. All beautifully packaged in eye catching gift box designs.
Come and try our Eggclectic Easter range!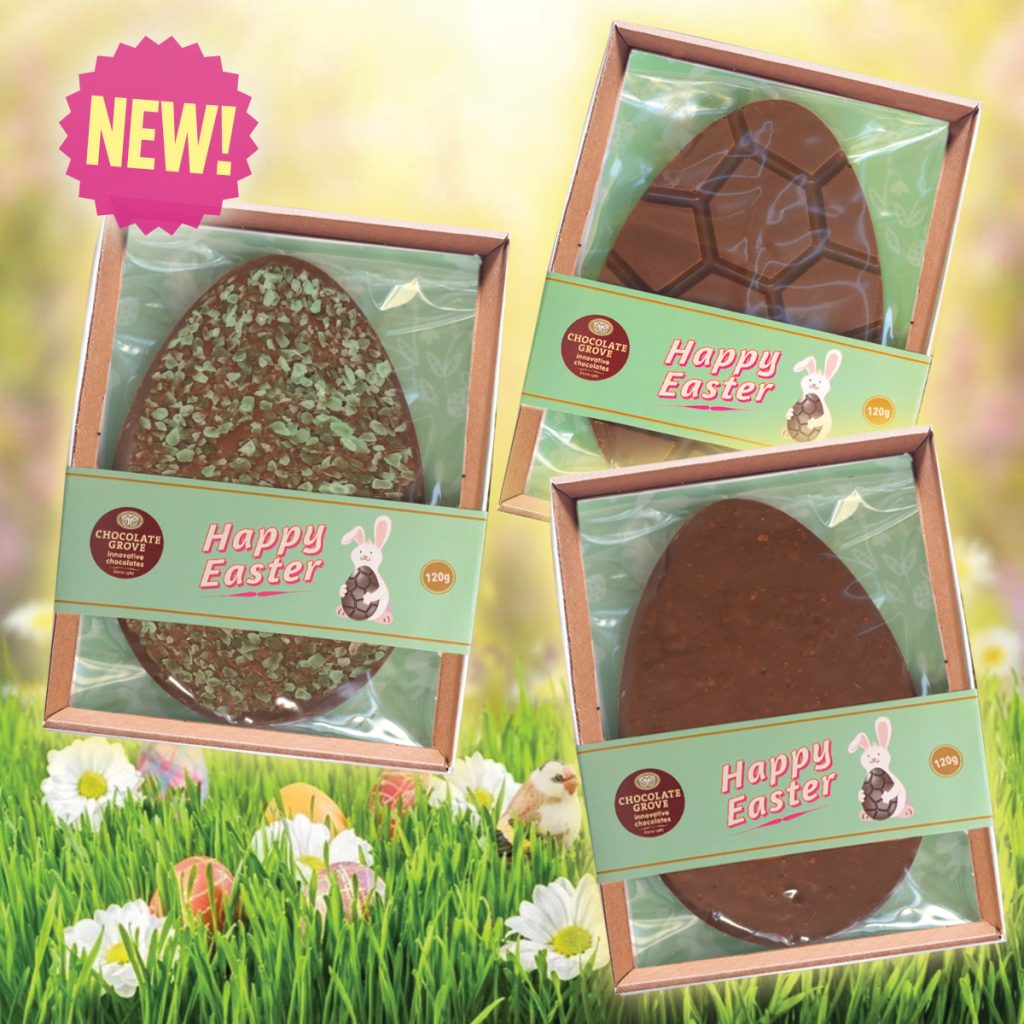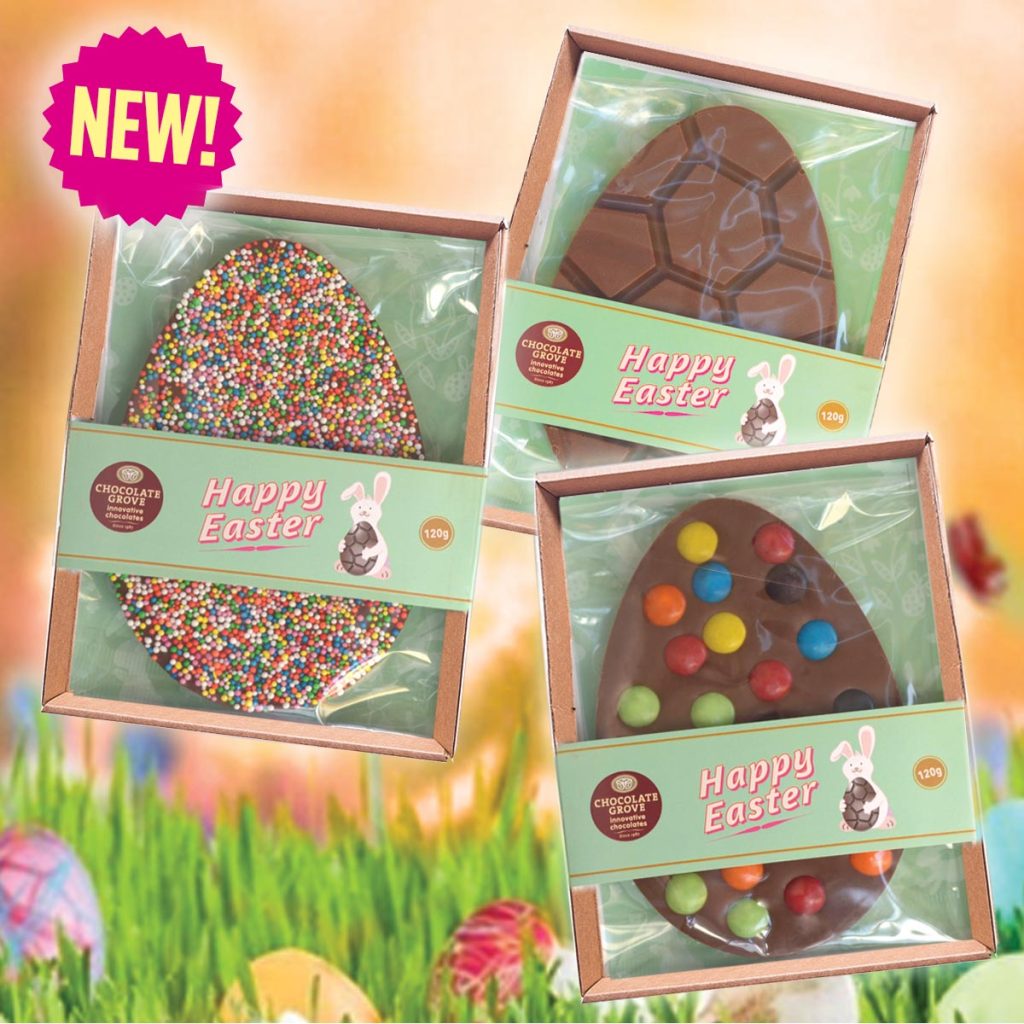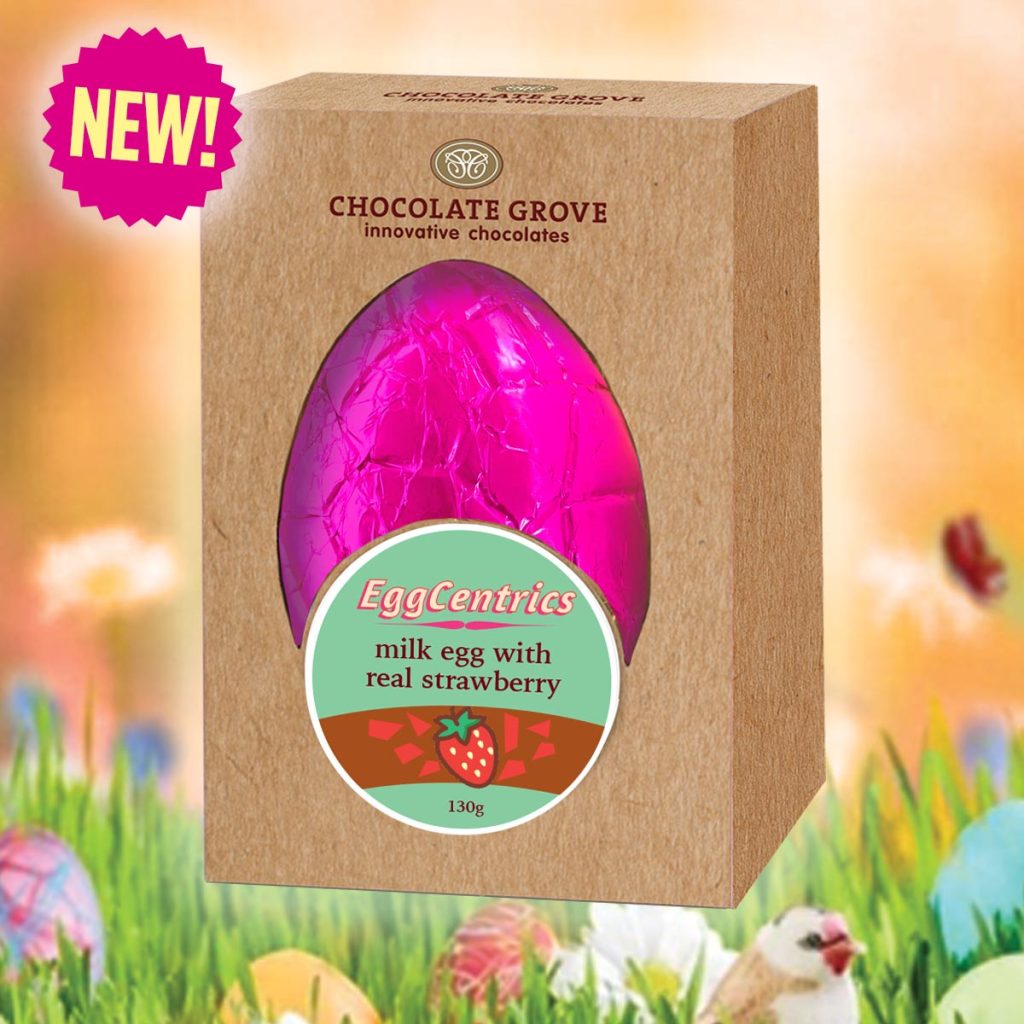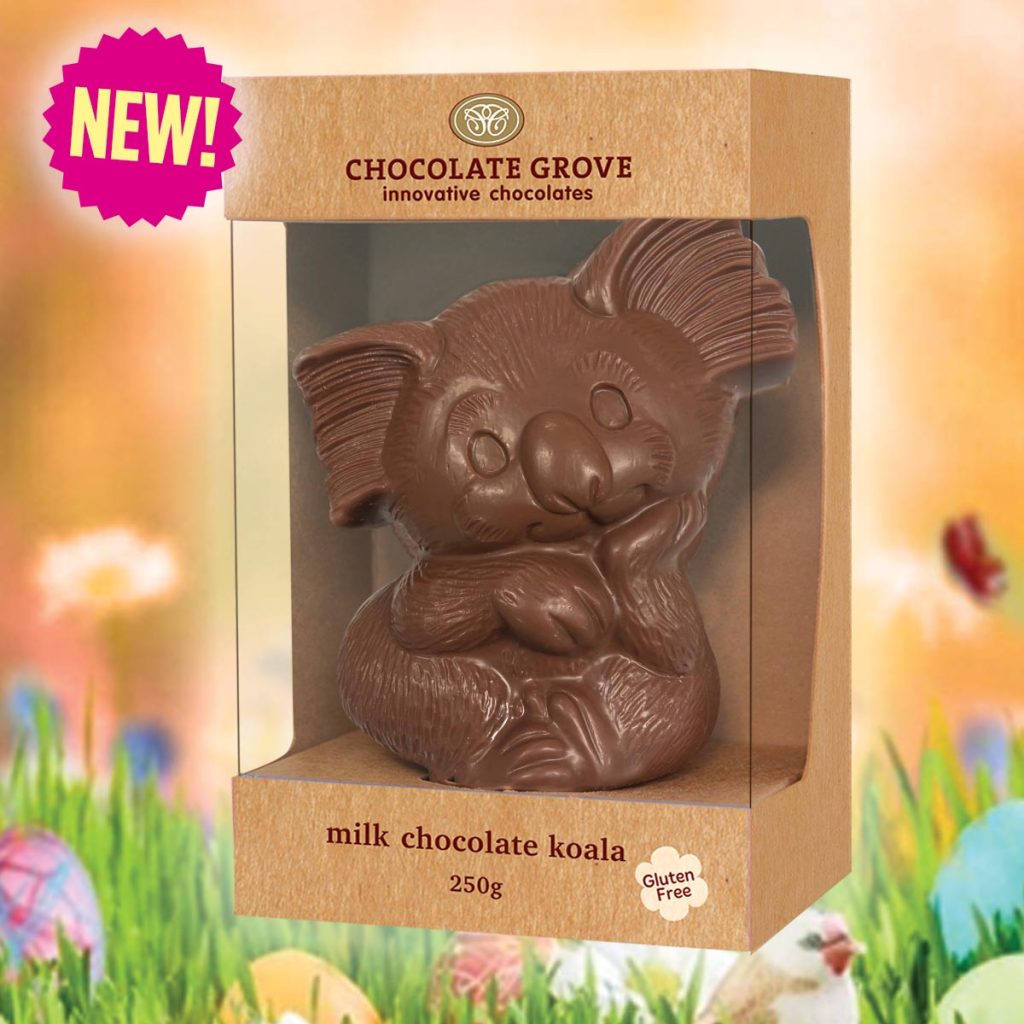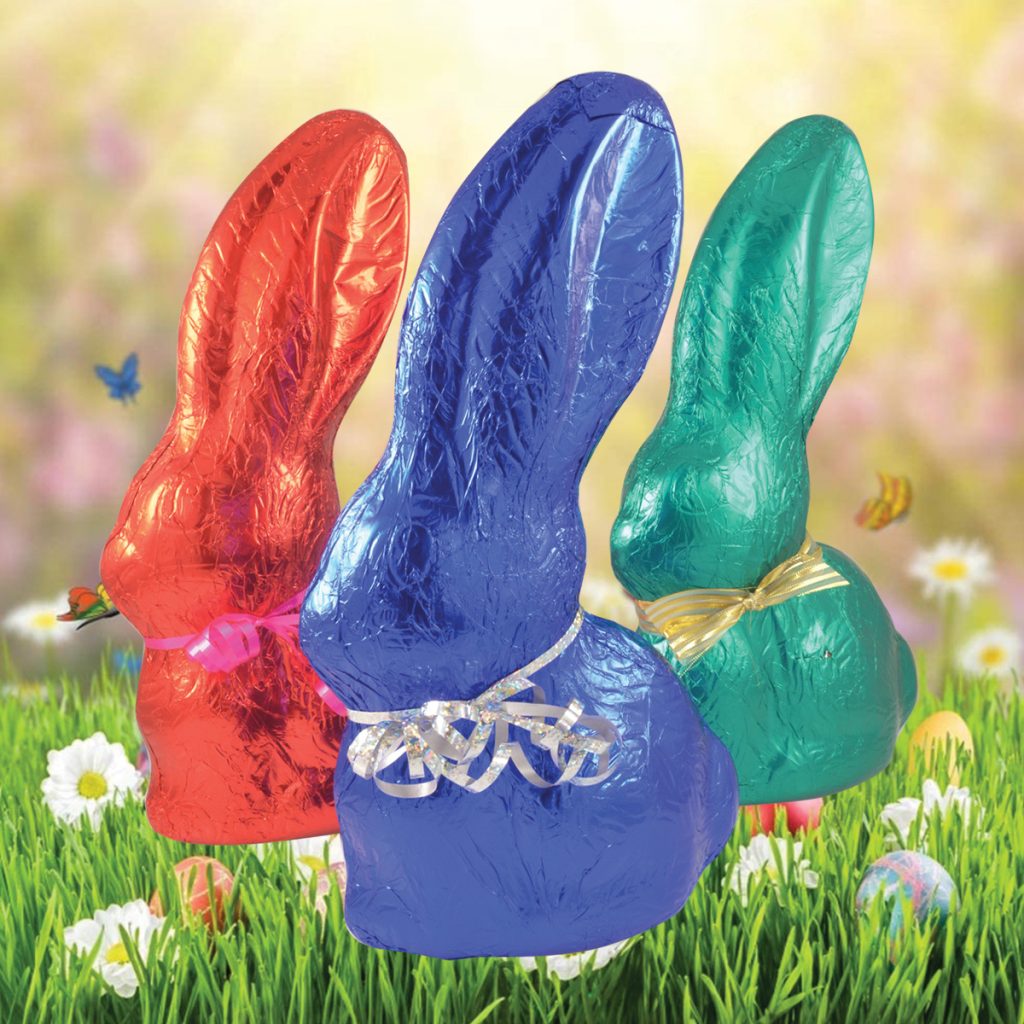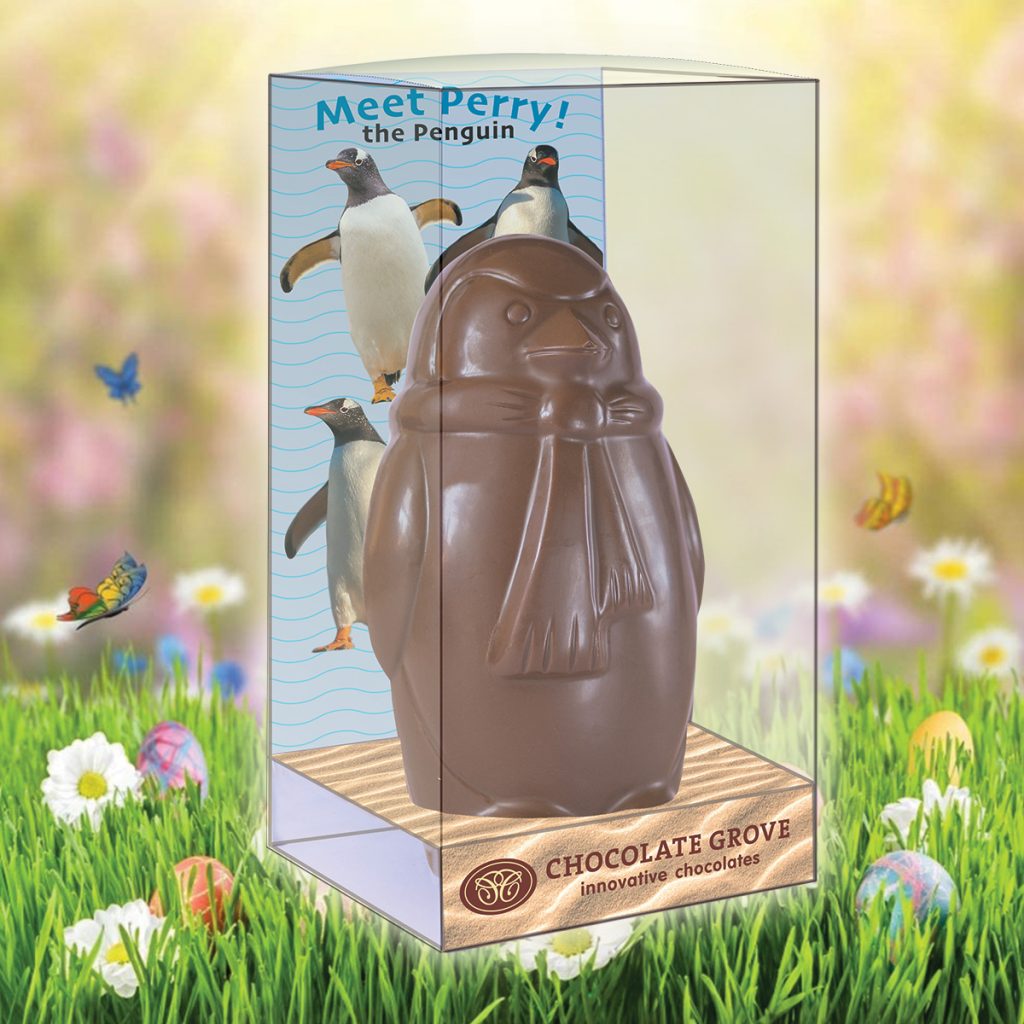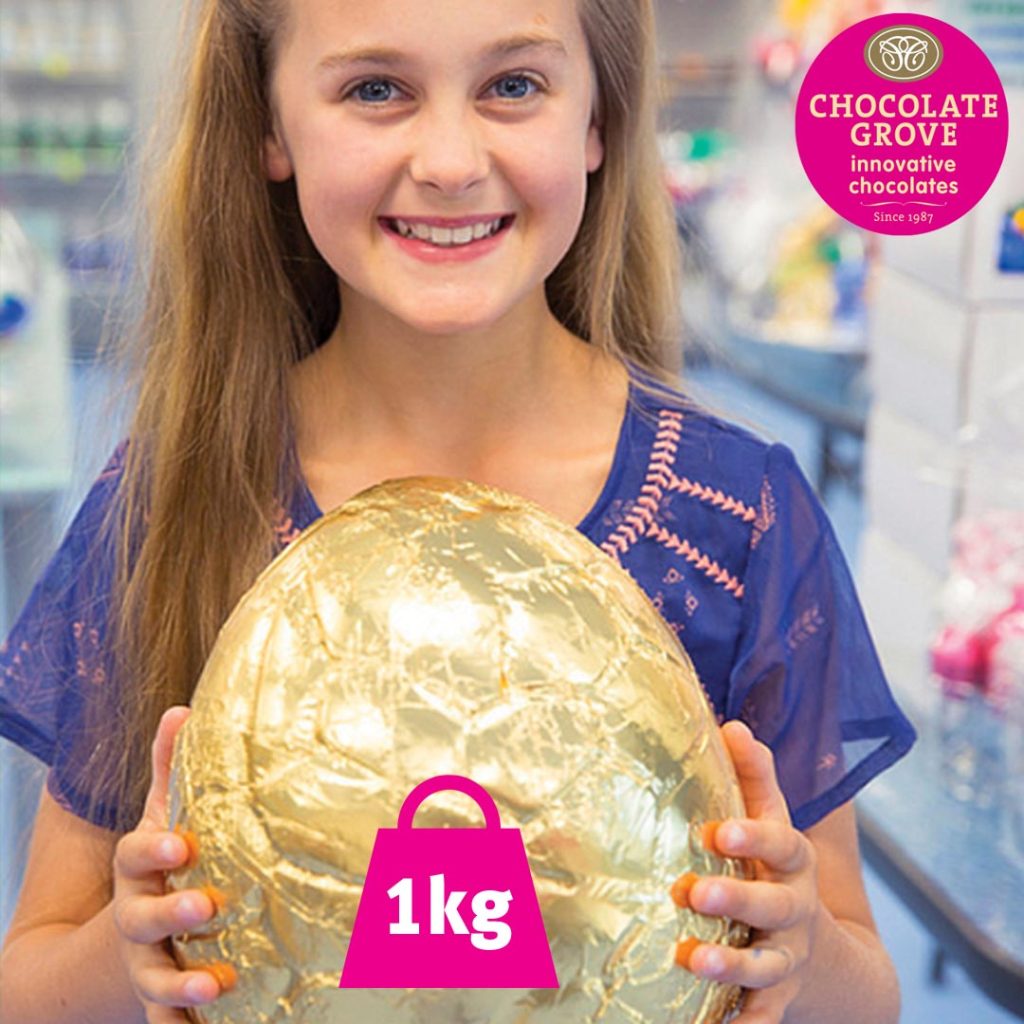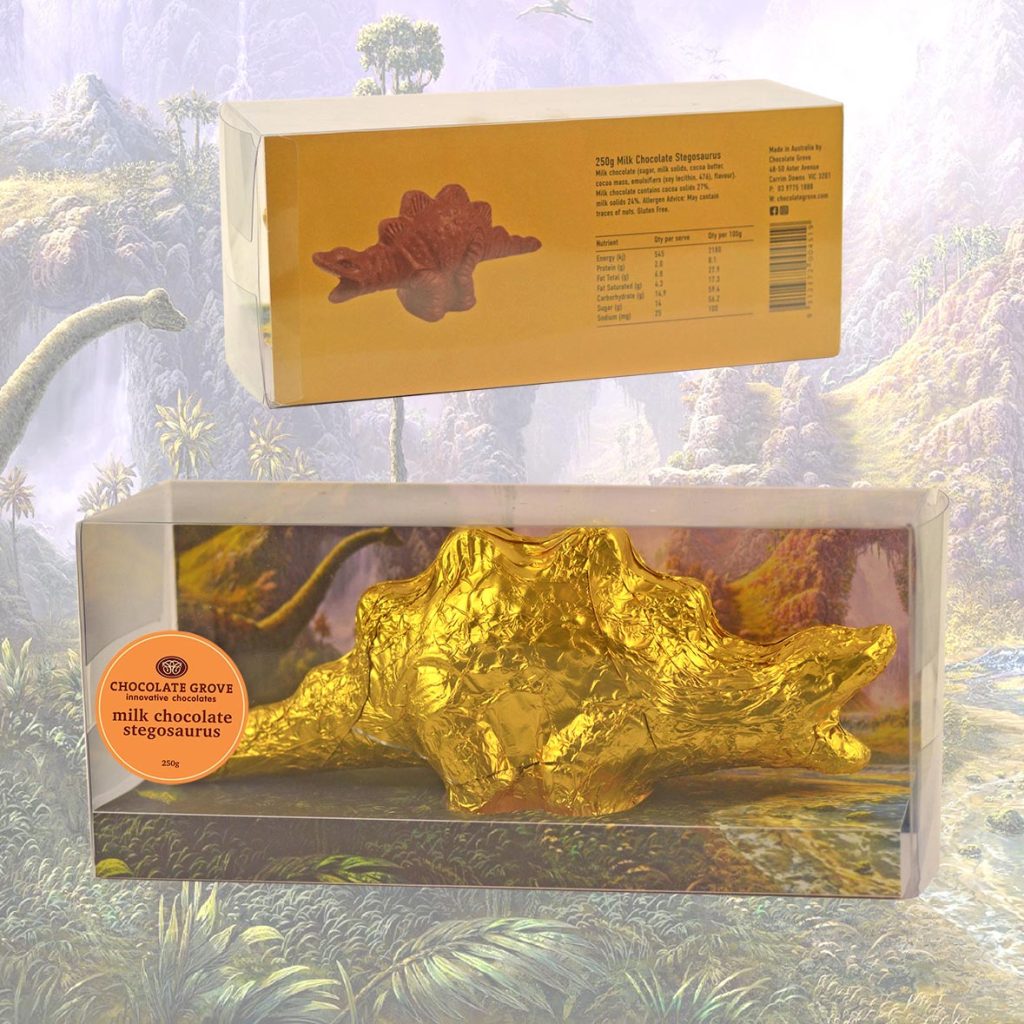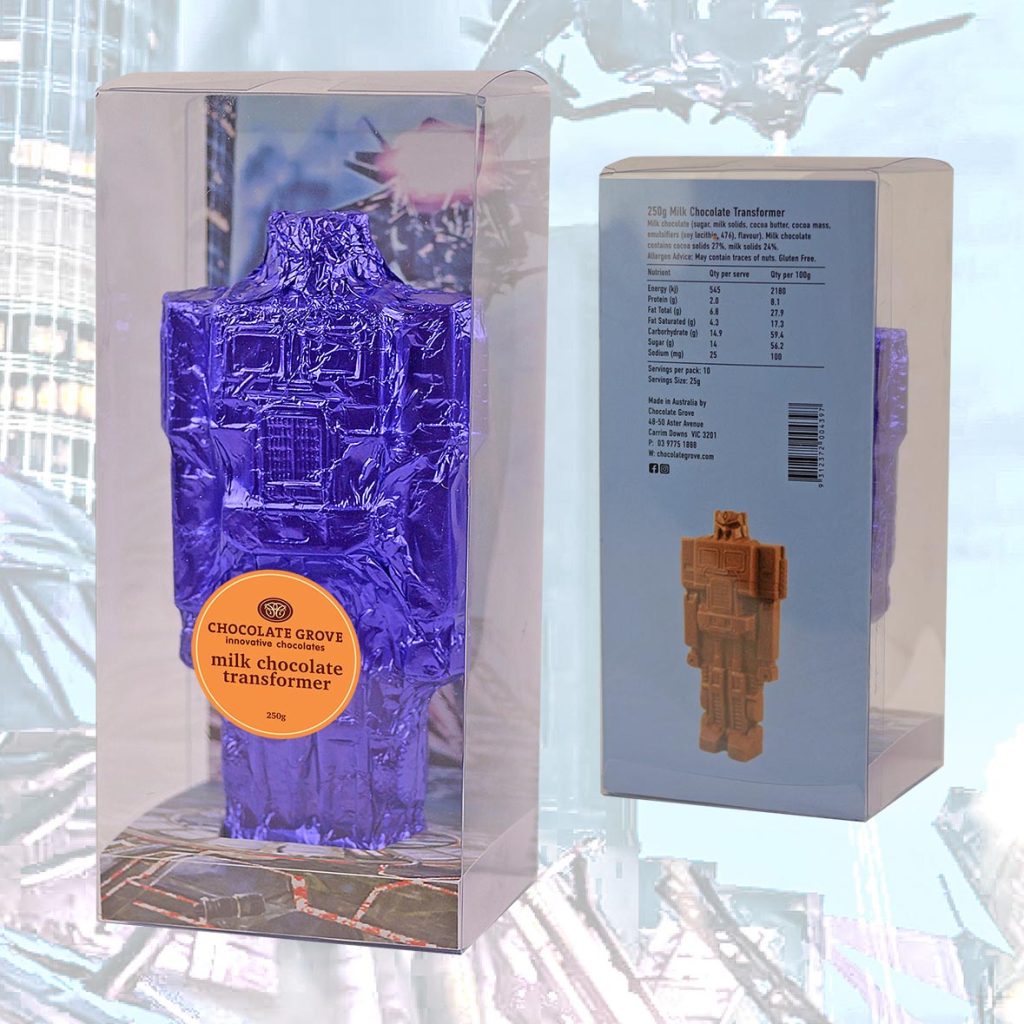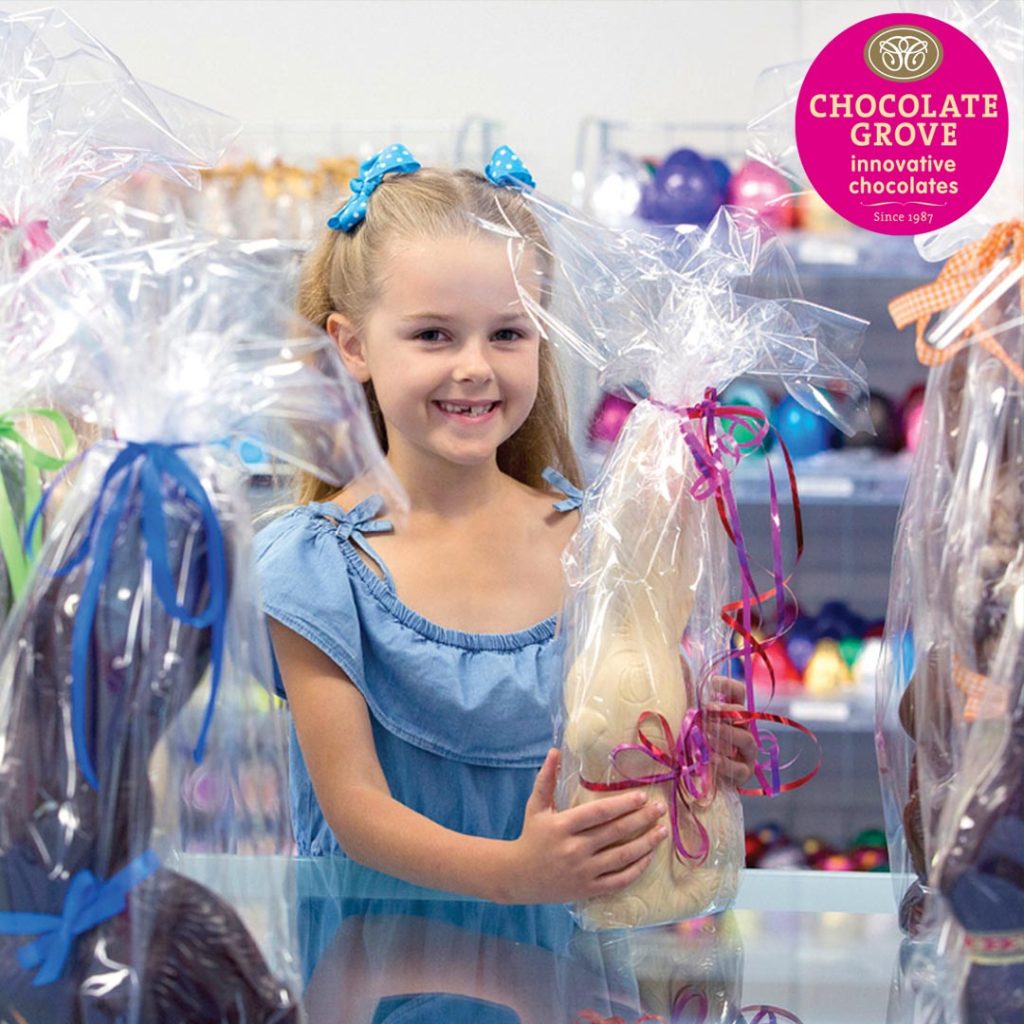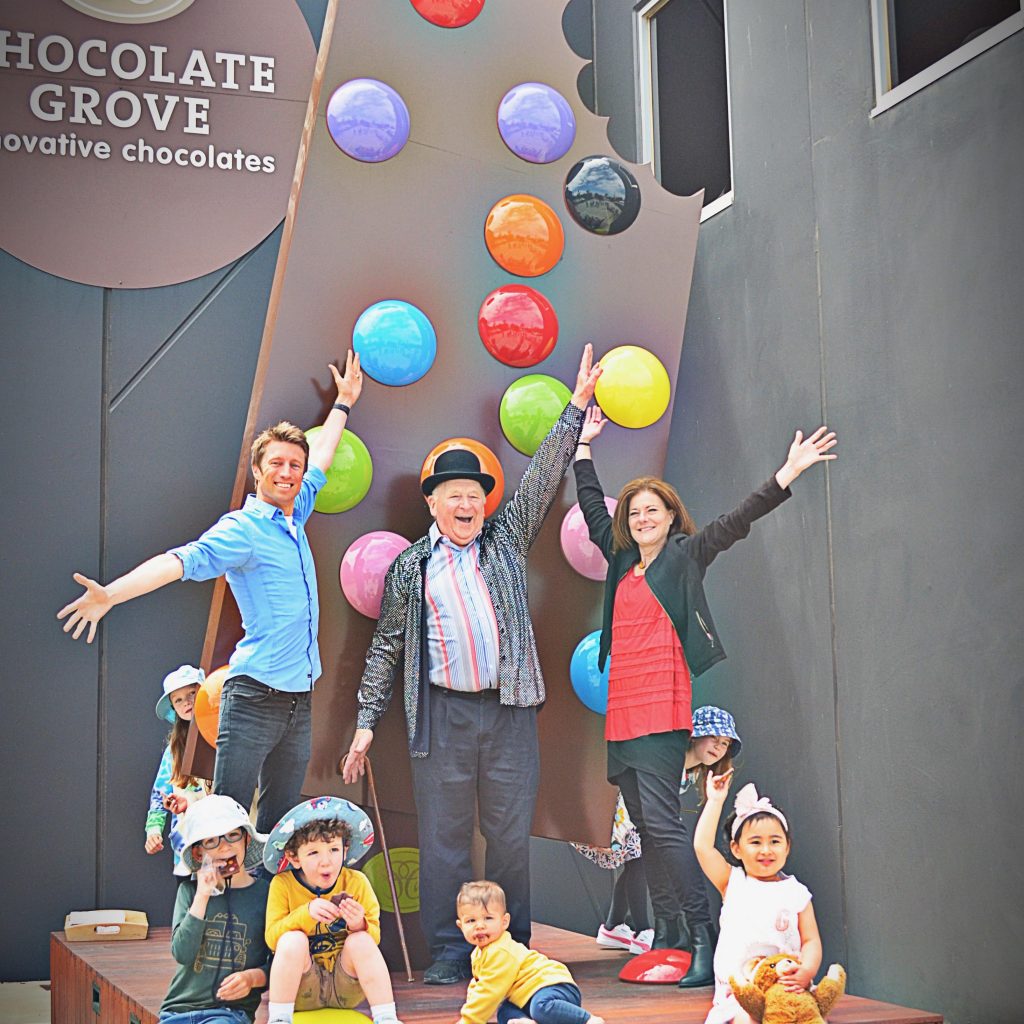 Chocolate Grove Shop & Living History Centre
48-50 Aster Avenue Carrum Downs VIC 3201
8.00 am- 5.00pm Monday to Friday, 12.00 pm – 4.00 pm Saturday
Phone 03 9775 1888
Website
Facebook