SOME EASY AUSSIE INSPIRED IDEAS FOR YOUR ELF ON THE SHELF.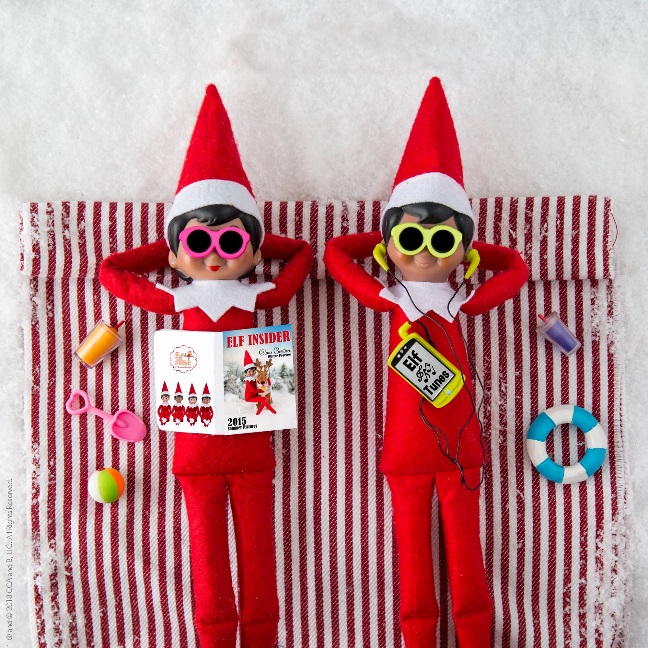 Life's a beach 
Australia has some of the best beaches in the world, so it is no surprise that Scout Elves love to soak up Australian beaches when they return down under. To recreate an iconic summer setting, your Scout Elf needs some brown sugar or coconut, a face washer or scrap of material and some elf-sized glasses (find at craft stores)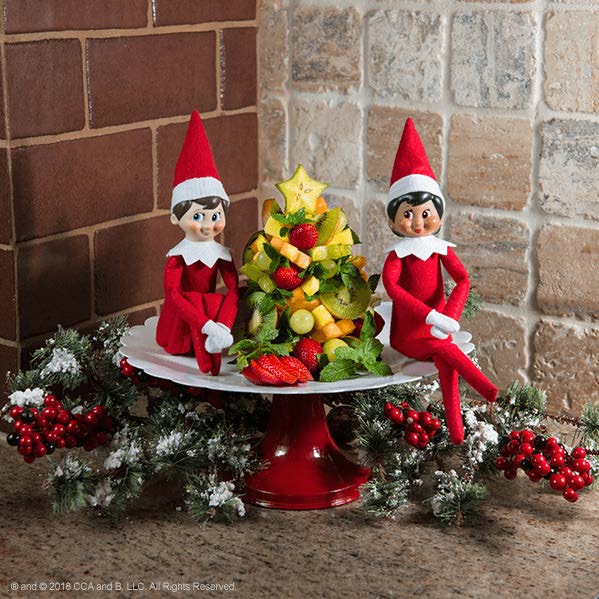 Festive fruit fun! Scout Elves love fruit – nature's sweet treat! They especially love yummy, fresh fruit when spending time in the Australian weather! Your Scout Elf can easily create a festive fruit tower filled with plenty of Aussie treats including mangos, strawberries, grapes and peaches! All they need is a foam cone (from a craft store), toothpicks and fruit from the fridge!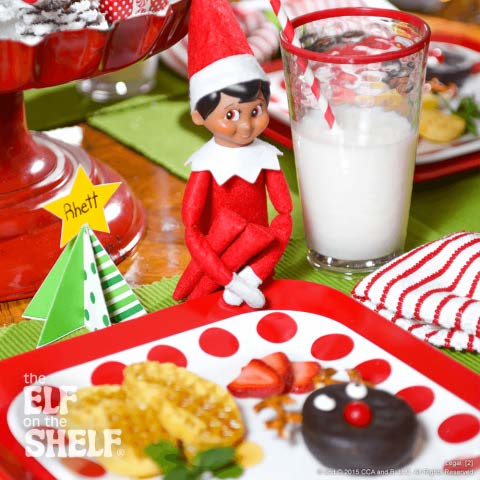 Breakfast fit for an Elf
Scout Elves love enjoying a good North Pole Breakfast™. 
For an Australian twist your elf can whip up vegemite on toast and an ice-cold milo. Make sure you leave out the vegemite jar, the bread, milk and milo!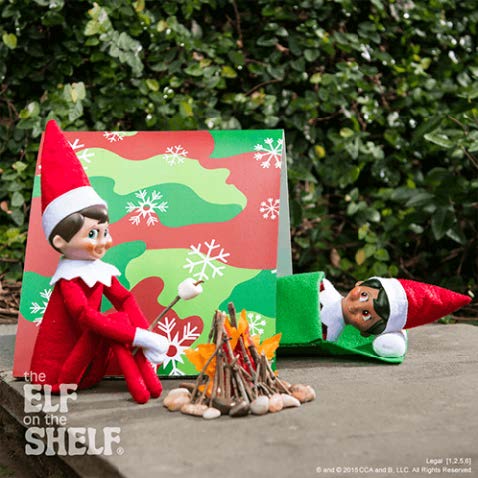 Christmas time camping
Your Scout Elf can take a well-deserved break from seasonal duties with a summer campout! Your elf can easily create an outdoor oasis with this tent printable, small twigs, material scraps, cellophane (orange or yellow) and mini marshmallows. Make sure it's not a fire ban day!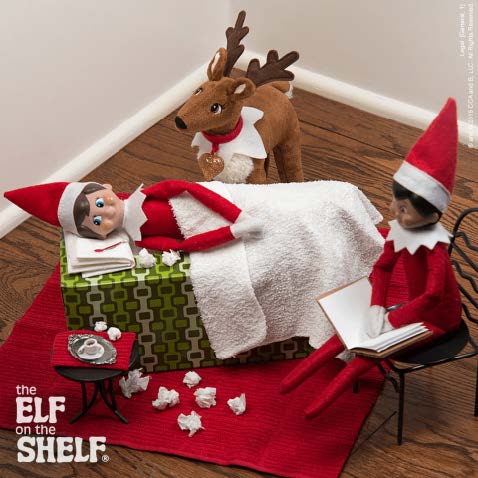 Sick day
Even Scout Elves get sick! Sometimes flying between the North Pole and your home each night can be tiring for your Scout Elf and they need a sick day under the watchful eye of their Elf Pets friends. Your Elf can use a tissue box and a face washer for a bed. Don't forget to leave some tissues out for your Elf! 
You can find more Scout Elf ideas here: