PLANNING YOUR NIPPERS TREE SURFING PARTY
Get in early and book your party date! The Enchanted Adventure Garden only hosts parties on a Saturday or Sunday.
Get cracking on your guest list – Ten children are included in the price of the Nippers Tree Surfing party – take advantage of their great offer of FREE ADMISSION for the birthday child by mentioning Mornington Peninsula Kids when you make your booking by phone or email.
Be sure your guests fall into the Nippers height range: they must be under 135cm, though there are other options for bigger kiddos.
Food and Favours: All of their party packages include a party table within the pavilion, hot and cold party platter, plus an Enchanted Adventure souvenir drink bottle and lolly cup per person.
Order a celebration cake as an added extra and leave your worries behind. There's an awesome range to choose from and it's one less thing to deal with.
Print out the parental waiver forms for your guests and give them out with the invites. It's much easier to rock up with all the paperwork completed to streamline the party action.
Take advantage of your all-day access to the tube slides, gardens, mazes, giant puzzles, 3D maze, canopy walk and more!
Take home happy, sleepy, exercised children!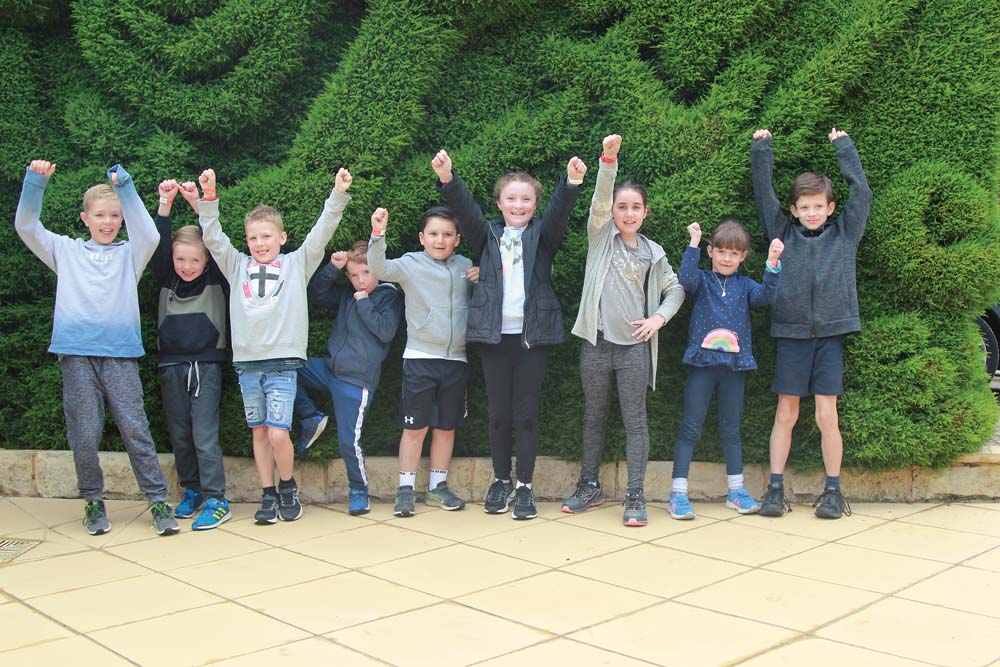 Maze & Adventure Activities | Tree surfing & zip lines
Bushland Obstacles | Tube Slides

55 Purves Road, Arthurs Seat.
P: 5981 8449
E: info@enchantedmaze.com.au