Date/Time
21 Apr 2022 - 1 May 2022
All Day
Category(ies)
DRIFT is a new annual festival of art, music and celebration on the Mornington Peninsula
21 April – 1 May 2022
Drift will bring the Peninsula's venues, places and spaces to life with art of all disciplines, including performance, music, visual arts, film, public art installations, multimedia and projections, writing and literature and local food and wine, offering exciting new opportunities to experience the best of the region.
Keynote events include:
Into the Wilderness,
… a free family-friendly day of live music, performance and workshops at Balnarring's Emu Plains Reserve. Immerse yourself in music from Pierce Brothers, The Grogans, Hayley Mary, and more across two music stages, the Little Palais Circus tent, filled with circus, physical theatre and comedy, a makers' market curated by Emu Plains Market / Untold Events Co and light installations from Playable Streets and Lantasia Lights.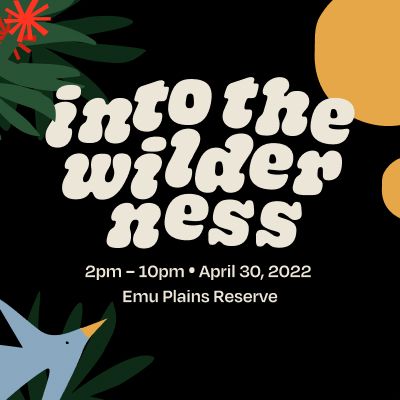 Tickets are free, but please register.
O_C_E_A_N,
… you can explore a floating gallery offshore at Flinders; soak in a host of projection and video works such as Patricia Piccinini's Swell; trek across wetlands and clifftops in search of sculptural installations; even learn to paint while surfing.
There's plenty for young kids, teens and kids at heart. So come and drift with us …