To celebrate Father's Day this year we've put together a list of gift ideas that we're also bundling into a hamper for one lucky dad! Entry will be via Facebook – and will run from Friday 11th August – Wednesday 23rd August 2023!
Please note prize must be collected from Peninsula Kids Mornington office.
---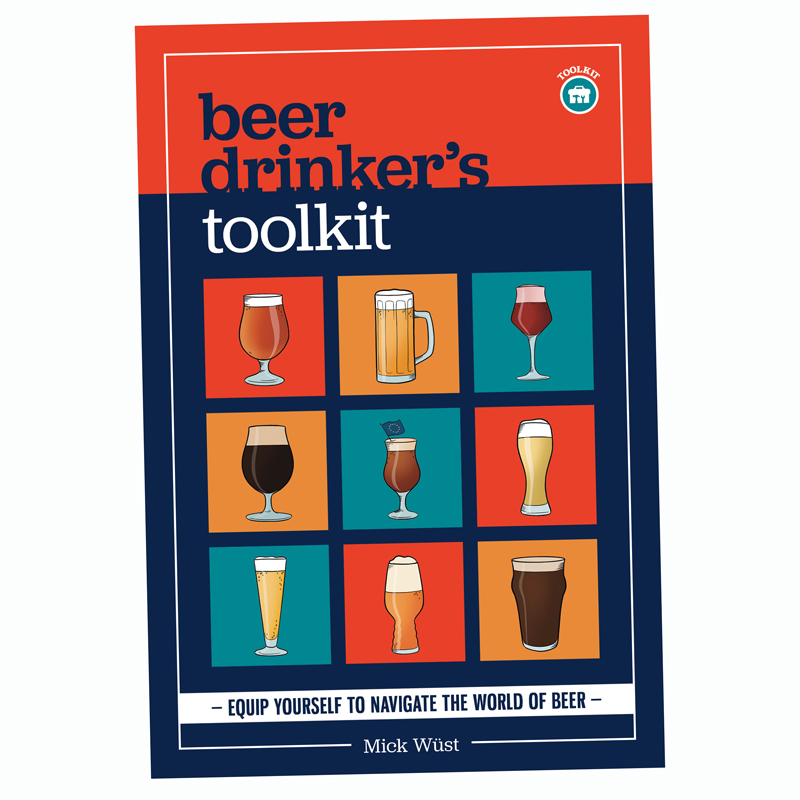 Beer Drinker's Toolkit
With the rapid rise of Aussie craft and non-alcoholic beers, a new book provides an insider's guide to help you boost your beer knowledge. This is the ultimate visual guide to learning everything you need to know about beer.
Passionate beer writer Mick Wust doesn't take himself or beer drinking too seriously and helps readers navigate the world of beer drinking – from the history, types of beer, best food pairings, non-alcoholic varieties, and how beer drinking is different around the world. Lavishly illustrated and accessibly written, think of this like the schoonerversity you wish you went to.
Gelding Street Press, $32.99
---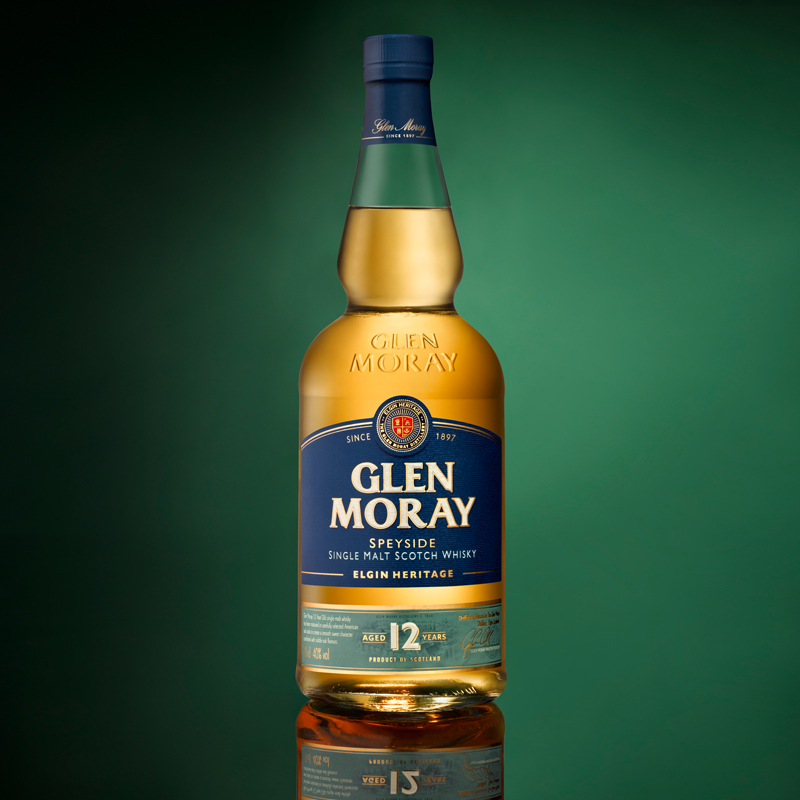 Glen Moray 12YO Single Malt Scotch Whisky
A whisky with a long heritage, beautifully balancing vanilla and berried notes, this quintessential Speysider reflects all our expertise. It is distilled on the banks of the River Lossie where we have been making Glen Moray since 1897. This single malt is entirely aged in carefully selected American oak casks to bring out its traditional Speyside character. This single malt scotch boasts flavours of toasted oak, intense dark fruits and creamy toasted vanilla.
RRP: $65.99
Stockist: Dan Murphy's
---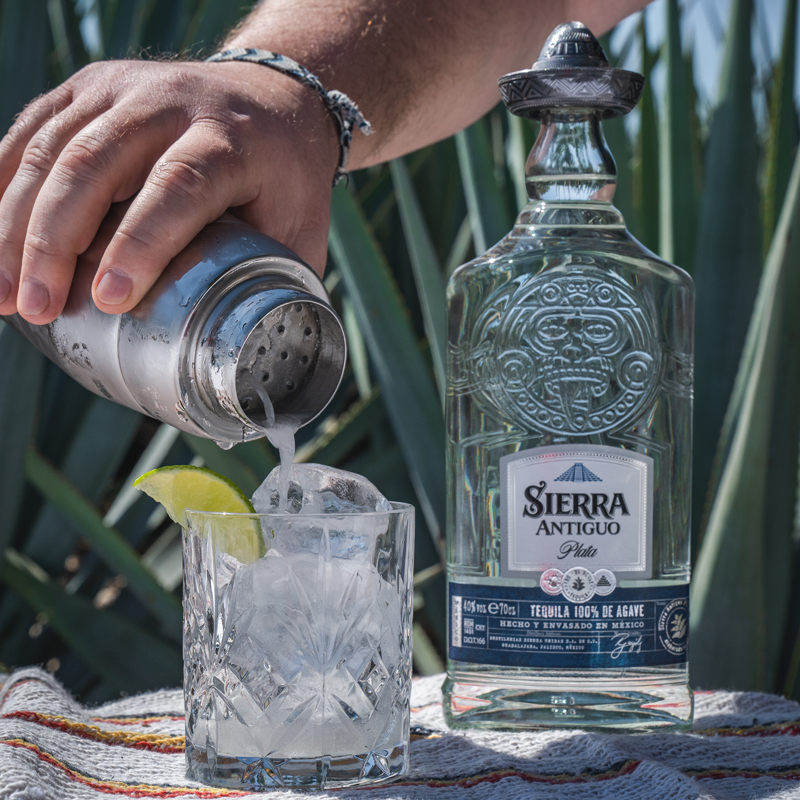 Sierra Tequila
If your Dad is a budding mixologist, the wait is over – the new Sierra Antiguo range has just launched in Australia, bringing ultra premium 100% Agave Tequila that's inspiring and indulgent. Made from blue weber agaves, the pure and fruity taste of Sierra Antiguo makes it the perfect mix for Margaritas, the most famous tequila cocktail.
The range comprises two products – the velvety smooth Sierra Antiguo Plata is a tequila with a fresh smell, a fruity sweetness, citrus and clear agave notes rounded off by a soft taste. For the more full-bodied tequila fans, Sierra Antiguo Añejo has a warm, deep golden colour characterised by its aromatic, full-bodied yet mild and fine taste with a flavour bouquet of vanilla, oranges, cloves and pepper with a fruity finish.
RRP: Sierra Antiguo Plata: $82, Sierra Antiguo Añejo: $82
Stockists: Leading independent retailers & select Dan Murphy's stores.
---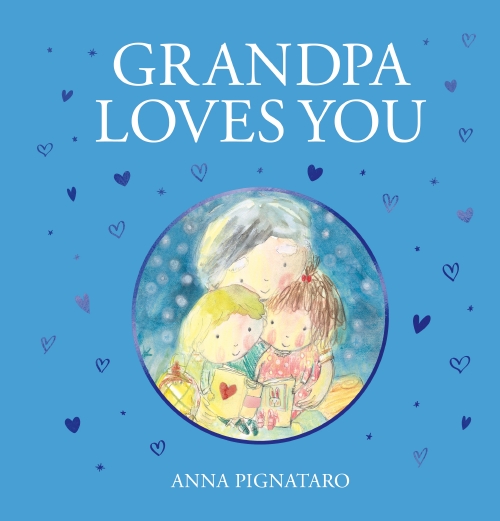 Grandpa Loves You by Anna Pignataro
Grandpa loves you, little one, your tiny hands, your nose. Grandpa loves your cheeky grin, your wriggly, wiggly toes. A heart-warming celebration of the love shared between grandfathers and their grandchildren.
Scholastic, Hardback, $18.99
---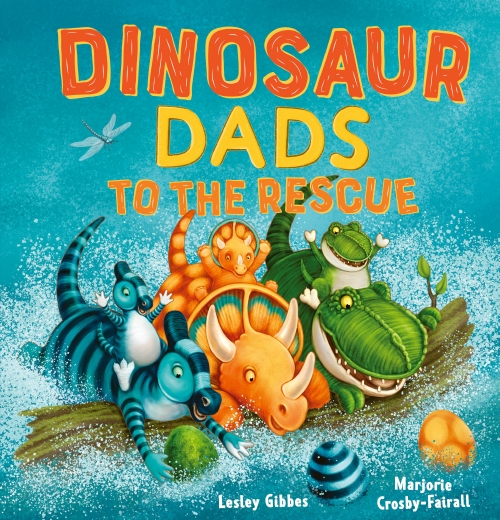 Dinosaur Dads to the Rescue by Lesley Gibbs
Three dino eggs are all ready to hatch as their dino dads watch over the batch. Out of the blue, a volcano rumbles. As the earth shakes, away the eggs tumble! Off they go! Off they go! Off they go! RUN! Quick! Come along for the EGG RESCUE FUN!
Scholastic, Hardback, $18.99
---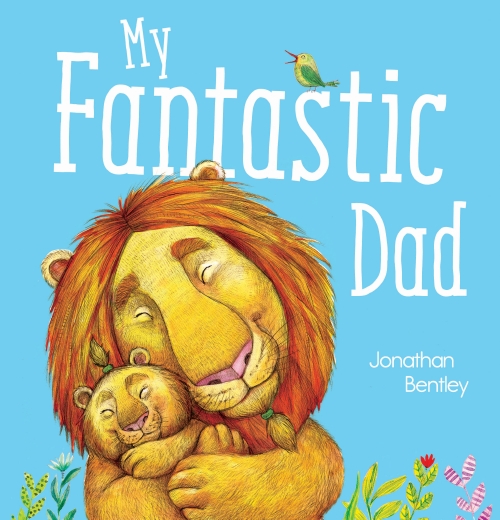 My Fantastic Dad by Jonathan Bentley
F is for my fantastic dad. Let's spell out why … A beautiful book exploring all the ways in which dads are FANTASTIC!
Scholastic, Hardback, $19.99
---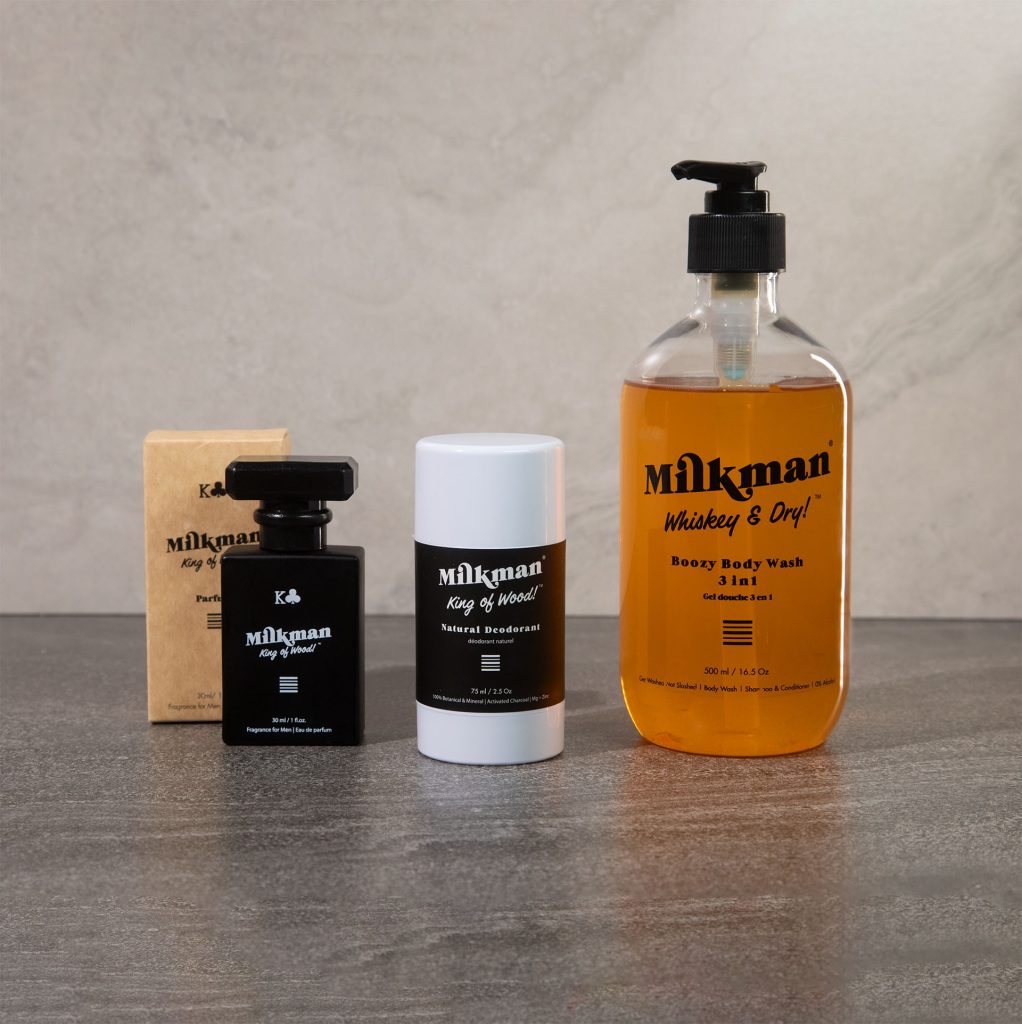 Introducing Milkman Grooming Co: Your All-in-One Grooming Solution
Experience the irresistible King of Wood Fragrance, making you smell desirable. Our natural deodorant leaves your armpits fresh and nourished with a heavenly scent—no risk of harm!
Indulge in our 3-in-1 body wash for an unmatched shower experience.
Milkman Grooming Co is here to elevate your grooming routine. From captivating fragrances to skin-loving deodorants and luxurious body washes, we've got you covered. Discover the Milkman difference today!
RRP: Fragrance $69, Deodorant $18, Body Wash $25 | www.milkmanaustralia.com
Insta: @milkmanaustralia | FB: @milkmanaustralia
---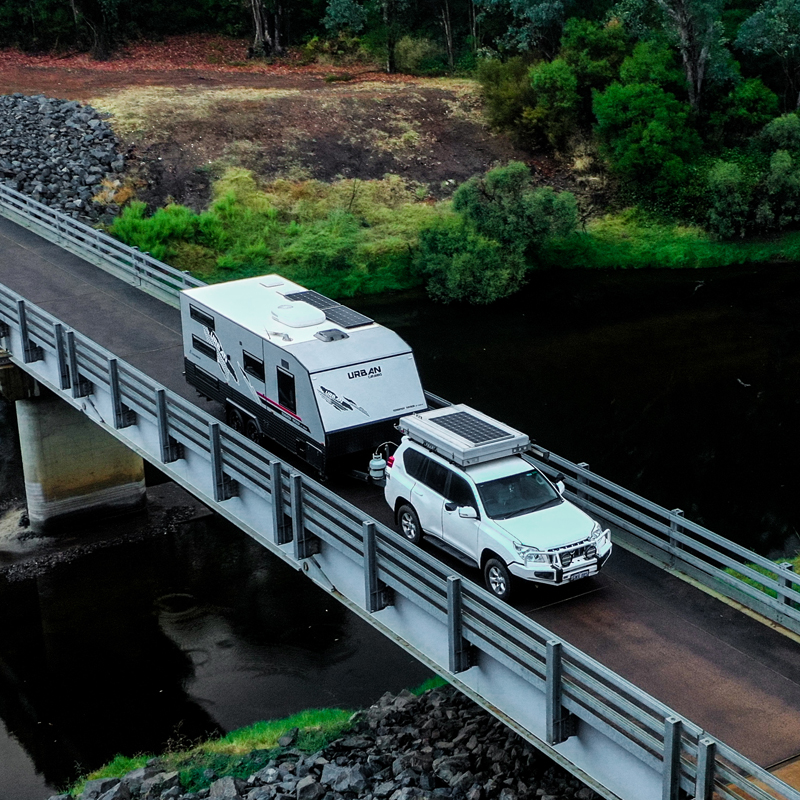 Camplify Let Dad choose his own adventure!
Leading caravan, campervan and motorhome hiring platform, Camplify, has the option of purchasing e-Gift Vouchers. Treat Dad and let him decide. Camplify has a wide range of vans to choose from fully equipped with everything you will need for your stay. Take a look at Raven with all its amazing features or go completely off road with Tavan Zenith (aka the Bee Van).
Gift vouchers start from $100
*Gift guide only – not included in hamper.
---
Competition Terms: *Prize is the items listed above bundled into one hamper. Total prize valued at $350.00 approx. Competition will run via Peninsula Kids Facebook page from Friday 11th August – Wednesday 23rd August 2023. One winner will be selected at random on Wednesday 23rd August 2023. Prize will be available for collection from Peninsula Kids Mornington office.
*Images may not represtent actual prize.