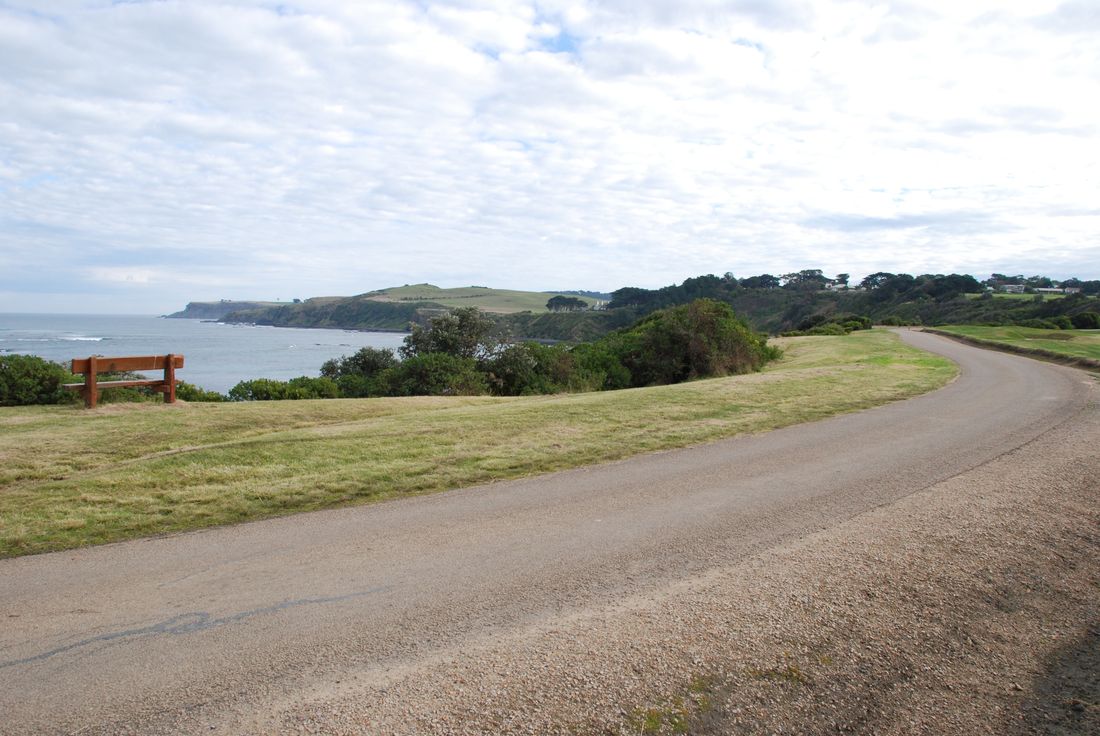 Location: Flinders Golf Course, Bass St & Norman St, Flinders, Victoria
Grade: Medium
Time: 45 mins
Distance: Approx 3km
Facilities: Playground, Disabled access, Dogs ok, Parking
Description:
This pram walk around Flinders Golf Course offers absolutely stunning views over the Flinders coastline to Phillip Island and Seal Rock. Sealed roads all the way.
Park at the park on Norman Street. Walk up Bass Street to Georges Road and turn left. Turn left on to Golf Links Road and follow it all the way along until back on Bass Street. There is a bit of a hill on the way back, however, the views well and truly make up for it! 3km is an estimation.
Thanks to Colleen from Pram Walks for sharing this great local walk.
To see more great pram walks go to www.pramwalks.com.au or visit them on
The aim of Pram Walks is to encourage community spirit and have everyone band together to compile a fantastic list. If you have a great route in your local neighbourhood (either track or through streets), be sure to fill in the 'add a pram walk' form on their website.