By Miranda Mueller & Stacey Demarco
When we teach workshops there are always people who declare they 'kill everything' and they 'don't have a green thumb'. We get it. You've had plants in the past and they've died. Died miserable deaths, slowly but surely wasting away. Or maybe they've had spectacular deaths – covered by insects, rotting, ejecting foul substances … And sometimes you felt they had spiteful deaths – they died despite your efforts to do everything right. So now you have a strong belief you can't keep a plant alive. Well, we're going to change that – or at least convince you to have another crack at it. For you don't just have a green thumb – you have a wild flowing green energy! Trust the plant. Trust yourself to grow them. Trust that by dipping your toes (and hands) into growing, good things will flow from it.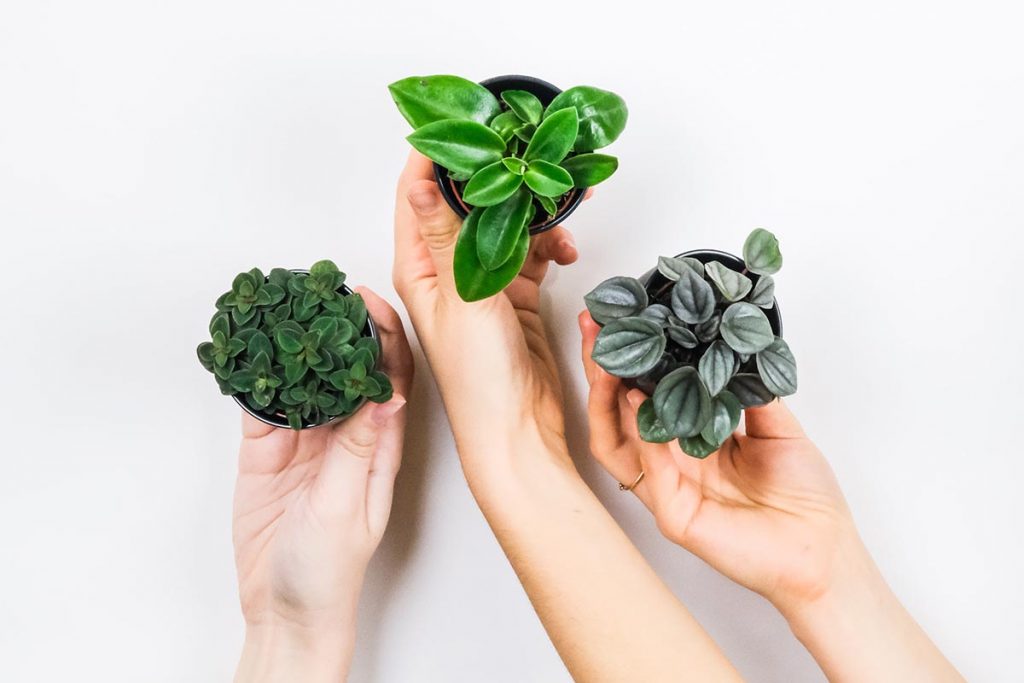 Here's 6 ways to keep your plants alive:
1. Know the plant:
While we love the idea of eventually developing a 'personal' relationship with a plant, the best place to start is to look at what the plant is and its basic needs. For example, knowing that some plants likes lots of water whereas others like their roots fairly dry can make a big difference to successfully growing them.
2. Keep a journal of your growing adventures:
Observation is key when learning your way around a garden space. A seasonal journal is a great ally.
3. Love your green friends:
You will come to see that you're more connected to them than you may think. The web of connection expands as you see how others depend on your plants for survival, be that for fodder, shelter or medicine.
4. Understanding sunlight:
Before planting anything in the ground, take time to understand the sun path across your land. That of the full heat of summer will be very different from that of the cooler months. Develop this idea further by watching how the wind moves and how water travels when it rains. Consider the effect of frost and other weather.
5. Don't use pesticides to remedy an issue:
There's rarely a quick fix in nature. A spray to kill aphids may create an imbalance of other insects. Instead, understand that each time you plant, you're creating an ecosystem that needs other working parts for balance. Each insect is a food source for another and with your guiding hands planting the habitat, you will call in what you need to support you in organic growth.
6. Never let the death of a plant stop you from trying again:
Death is an important part of life; plants that don't survive will compost well, helping to create the growing medium for the next plant that comes along. Embrace the cycle.
---
Edited extract from Plants of Power: Cultivate your garden apothecary and transform your life by Stacey Demarco & Miranda Mueller (Rockpool Publishing, $39.99).
Visit www.rockpoolpublishing.com.au