Arabella's Alphabet Adventure by Suzy Zail
Arabella's Alphabet Adventure is the most beautiful and most borrowed book in the library – but only ever by children. Tired of having her pages torn by sticky fingers, Arabella slips into the Very Serious Book section of the library and takes an adventure within the pages of an African travel guide. But will Arabella realise that where she belongs is closer than she thinks?
Set in a library, this book (about a book) is all about the power of words and finding out where you belong.
Published by Walker Books Australia. Available online and at your favourite bookstore.
**PLEASE NOTE ALL prizes must be collected from Peninsula Kids Mornington office.  Winners will be notified by email. Please only enter if you can collect and make sure details are entered correctly so you don't miss out!**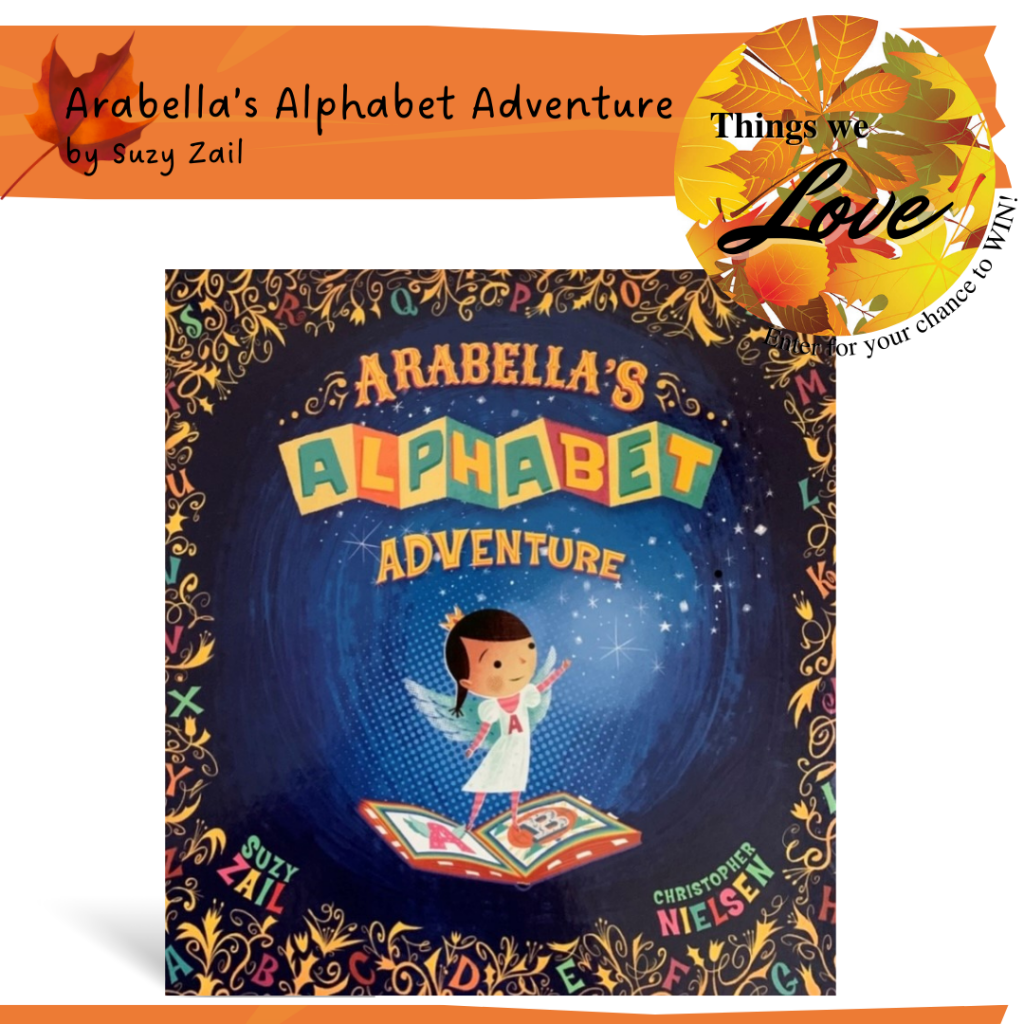 Ended
Prize: Arabella's Alphabet Adventure by Suzy Zail