Rummikub
With brilliant simplicity, Rummikub provides hours of amusement, and each game is different. Players try to place runs or groups (e.g., sequences of consecutive numbers or strings of the same number) of their tiles down in the play area.
The winner is the first player to use all their tiles and by accumulating the highest score.
Age 6+  Players: 2-4  Available at all leading retailers.
**PLEASE NOTE ALL prizes must be collected from Peninsula Kids Mornington office.  Winners will be notified by email. Please only enter if you can collect and make sure details are entered correctly so you don't miss out!**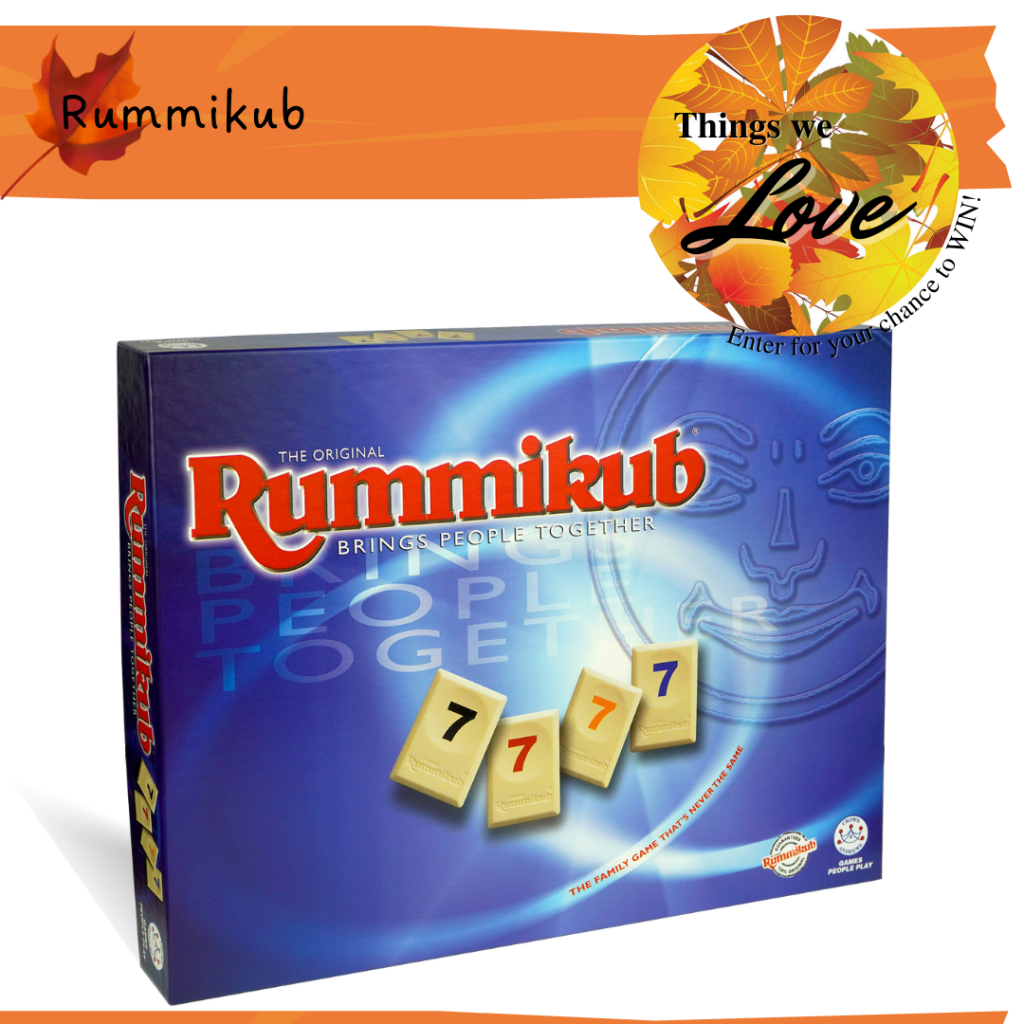 Ended