There are some fantastic websites providing great Christmas fun from personalised messages from Santa to converting your family photos to an animated elf dance. 
Google Santa Tracker  link here
On Christmas Eve watch a preview of Santa's dashboard and follow his trip around the world. In the meantime, explore Santa's village getting ready for the big trip.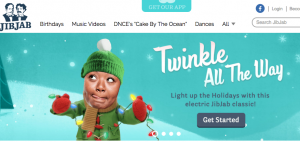 Jib Jab link here
Make Christmas cards or dance sequences staring your own family. There are lots of different scenarios to choose from to suit all ages and audiences.
Portable North Pole link here
Get a personalised video message from Santa. FREE to watch online, fees apply to download, upgrade or purchase additional products & services.
OfficeMax Elf Yourself  link here
Turn friends, family and colleagues into elfs getting up to mischief around the office.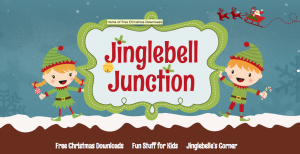 Jinglebell Junction  link here
Free Christmas downloads, fun stuff for kids, Christmas crafts and recipes.