As we make our way through another school year, Aussie mums once again find themselves time-poor, especially in the morning as they hurry to get the kids ready for school. Who do they look after last? Themselves!
Here are three easy-to-do "Mum rush" hairstyles you can tackle during the morning rush that will make mums look like they haven't just screamed at the kids five times!
#1 the sleek ponytail
Getting to the end of the week and you've not had time to wash your hair? Don't stress, the sleek ponytail is the ideal look for dirty hair!
Mother of one, and Hollywood celebrity, Khloe Kardashian looks stunning in an easy ponytail. Ex Home & Away actress and mother of one, Kate Ritchie, rocks a super cute sleek ponytail.
How to achieve a sleek ponytail in minutes:
Using a brush or comb, tightly pull all your hair back into a ponytail. Depending on the length of your hair and your preferred style, you can choose where to place the ponytail whether it's a high or a low ponytail, both can be achieved the same way.
Smooth out all the lumps and bumps in your hair. To keep everything in place, we recommend using hair gel or hairspray.
Put one (or both) in and then comb it through keeping it all smooth and slick.
Feeling extra? Why not try pairing your sleek ponytail with some bling. Check out the perfect accessory by Billini X Natalie Anne, the Isabelle Diamante Headband.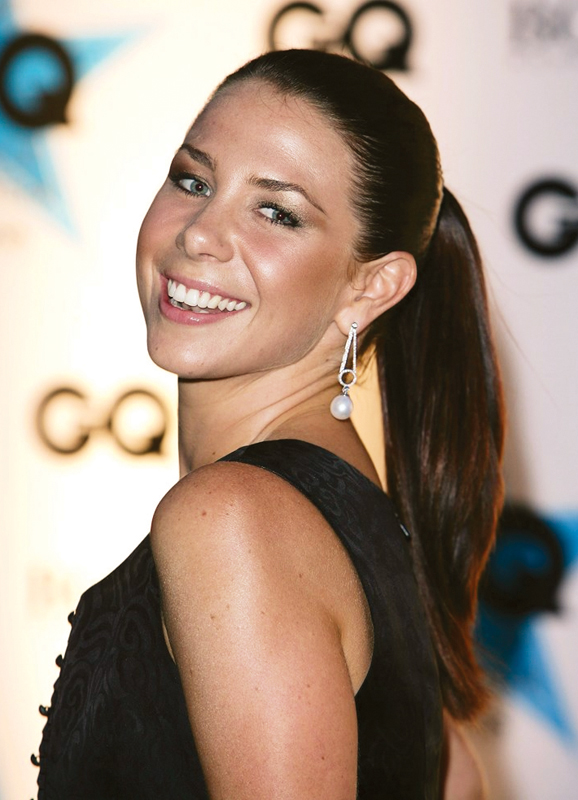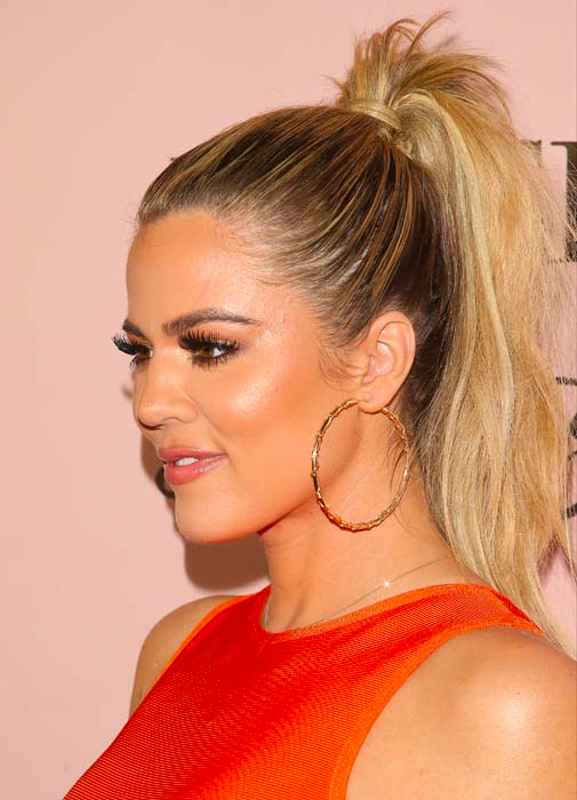 #2 the messy bun
The messy bun might just be the holy grail of easy mum hairstyles. It's quick, easy and the perfect solution for time-poor mums!
American model, TV personality and mother of two, Chrissy Teigen, rocks a killer messy bun!
So how can you achieve a cute messy bun in three minutes or less?
Believe it or not, dirty hair actually makes for the perfect bun. The natural oils in your hair help to keep the bun in place without it slipping out of place.
There's no need to use a brush or comb with this fab style. Just use your fingers to pull your hair up as this will give your bun more texture and volume.
To keep your bun in place, you can use dry shampoo or texture spray to add additional texture and volume to your hair.
Want to spruce it up a little? We've got you covered, why not pop in some bling such as the stunning Billini X Natalie Anne Emily Star Hair Pins?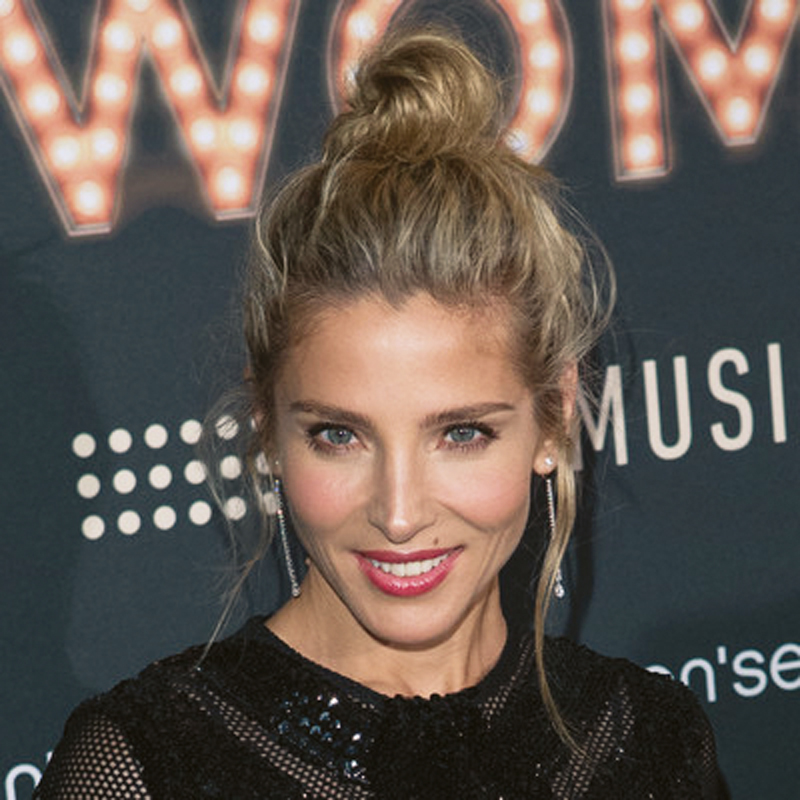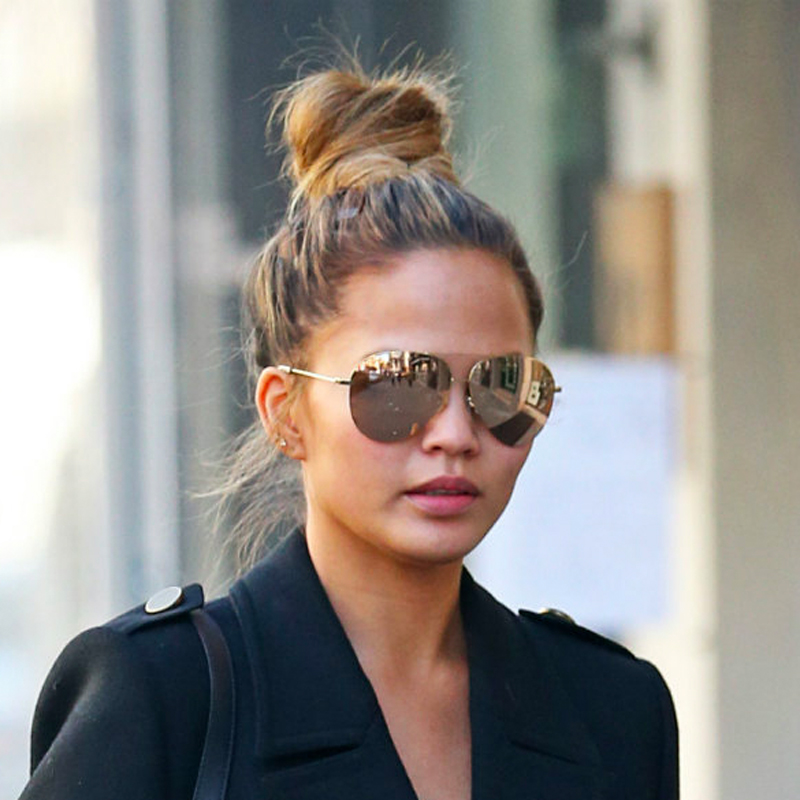 #3 Overnight Braid Beach Waves
Looking for cute beach waves while in a rush? Put the kids to sleep, braid your hair and wake up with beach waves! Seriously, is there a hairstyle Chrissy Teigen can't pull off!!??
Check out how you can achieve this look in five minutes by following these easy steps:
Before bed, damp your hair and spray on a Hi-Lift Leave-In Conditioner Spray Treatment. Then, blowdry your hair until it's about 90% dry (air-drying is also an option, however, it is not suitable for those prone to frizz and flyaways.)
Then, leave the front pieces of your hair out and separate your hair into three equal sections. From here, create a regular braid (tip – don't make it too tight as this prevents hair volume and can make your hair look flat.)
Leave 3-4cm of your hair at the bottom of the braid out to prevent fuzziness and then secure your braid with a hair tie. Note, the roots and the back of your hair should look baggy.
In the morning, unravel the braid and shake out your hair from the roots.
To keep the look lasting longer, use a texturising spray to keep waves intact all day!
Done! Now you can achieve a cute beachy wave while sleeping!