Little Grasshopper's Mission is to provide nurturing and innovative learning experiences in line with the trusted service we have been delivering on the Mornington Peninsula since 1991.
A family owned and operated business, renowned for progressive educational curation including our Community Engagement programs; priding ourselves on our Bush Kinder, Garden to Kitchen and Inter-Generational experiences. Our motivated and long-serving team commit themselves to familial relationships and espousing the culture reflective of our values including Respect, Safety, Commitment and Peace of Mind.
Children from 6 weeks to 5 years are welcomed and guided by our learned educators to experience an individualised program best suited to their developmental needs.
We welcome all enquiries and discussions around how we might nurture your child on their early years journey.
With Centres in Mornington (Main St and Parwan Crescent), Moorooduc (Coolstores), Somerville and our state-of-the-art new centre opening in Mt Eliza we are the leading, most innovative and only entirely family-owned childcare group on the Peninsula.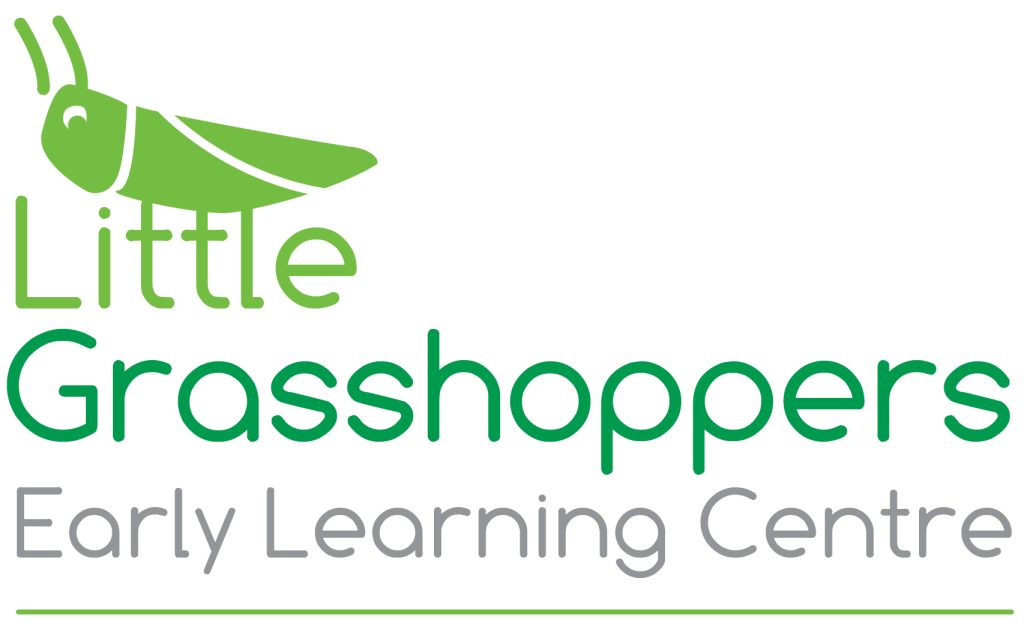 Little Grasshopers Group
Phone 03 5978 0808
Website
Facebook
Instagram
For enrolment enquiries email Enrolments@littlegrasshoppers.com.au or visit our website.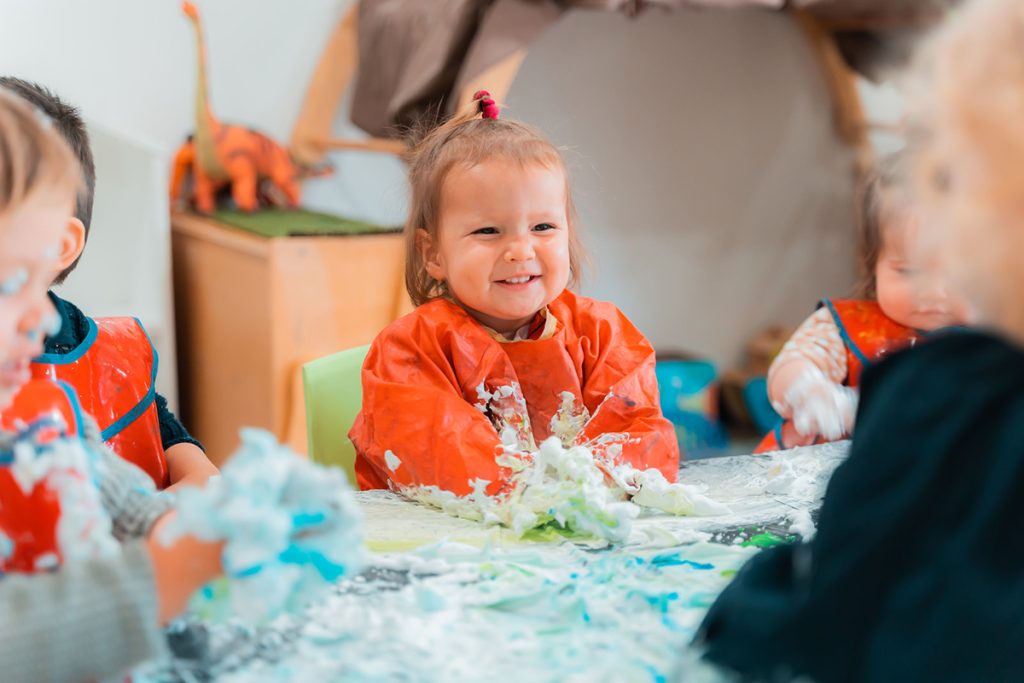 Testimonials –