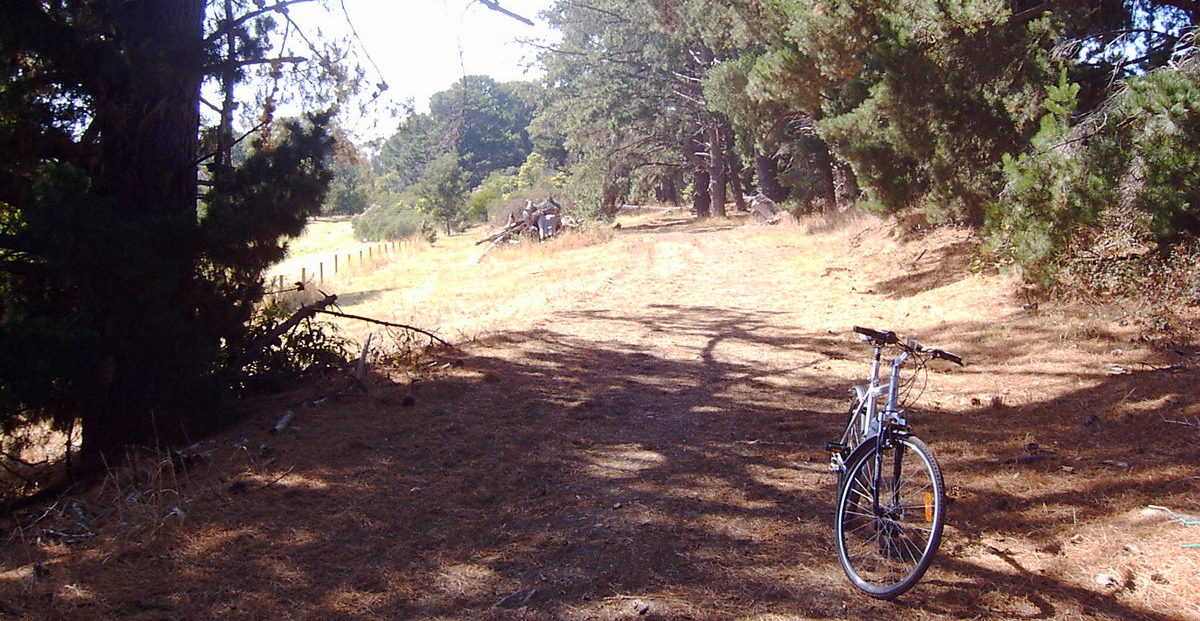 Location: Red Hill, Shoreham Road, Red Hill, Victoria
Grade: Medium,
Time: Various
Distance: 6.5km
Facilities:  Go to website – Dogs on lead okay, Parking
Description:
The Red Hill Rail Trail (Merricks-Red Hill Trail) is perfect for walkers' with a pram who like to get into the bush. You can take your dog, if kept on a lead. The trail can get a bit boggy in wet weather, so a three wheel pram is a must. Watch out for horse poo! I haven't walked the entire way to Merricks and have been told there is a steepish hill, but there's plenty to see in the first couple of kms. The scenery is great!
Park behind the group of shops on Shoreham Road and trail starts from the corner of Point Leo Road and Callanans Rd – back towards Epicurean.
Thanks to Colleen from Pram Walks for sharing this great local walk.
To see more great pram walks go to www.pramwalks.com.au or visit them on
The aim of Pram Walks is to encourage community spirit and have everyone band together to compile a fantastic list. If you have a great route in your local neighbourhood (either track or through streets), be sure to fill in the 'add a pram walk' form on their website.