By: Kelly McLeod
BRRRR! This ski season is ramping up and it seems everyone is busting to get in on the action – including me! Whether you're a newbie or veteran skier, these tips will help to make your family trip to the snow a huge success.
Tip 1. Practice putting your tyre chains on BEFORE you get on the mountain. When you are up on the mountain with a carload of excited kids, freezing your butt off, your fingers are fumbling and you're trying to work out how to put the chains on your car for the very first time – it's easy to let the stress take over and get off to a bad start. Avoid the hassle and practice putting on your chains beforehand so you are comfortable when it comes time to put them on. They do say that practice makes perfect and when it comes to safety it's always better to be prepared.
Tip 2. Ziplock everything! Ski clothes are really puffy and take up a lot of space. If you roll your ski gear up and put them into ziplock bags, making sure to squeeze all the excess air out before sealing them up then you'll have plenty of room in the car. I packed individual bags for our accessories (gloves, beanies, scarves) so we will be able to find them easily once we were there.
Tip 3. A small amount of vegetable oil on your car door seals will prevent the doors from freezing shut. This is especially handy given that a lot of the parking on the slopes is outdoors and not undercover. Which leads me to…
Tip 4. Snap a photo of where you park your car. It is easy to lose your car amongst the other cars when its been covered by an overnight blanket of snow.
Tip 5. Pack some chopsticks (or skewers) for your next ski trip to help dry your wet ski gloves faster by the fire.
Tip 6. Don't forget to pack the sunscreen. Even though it's the depths of winter and there is snow absolutely everywhere please remember to be sun smart. High altitude and reflection from the snow make for a dangerous combination and mean that the sun is more powerful than ever on the mountain.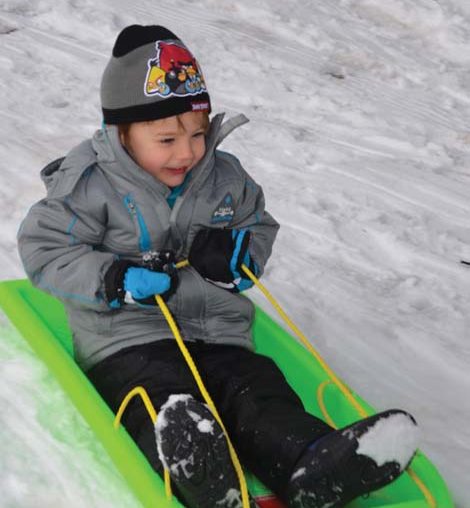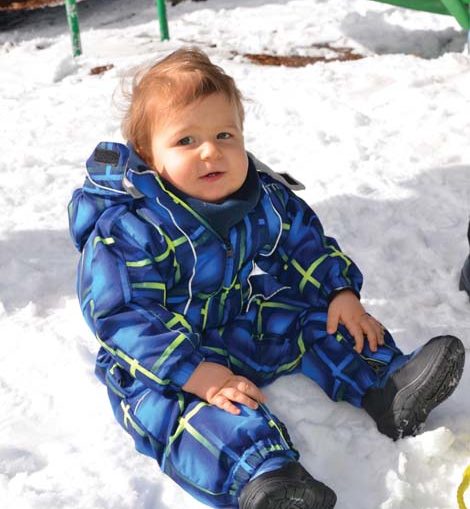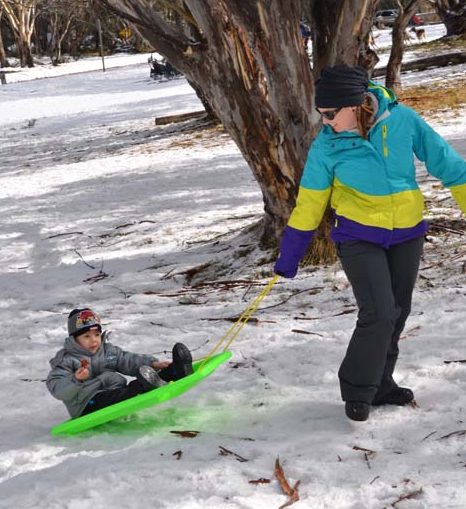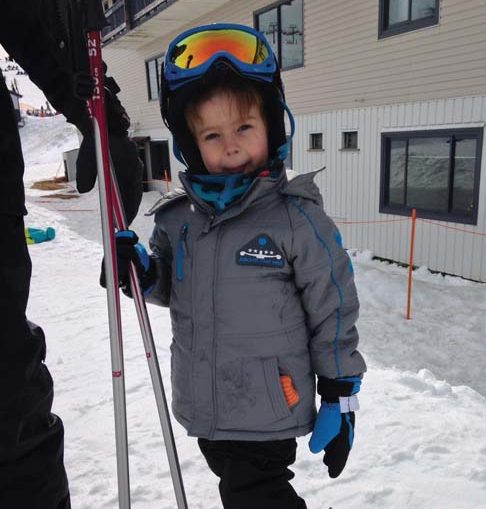 ---
First published on 1 June 2016 – My Little Adventures
Kelly is a family travel blogger at My Little Adventures based on the gorgeous Mornington Peninsula. Her passion is travel and particularly making everlasting memories with family. She has two boys aged two and five and loves to explore the world with them.