By Sarah Pelham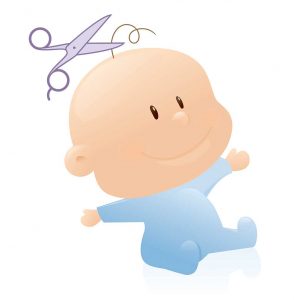 Getting your toddler's first haircut is a really big deal! The parents who've already been through this experience know that it's usually not a smooth one.
Little ones are, for some reason, scared when it comes to getting their hair trimmed. To avoid tears, sweat and a real nightmare, we've put together a list of smart and efficient tips that anyone can try.
Use snacks to your advantage
Parents should be prepared for a bumpy ride while their toddler is on the chair. Bribing them with snacks and treats can be extremely helpful. A very smart tip is to have loads of snacks with you, and don't forget to bring their favourites.
Kids tend to be very active and move their hands around a lot during a haircut. Giving them snacks will keep their hands busy, and distract them at the same time. It might only last for a few minutes, but it's still something.
Sticky treats such as lollipops and candy can make things very messy, that is why you definitely want to avoid them.
There are so many fun options that will make your visit to the hairstylist painless.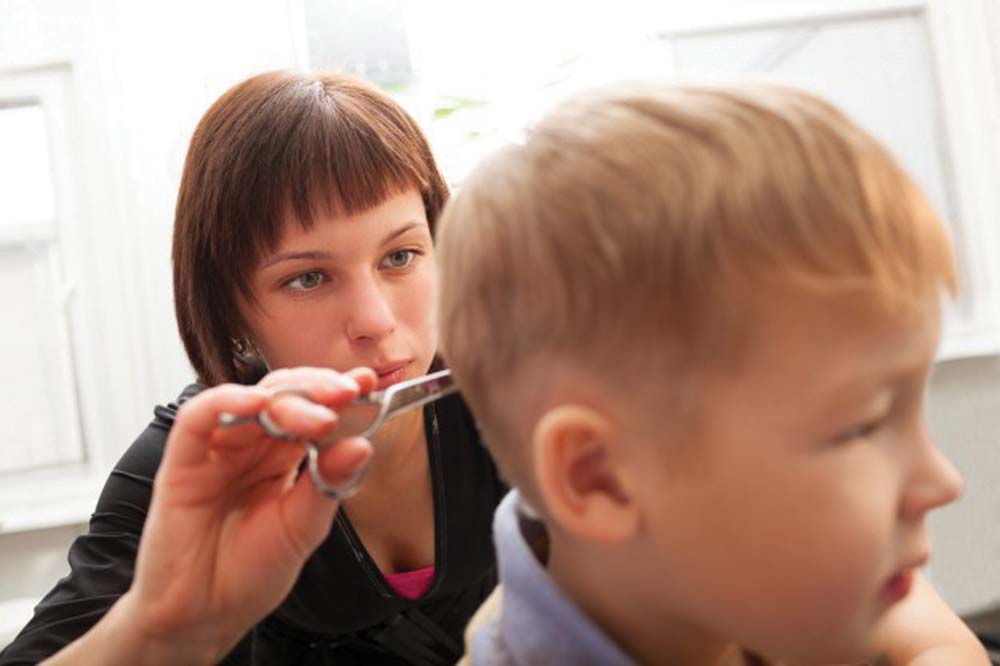 Apps will do the job
A lot of parents avoid using technology to distract their toddlers, but the first haircut can be an exception. Finding interesting apps on the phone or on your tablet can keep them amused during the whole process. It will save you time and nerves.
Yes, staring at a screen is the last thing you want for your young child, but these are urgent times that call for urgent matters. Some of the cool apps you want to consider are Peekaboo Barn, Kapu Bloom Tunes, Bubbles, Endless Alphabet, My Talking Angela and more.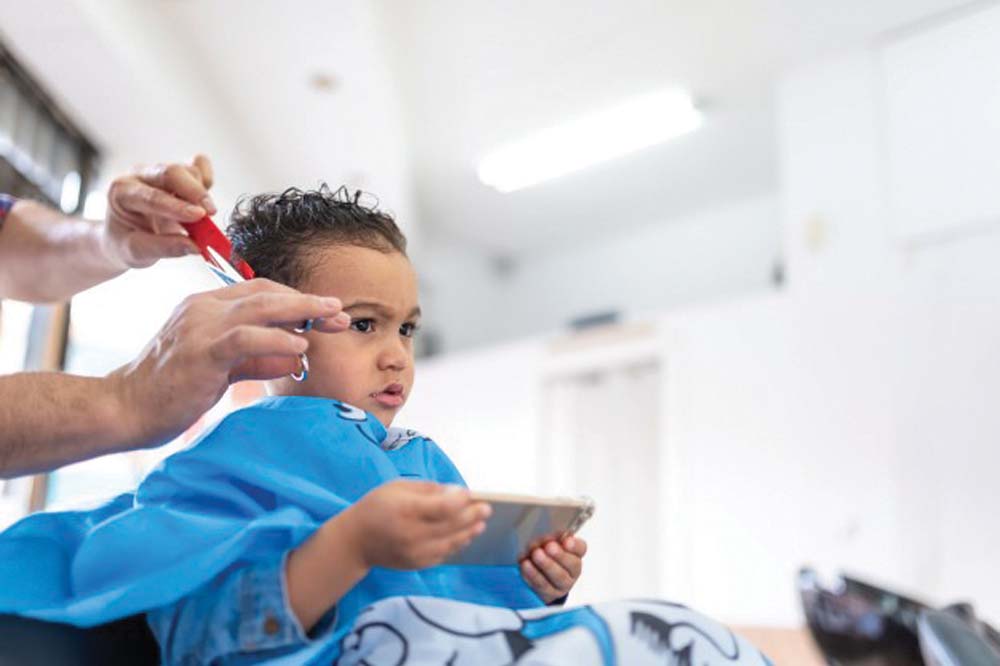 Favourite toy
Every single child has a favourite toy. Make sure to bring it with you when you're headed for their first haircut. Even if you are doing it at home, having their bear, doll, car, will make them feel more secure and entertained at the same time.
If you feel like the old toy won't do the job, right before going to the hairdresser you can stop by a store and get them something new.
It's all about distractions and helping them forget about what's happening while they're on the chair.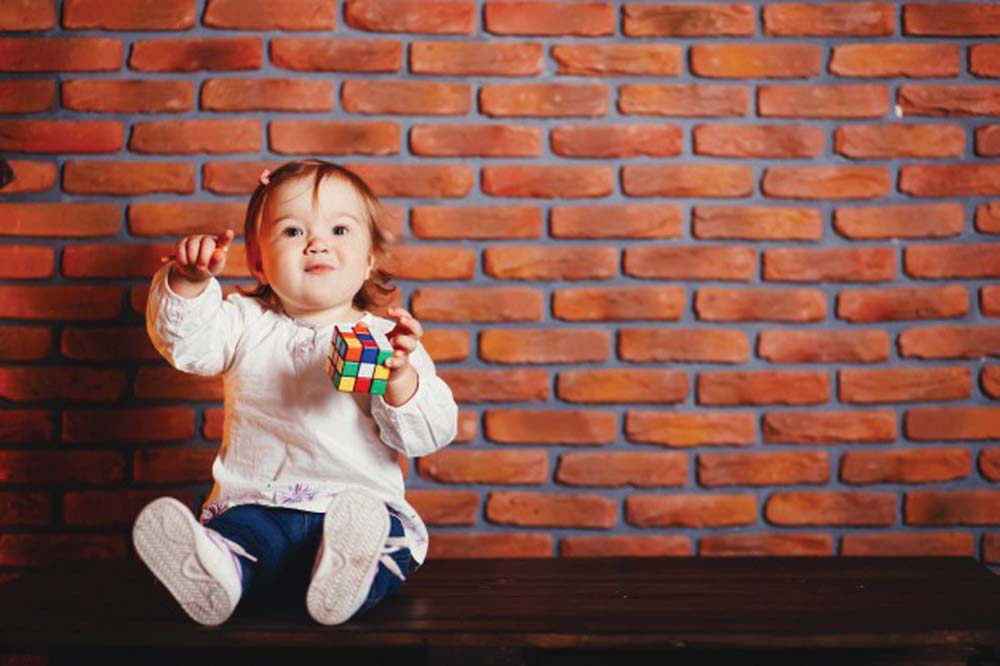 The Tub Technique
If you want to do the first trim yourself, why not do it in the tub? This is an advice given by experienced parents who've already tried it and found it to be very useful.
Fill the tub with water, add toys and bubbles. Kids will have so much fun playing they won't even notice you're cutting the hair. This is a trick that works wonders for so many parents. You can mix it up with other tips, including adding a tablet with kids shows or a song in the background.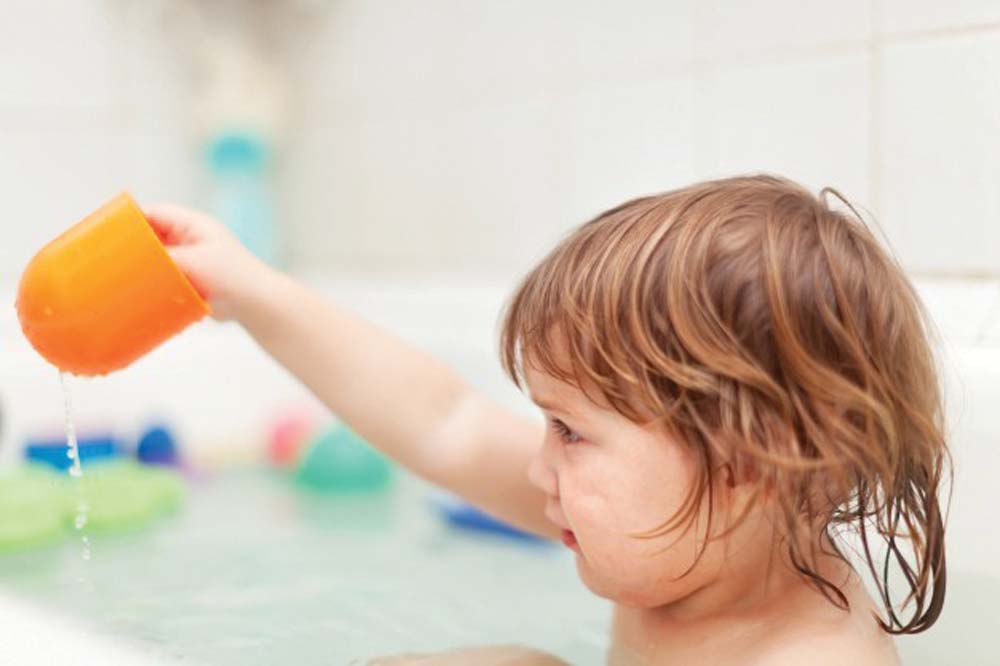 Pick the right hairdresser location
One of the things you should definitely use to your advantage is a kid-friendly hairdresser salon. These days there are specialised spots only for the youngsters which will make your whole experience amazing. The fact that they are equipped with cool seats in the shape of cars, planes, or a popular cartoon character is something that is very important for toddlers. Some places don't even have mirrors right in front of the chair because it can be a triggering factor for the little ones.
These salons also feature numerous screens that play children's shows. Your child will be completely focused on the screens instead of crying their eyes out. Another thing about these specialised hairdressers is that they have so much experience and know exactly what to do.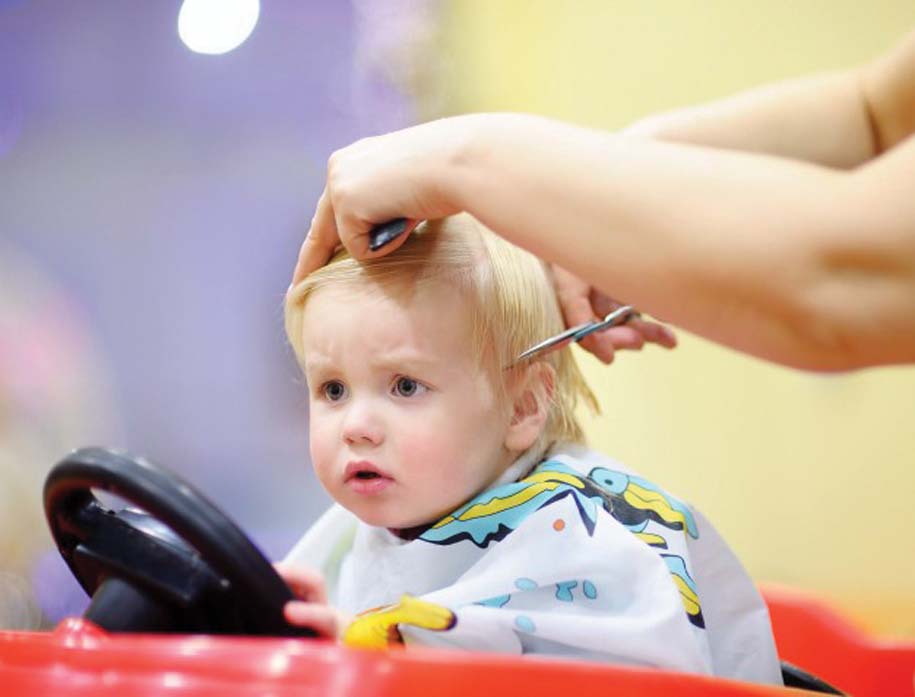 Conclusion
It doesn't really matter if you're planning on going to a hairdresser or doing it at home, cutting the hair of your toddler is a wild experience. There isn't a secret that will help you calm the kids down, or make things easier for you. The golden rule is that you shouldn't give up; instead experiment with different distraction techniques. If the first on this list is not working, try out the second one. Even mixing them up and using them all during the first visit can be of huge help. The haircut might not be perfect, but things will be much easier the next time.
---
Sarah Pelham is the Beauty & Wellness Expert for Bookwell.com.au, an online platform for instant bookings for hair, nails, beauty & massage appointments. For nearly four years Sarah has worked closely with hundreds of salon owners within the beauty and wellness industries. She has her finger on the pulse of new trends in this growing market.