Make spooky Halloween decorations!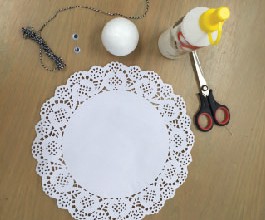 Items:
Paper Doily
Foam Ball
String
Wiggly Eyes
Glue
Scissors
Time to make: approx. 7 minutes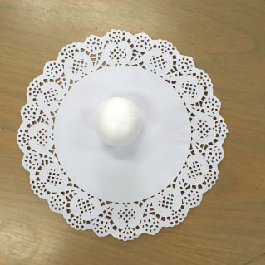 Put the foam ball in the centre of the paper doily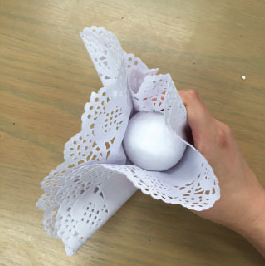 Twist the paper doily around the foam ball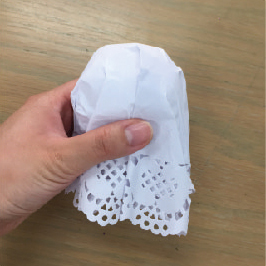 Cover the foam ball tightly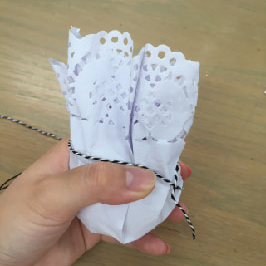 Wrap the string around the bottom of the foam ball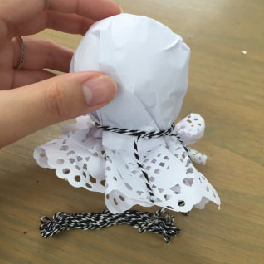 Make a neat bow at the back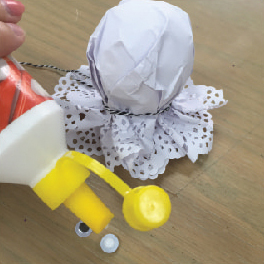 Put some glue on the wiggly eyes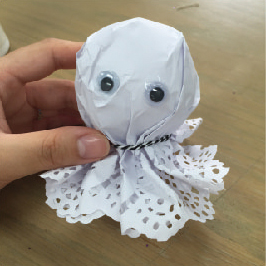 Put the wiggly eyes on, and there you go, a spooky mini ghost!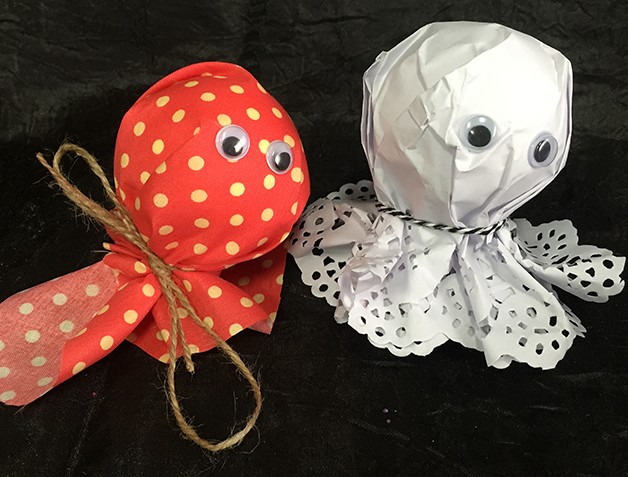 Feel free to use different materialother than doily paper.
Halloween DIY craft courtesy of What A Store.