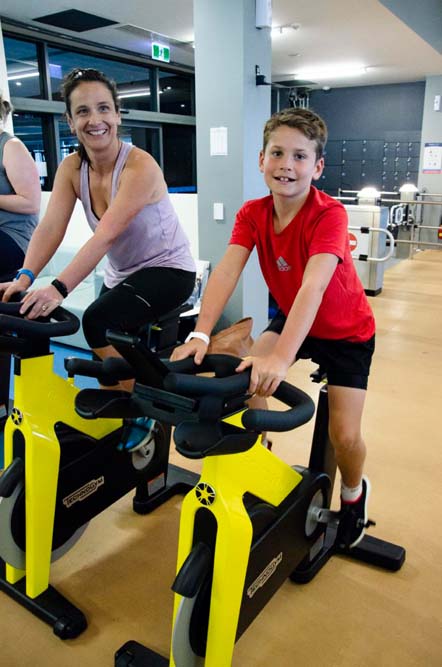 PARC is the premier aquatic, fitness and FUN facility on the Mornington Peninsula, with a huge range of diverse programs to suit all.
Our Youth memberships start from 10 years old, providing specialist support and programs for active kids, along with access to our aquatic facility, health club and specialised group classes with adult supervision. There are so many options for your youth whatever their age or interest in fitness.
Find out more about Youth Fitness here.
Plus, we have a range of programs and support we offer to Mums, whether you are currently expecting or getting back into exercise post-partum. We provide ongoing support appointments with our expert trainers who can develop the best program for your body, in whatever stage of motherhood.
Find out more about PARC and our memberships here.
Frankston: Cnr Cranbourne Road & Olive Grove, Frankston
Phone  (03) 9781 8444
Email
Website
Facebook
Instragram